With the continued growth of EVs, people are embracing the electric fever and hence more EVs becoming available.
With all this in consideration, here is how to choose an EV for your needs.
Nissan Leaf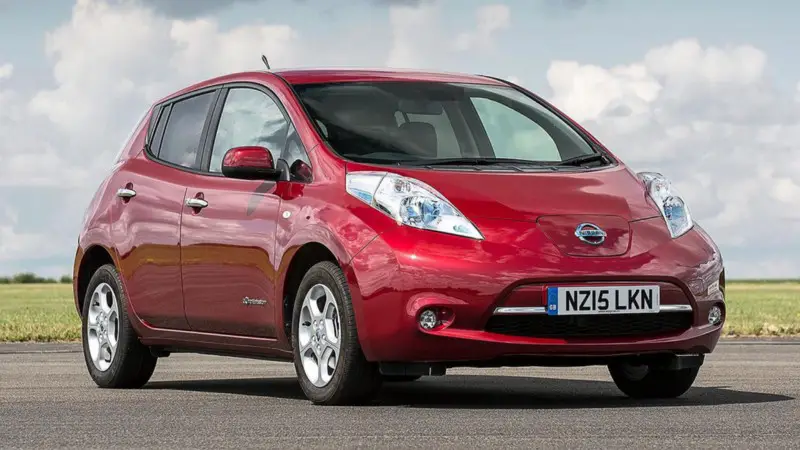 The Nissan Leaf arrived on the scene in 2011 and has gone on to become the best-selling EV in the world. The latest version has a range of 168 miles, which will only get better thanks to promised battery upgrades coming later this year. Used ones can be snapped up rather cheaply too, with prices starting from around £7,000.
Renault Zoe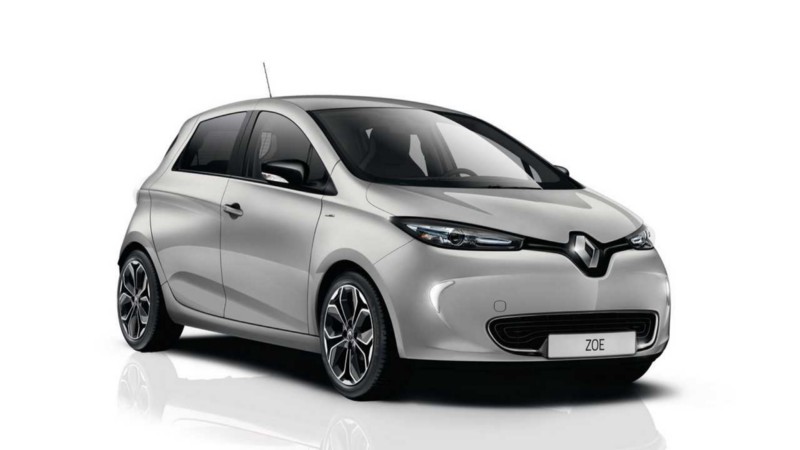 Another popular option from Nissan's sister brand, the Renault ZOE has a similar range and thanks to the battery leasing program ran by Renault it can be cheaper too. Wholly owned vehicles hold their value better, but there aren't many around.
Mitsubishi i-MiEV
The Mitsubishi i-MiEV is a good value entry into the world of EVs. It offers a claimed range of 92 miles on a charge and cost approximately £1.50 to £2.50 to charge, dependent on your electricity rate. On the used market, prices start around £6000.
BMW i3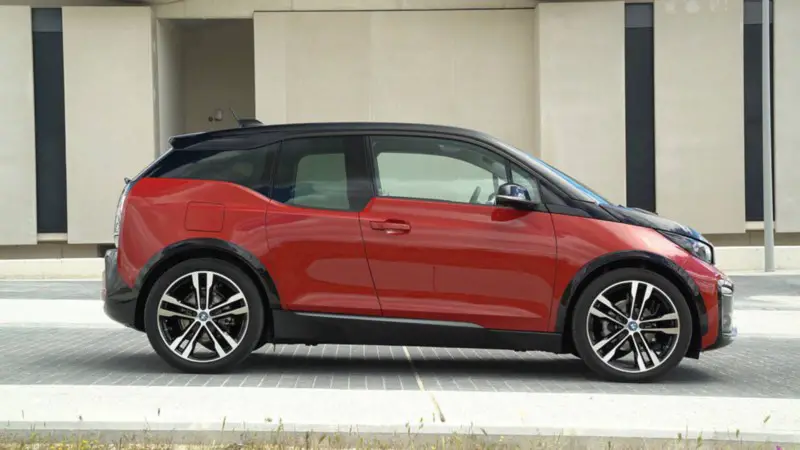 The BMW has a range of between 100 and 125 miles, but range extender options are also available. The i3 has rather a distinctive styling, and offers a fun and charismatic driving experience, along with impressive performance.
Tesla Model S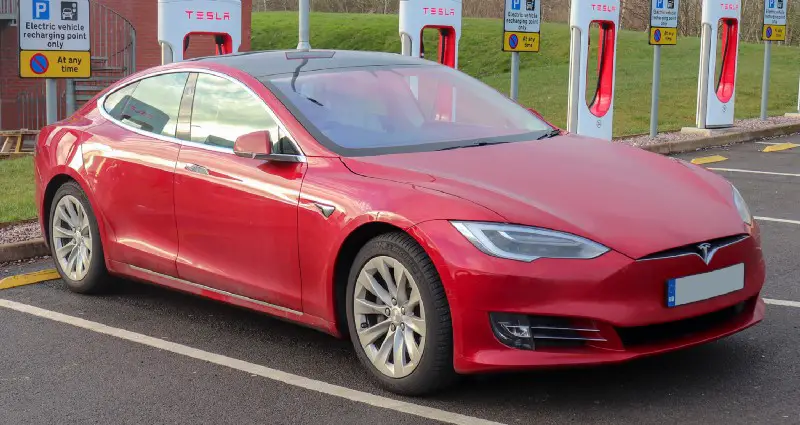 The Tesla Model S arrived in the UK in 2014 and has gone on to be hugely popular, with it offering good looks, a great driving range, and plenty of tech goodies onboard. Although they're expensive to buy new, used prices tend to start at around £35,000.
Demand for both new and used EV's continues to grow as consumers become increasingly more comfortable with the vehicles as the technology improves, along with lower running costs and an increase in charging points.
Join the newsletter to receive the latest updates in your inbox.