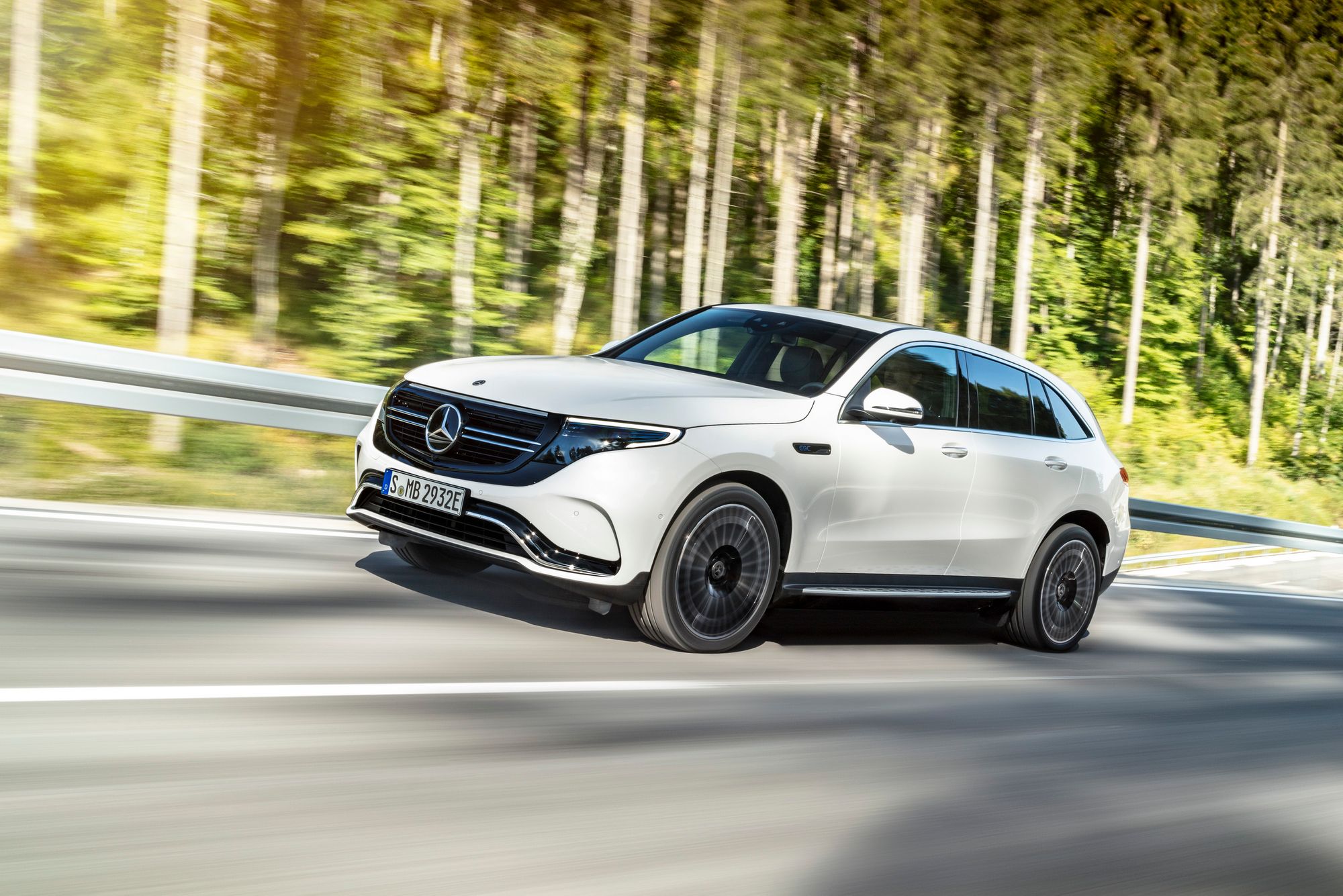 Fully Charged took the Mercedes EQS for a road test. EQS is a luxurious EV that is a little bit expensive compared to the other available EVs in the market. There are few improvements in the car such as the range which is 417 km can be equivalent to 259 miles.
The car design has a curvy shape and huge 21-inch wheels. The interior is posh with a modern dashboard, the seat materials have been modernized with quality materials. It has a wide, one-piece screen incorporating the instrument's display and central touchscreen. The trunk space is large enough for all occupants, it has a 500-liter boot.
Underneath the EQS sits an 80kWh lithium-ion battery, two electric motors which deliver all-wheel drive, and a single-speed automatic transmission.
Driving the  EQS is smooth, refined, quiet, effortless, rapid, luxurious, etc. According to the Fully charged driver, the driving experience is excellent with 408 hp, a massive 760 Nm of torque, and a 0-60 mph time of 5.1 seconds, performance is impressive. Despite the huge 21-inch wheels on the test car, the ride quality was also very good.
But perhaps the most surprising thing was that the EQS feels relatively agile.  Because the EQS weighs 2.5 tonnes. The battery accounts for 652kg of that, which still leaves 1,850kg of the car. The battery is found on the floor of the car hence helping to handle the gravity. The steering has a good weight sometimes it feels slightly over-assisted, this could be due to ensuring 2.5 tonnes of the car is user-friendly to maneuver around.
There are five drive modes: Comfort, Eco, Max Range, Sport, and Individual. There are also steering wheel-mounted paddles, which can be used to provide more brake regeneration.
The widescreen incorporating the main instrument display and the touchscreen provides sharp images and the satnav mapping is clear. The MBUX Info media system feels modern and works well overall, however, some of the controls, such as those on the steering wheel, feel a bit over-complex. Hence, conventional rotary controls for changing interior temperature, rather than controls accessed via the screen, are more user-friendly.
The range for the EQS has an official WLTP combined electric range of 232-259 miles. The EQS can be charged at home using its 7.4 kW (AC) charger when a 10-100% charge using a wallbox takes 11 hours. Rapid (DC) public charging takes 40 minutes for a 10-80% charge at 110 kW.
Source: Paul. C (2021) Mercedes-Benz EQS review.  (14/4/2021)
Join the newsletter to receive the latest updates in your inbox.