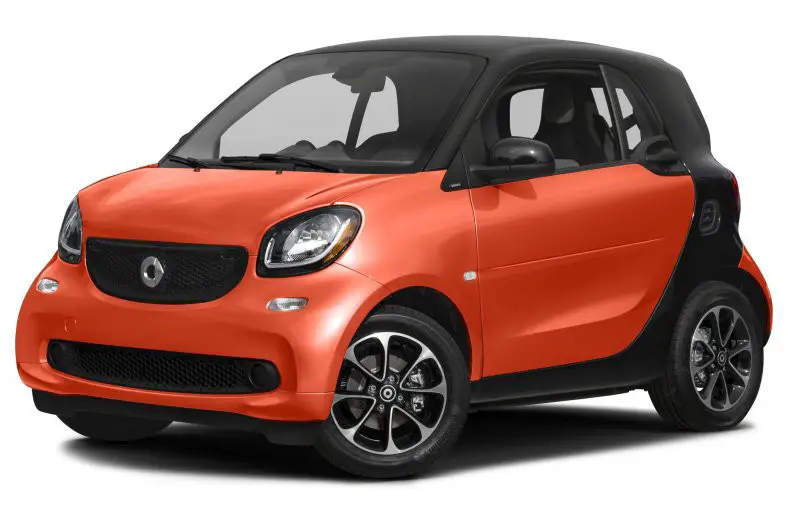 Trying to find an electric car that offers plenty of range and power at the same time is not easy, despite smart Fortwo being a small car it has plenty of leg room on the inside and enough power coming from the electric motor to keep you warm during your drive.
The battery pack is made by Deutsche Accumotive. It contains a total of 96 individual L.G. lithium-ion cells that produce 17.6 kWhr of power. The batteries can be charged for 2.5 hours or you can also opt to buy a fast charger that charges as fast as 45 minutes , The batteries also have a warranty of up to 8 years.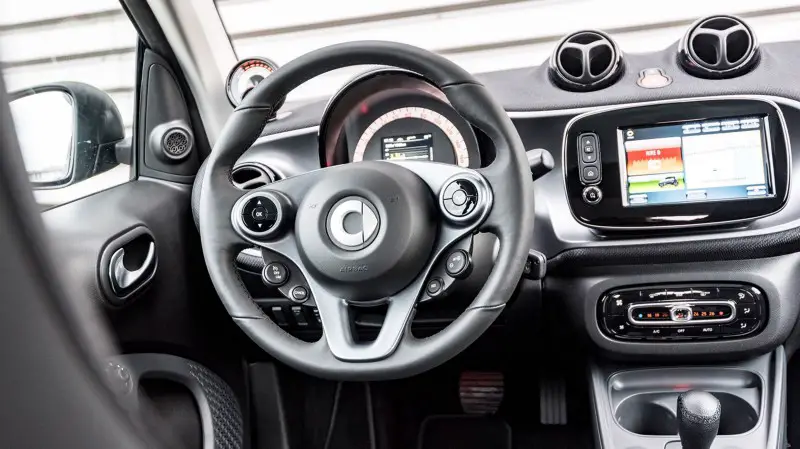 Top speed of this car has been electronically limited to 80 mph for your safety. When you put the car in reverse, the electric motor simply runs in the opposite direction.
For any extra weight in the battery pack of Smart Fortwo makes it more stable in turns. The electric motor offers silky smooth acceleration compared to the slightly rough acceleration found in the gas-powered version.
When you combine a range of 70 to 80 miles with solid acceleration and short recharge times, this is truly one of the smartest smart cars on the market. Its range is 68 miles/ 110km . However, the car is not all good because it has an acceleration that goes from 0–60mph in 11.4 seconds but when you are driving around the city you have no problem since the city is well developed hence no struggles while driving. Its a perfect car for anyone who needs a daily car to commute to work everyday.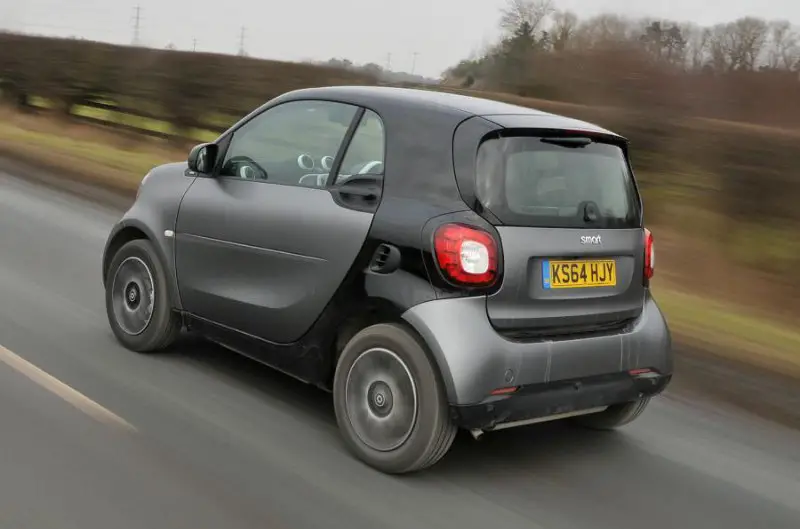 Its price is $20,000
Join the newsletter to receive the latest updates in your inbox.