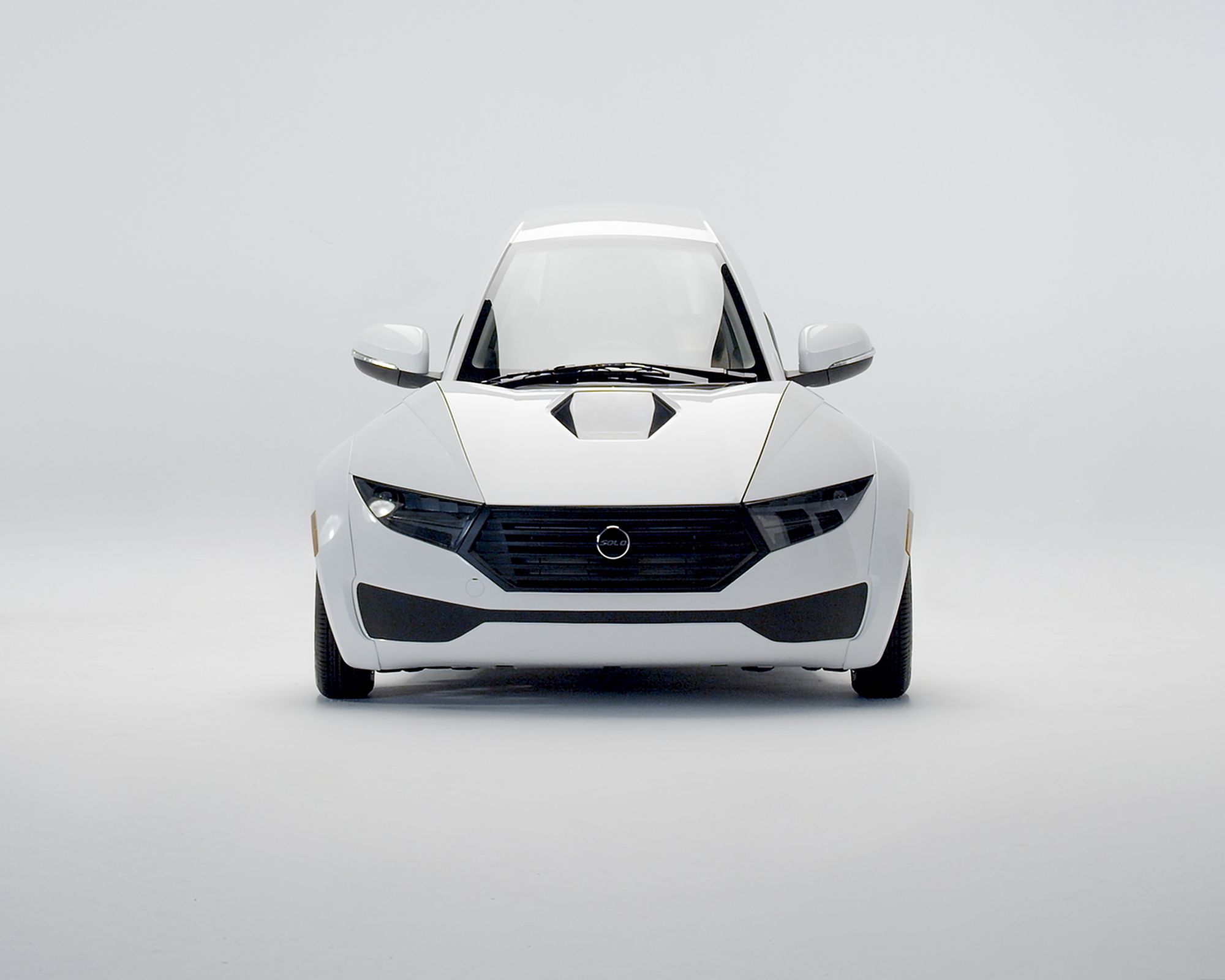 Introverts have a reason to be happy now or if you love solo drives there is a new car called SOLO which is a single seat. About 90 percent of people who travel by car, truck, van, or motorcycle drive alone, according to the U.S. Census Bureau. A new kind of car just arrived in Los Angeles with the goal of helping commuters think small.
The makers of a single-seat, all-electric vehicle are doubling down on the concept that driving alone may be the ultimate in social distancing. At a moment when companies are tightening marketing campaigns and fleeing places like shopping malls, the Canadian makers of the Solo are veering straight into malls and investing big in billboards. They've already set up at Westfield Century City in an effort to lure in mall shoppers.
"Why have three or four empty seats in a vehicle?" asked Paul Rivera, chief executive of the SOLO's manufacturer, ElectraMeccanica, based in Vancouver, British Columbia. "Think of all the things you do by yourself. You go to the gym, get bagels, get your groceries. There's so many things you do in a vehicle that is sized for the maximum number of passengers when most of the time you're not using it."
With two doors, three wheels, and batteries that drive it to a top speed of 80 miles per hour, with 100 miles of range per charge, the tiny electric vehicle is targeting L.A. and its seemingly intractable traffic problem, clogged as it is with SUVs and pickup trucks and delivery vans. Los Angeles is ElectraMeccanica's first and only market at the moment, though the company plans to expand to the rest of the country within two years.
Taking up just a quarter of the space of a typical SUV, it looks like a car from the front, with the usual grille and headlights. Take a look from the back, however, and it tapers to just one wheel.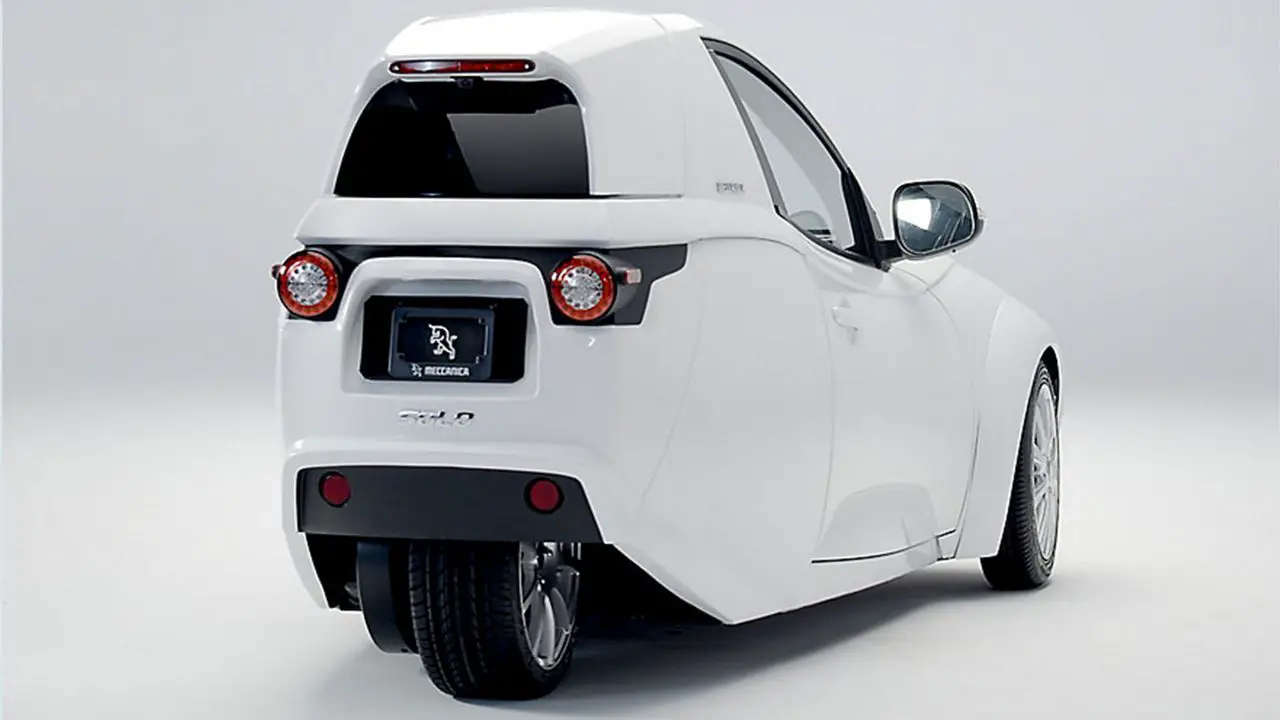 Technically, the SOLO is a fully enclosed motorcycle, which is how it's registered and insured in California. Drivers do not need a motorcycle license, however. The SOLO operates like a car, with foot pedals for the brakes and accelerator, as well as a steering wheel. The wheel is just centered in the middle of the dash because there's only one seat. And there are two doors to enable access from either side, along with the usual creature comforts of air conditioning, heated seats, a stereo, Bluetooth, a back-up camera , even a trunk.
The motorcycle classification means the SOLO isn't subject to the same rigorous crash-testing as a traditional passenger vehicle. To compensate, the company has added multiple features to enhance its safety, including a seatbelt; roll bar; triple side impact protection at the shoulder, knee and foot; and torque-limited stability control for the rear wheel.
Driving it on a coned course at Santa Monica Airport this week, the SOLO handled pretty much as expected. For a car so small, it didn't feel at all cramped. In fact, the seating area was surprisingly spacious and comfortable. Sashaying around the cones from stop sign to stop sign, I didn't at all miss having more car around me. That said, I wasn't in traffic. I suspect that driving the SOLO on the 405, the view from the side windows would be mostly hub cap.
Low slung like a sports car, an SUV it is not. Having such a petite profile, and with only a single wheel out back serving as a sort of pivot, the turning radius was impressive. The acceleration, unfortunately, was not. For an electric vehicle, the SOLO wasn't as gleefully quick as many of the other, more mainstream zero-emissions vehicles on the market, but it was smooth.
Source: Spectrum news1, Los Angeles
Join the newsletter to receive the latest updates in your inbox.