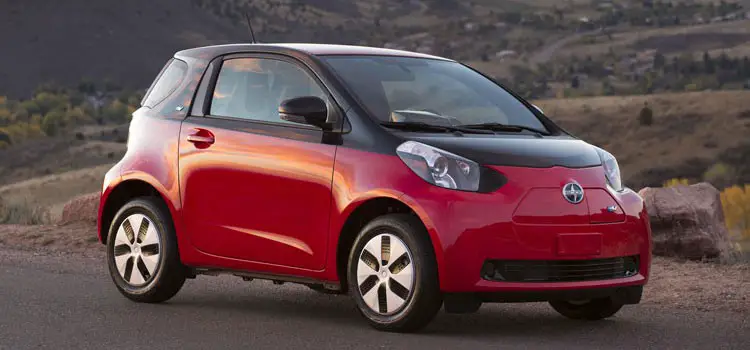 The Scion iQ EV drops the conventional iQ's 4-cylinder gasoline engine for a battery-electric setup. Scion iQ has a range of 50 miles and will fully charge in just three hours. Because of its small size and light weight, the iQ doesn't require as much energy as a larger vehicle like the Leaf. Its smaller battery charges faster, too. The iQ can take on a full charge in just 3 hours using a 240-volt charger. That's considerably quicker than some larger vehicles.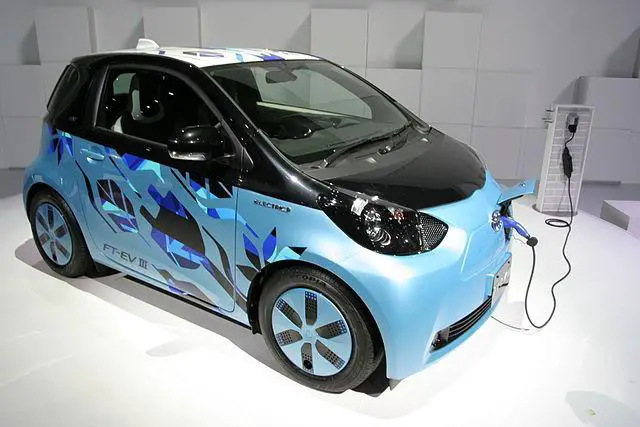 Like the smart fortwo to which it's often compared, the iQ is a true city car. Its proportions are uncommonly tight; the vehicle is just 10-ft long. Because engineers designed the vehicle with maneuverability in mind, no other vehicle can match the iQ's tiny 13-ft turning radius. These attributes make it well suited to urban use and also make the iQ a good platform for an EV.
The bumper covers are painted and fit tightly, the headlights are complex units, there are turn-signal lights integrated into the bottom of the side mirrors, and the 175/60–16 tires fill out the wheel wells. Even the wheel covers on the steel wheels almost plausibly pass for metal. Besides its length 120.1 inches, 14.0 longer than a Smart Fortwo. Inside, the driver faces a thick, flat-bottomed, three-spoke steering wheel covered in red-stitched leather and an instrument panel that nestles the tech in the lower right quadrant of the speedometer. And there's an information screen to the left of those. It's a compact, logical, and legible arrangement.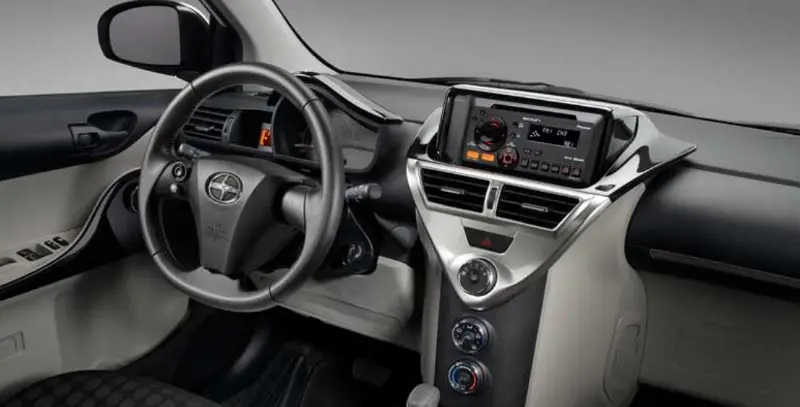 The thin-shelled, fabric-covered front seats sort of bend around any awkward body shape. The passenger-side front-seat rails are mounted slightly forward of the driver's, and the dashboard on that side is slightly forward, too. The arrangement affords a bit more legroom for right-side passengers.
price $17,260
Join the newsletter to receive the latest updates in your inbox.