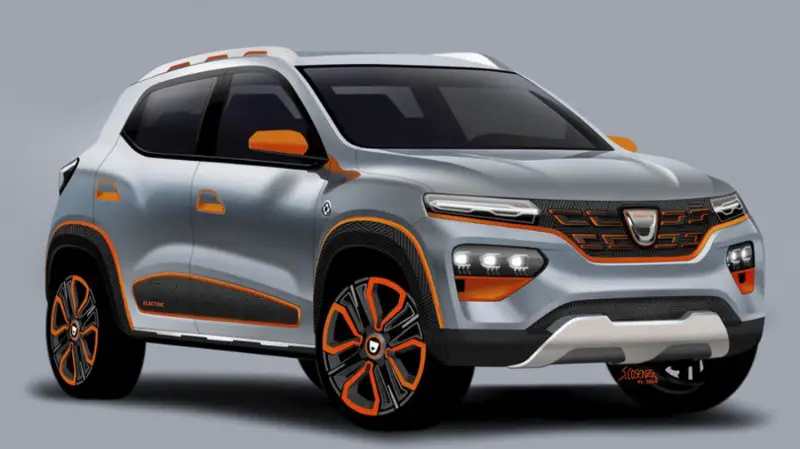 Dacia is owned by the French giant Renault. The car is a version of the Renault City K-ZE, currently built and sold exclusively in China. The City K-ZE is itself an electric version of the Kwid, a five-door, four-seat mini-SUV that is sold in India, Brazil and other emerging markets. Dacia has said that the Spring Electric will have a range of at least 200 kilometers.
The Dacia brand has been good news for the last decade in Europe. Since being taken over by Renault in 1999, Dacia's sales have increased nearly every year, and the brand now accounts for 3.7 percent of all new cars sold in Europe.
The Spring Electric will likely compete with Volkswagen brands such as Seat's Mii Electric, the Volkswagen e-UP, and Skoda's Citigo but is expected to cost substantially less. The basic list price in Germany for the Skoda Citigo is 20,950 euros, but with the now increased environmental bonus for low-cost electric cars, the car can be bought for around 16,570 euros. Dacia's EV could, therefore, be priced as low as around 15,000 euros.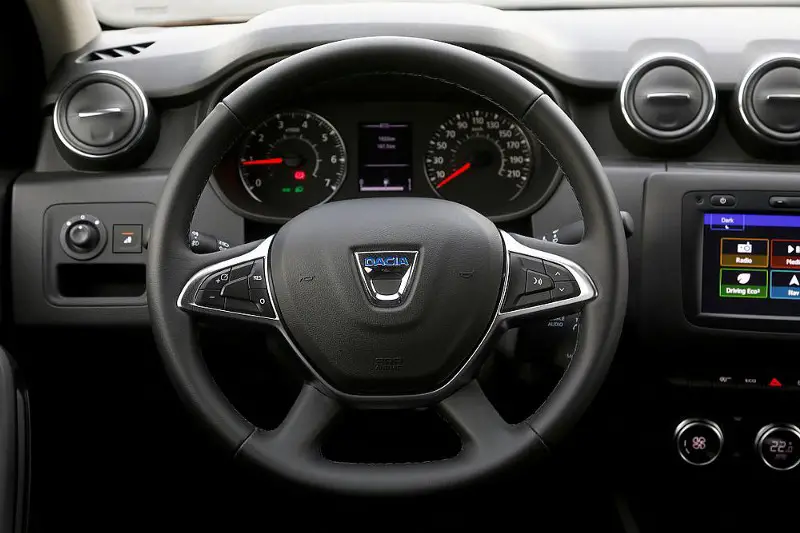 This launch of this car follows the news that was released in 2019 that over 736,000 Dacia cars were sold around the world, an increase of 5.1 percent in 2018. Sales in Europe jumped by more than 10 percent. More than 140,000 Dacia cars were sold in 2019 in France alone.
Dacia's SUV, the Duster, is the second most popular car in Europe. While Dacia's largest plant is at Mioveni, near Pitesti in southern Romania, which has a capacity of more than 350,000 vehicles per year and which is currently being extended in a 100 million-euro investment, Dacia also manufactures four of its models — the Dokker, Logan, Lodgy and Sandero — at units in Morocco.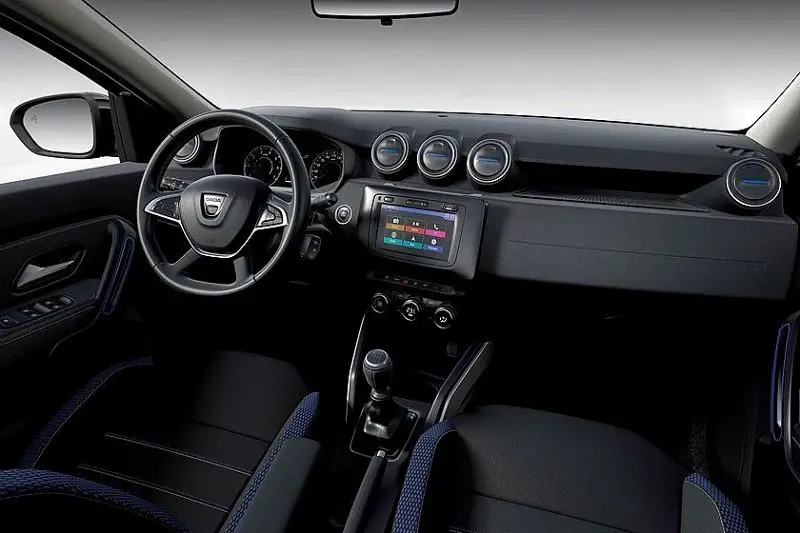 Last year (2019) the registration of EVs in Europe increased by 46 percent to 564,225 cars. The sales of battery-electric cars grew by an even higher 81 percent to 365,372 cars. The Netherlands is now the market leader for battery electric vehicles, surpassing Norway, while Germany overtook the United Kingdom as the largest market for plug-in hybrid vehicles in Europe.
The highest number of electric cars was sold in Hungary: just over 4,000. In Romania, just 1,506 were sold. Depending on the price the Dacia sales will go up if the price is cheap.
Join the newsletter to receive the latest updates in your inbox.