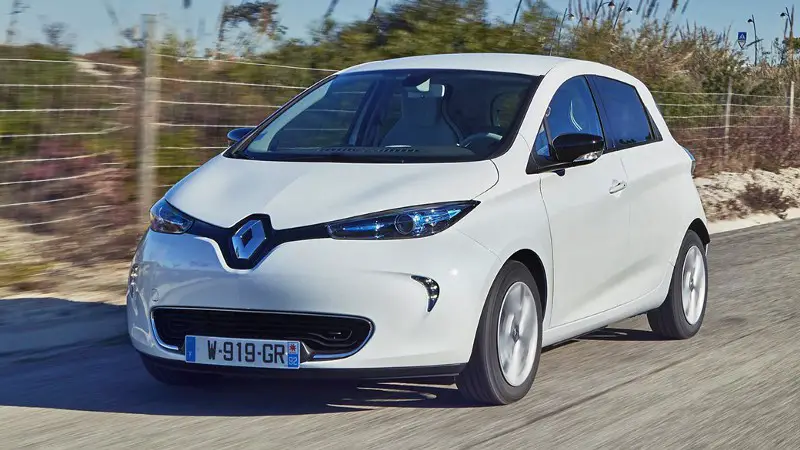 The Zoe comes with two 41 kWh battery that gives the car a maximum range for 250 miles. The base models still come with the 22 kWh batteries, that is a long way to go with just a single charge and a good rating for an electric car.
How long the batteries will last depends on several things, including the time of year as you will see a dramatic reduction in maximum range during the winter when you are using the heater/defroster.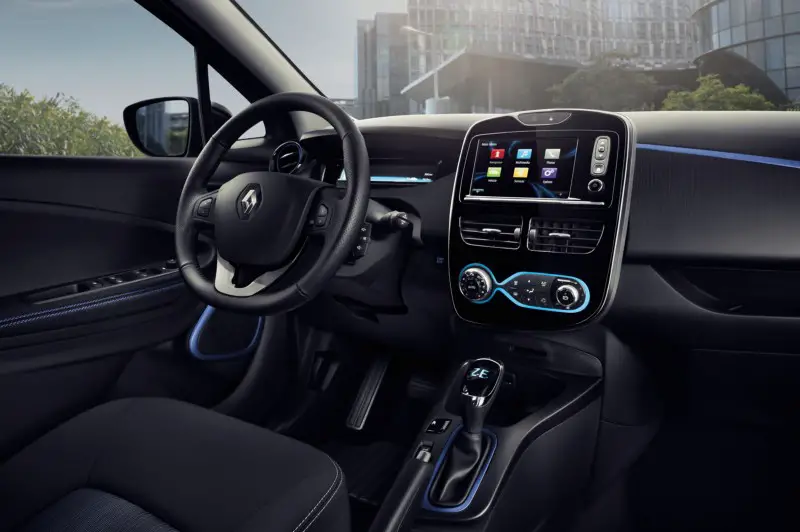 The Zoe offers a full 166 pound-feet of torque that kicks in the moment you step on the pedal. When you add in the compact size of the Zoe, this translates into a car that is ideal for zipping around town. The single ratio automatic transmission offers smooth linear power delivery and makes the entire driving experience fun and relaxing at the same time.
With a zero to 62 miles per hour time of about 13.5 seconds. However, the 225 Nm of torque will get you off and away from the stop lights in town fast enough.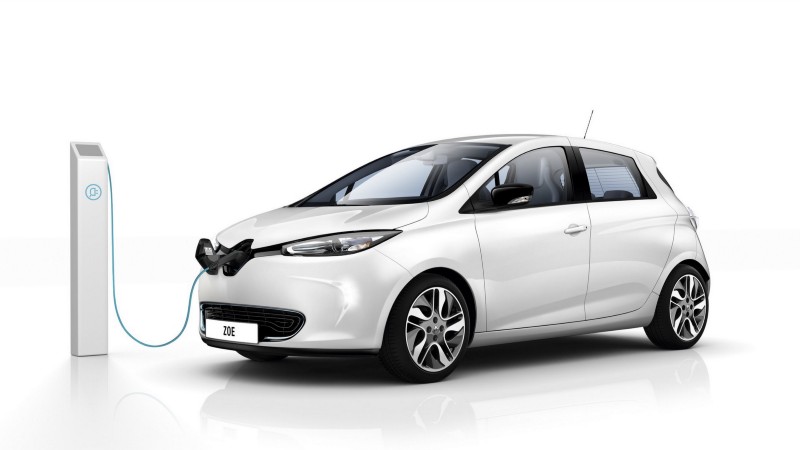 The complimentary 7 kW fast charger can fully recharge the battery pack in about 7 hours, however, there is an optional rapid charger available that can significantly reduce this time.
It can accommodate up to 5 people.
It costs around $ 26,460
Join the newsletter to receive the latest updates in your inbox.