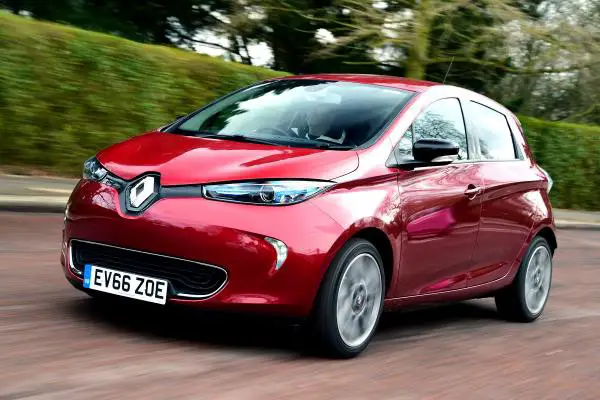 The Renault ZOE is one of the least expensive EVs on the market.It's a small hatchback but little larger than the Renault Clio therefore making it a good car to use during your day to day activities around town. There is no charging gear to worry about so the drive is smooth throughout. The ZOE is extremely quiet and smooth to drive, and offers a more relaxing driving experience than conventionally-engine cars. The power from the electric motor is available instantly, and the lack of a gearbox makes for seamless progress and brisk acceleration, especially around town. The ZOE is also able to keep up with motorway traffic without difficulty. The car's range is 150 miles.
On a full charge the car offers up to 250 miles and 80 % boost is possible in just in less than an hour using a 23 KW charger . A range of between 174 and 186 miles is likely in warm weather and a slight drop of 112 and 124 miles during the cold seasons or conditions.
If you choose to buy the battery, an eight-year/100,000-mile battery warranty ensures its maximum capacity won't drop beneath 66% of its capability when new. Leased batteries, meanwhile, will be replaced if their maximum capacity drops below 75% of their performance when new.
When choosing a ZOE, you can opt for a more powerful motor which can generate 106 bhp and an acceleration of 0–62 mph in 13.5 to 11.9 seconds . But if you miss any of the fast charger the battery might drain faster if you make use of full charge more often.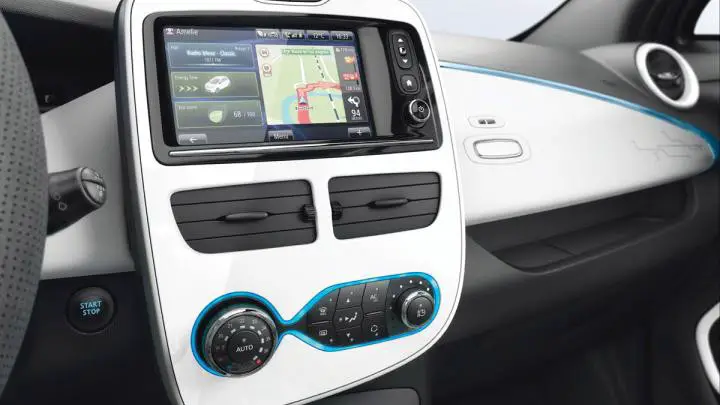 Some of the features in this car include climate control, Bluetooth phone connectivity , signature Nav model , leather seats,reversing camera and a BOSE stereo. It's a safe car for the family. It has safety equipment such as airbags and electronic stability control system as well as a hill-start assistance to help you pull away on an incline.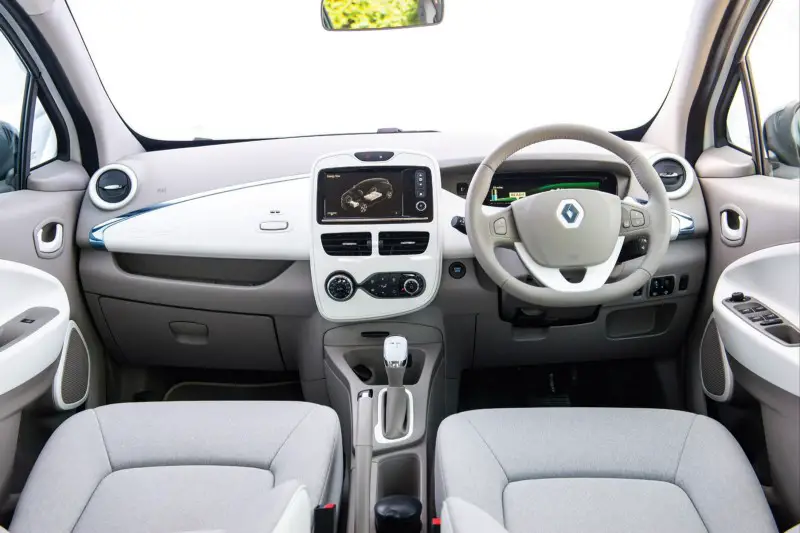 It's comfortable, fun to drive and with increased-range versions available becomes even more flexible to use this car. In addition the car has lights all round.
Price is $49,490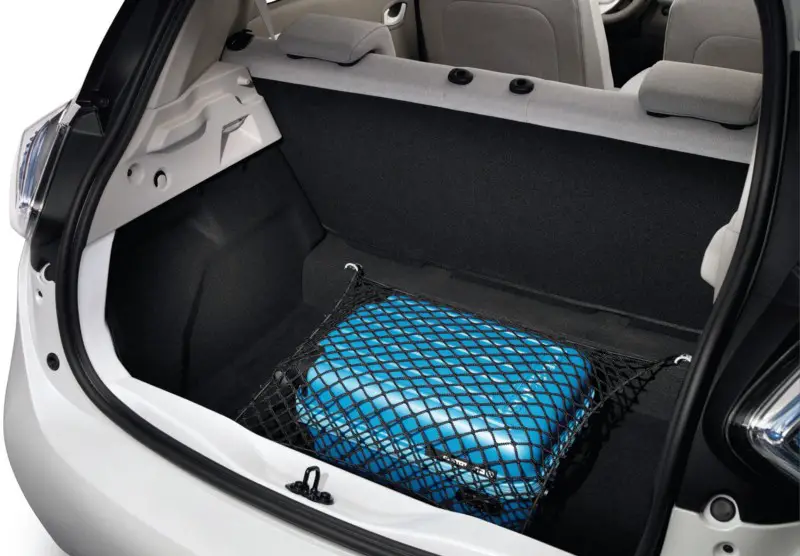 Join the newsletter to receive the latest updates in your inbox.