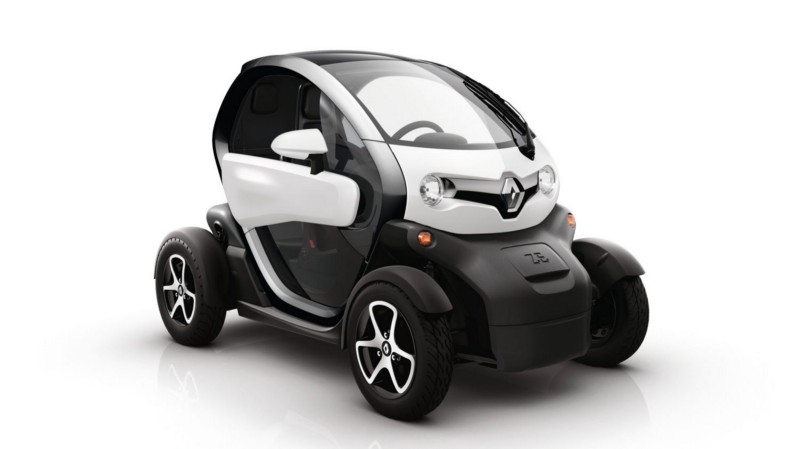 The Renault Twizy is an electric quadricycle that's something of a halfway house between a car and a motorbike. It has four wheels, but is only 2.3 meters long and, perhaps more importantly, just 1.4 meters wide.
The driver and passenger sit in line, instead of next to each other, and there's a tiny 20 bhp electric motor that drives the rear wheels propelling the Twizy along. Unsurprisingly, performance isn't spectacular, so the Twizy is very much designed as an urban runaround. However, you should get around 45 miles between charges (fewer in cold weather) and topping up the battery from empty takes three and a half hours from a domestic three-pin socket.
Top speed from the 20 bhp electric motor is 50 mph. That's enough for a vehicle that's likely to be used exclusively in towns, as is the claimed range of 60 miles. All-up weight, including batteries, is 450 kg. Driven alone , the Twizy's acceleration feels sprightly, and quicker to the senses than it probably is in physical terms, if only because of the open sides and the directness of all the controls.
Renault claims it has received four times more interest in the Twizy than it has in its conventional EVs. The beauty of the Twizy, apart from its sense of fun, is that it doesn't try to be anything other than an urban runabout. There won't be tales of Twizy's running out of juice on motorways because no one will try to use one for over-ambitious journeys.
As standard the Twizy has no doors, but you can add openable side bars and transparent lower panels ,they open upwards and forwards, super car-fashion. The chassis is tubular steel, the body is plastic, and the suspension is halfway between a real car's and a radio-controlled model's. It has cute little MacPherson struts at the front and old-Lotus-like Chapman struts at the back. Brakes are discs; neither they nor the steering have power assistance because the Twizy weighs just 450 kg including 100 kg of battery.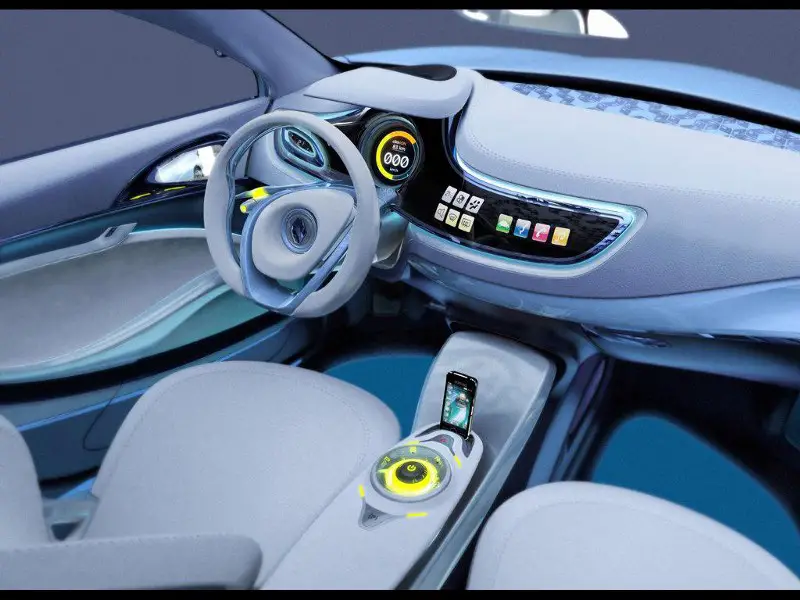 The windscreen and side deflectors have the droughts at bay. There's no need for a crash helmet as the Twizy is officially a quadricycle or small car, but there's a belt loop for your right shoulder to augment the standard lap-and-diagonal seat belt which passes over your left shoulder. The steering and brakes are go-kart positive, although the steering is slower-geared for easy parking in impossible spaces, while the low centre of gravity minimizes body roll and the ride is pretty smooth.
Price is approximately £7000
Join the newsletter to receive the latest updates in your inbox.