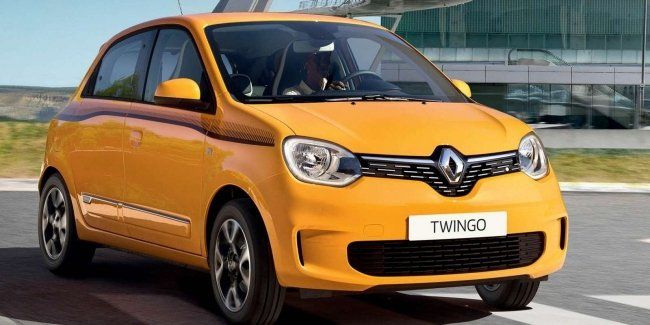 This compact urban car is designed to keep the price down, related to the Smart ForTwo and ForFour, the Twingo ZE uses a 22 kWh battery which can drive for 250 km (143 miles) per single charge  and a 60 kW motor, that will whisk you from 0-30 mph in 4 seconds, perfect for city driving. It is disappointing for the customers in UK because this amazing city car will not be available on their stores.
Its e-motor is mounted at the back, where the internal combustion engine is in the normal Twingo, and powers the rear wheels. You only get 80 bhp and 118 lb ft, giving a 0-62 mph time of 12.6 seconds and a top speed of 84 mph.
Once the battery is depleted, a full recharge from a domestic 2.3 kW socket will take an agonizingly long 13 hours and 30 minutes. Upgrade to a 3.7 kW Wall-box and that time will drop to 8 hours, while a 7.4 Wall-box will cut the time in half to 4 hours. Renault points out a 0-80 percent recharge from an 11-kW charging point will take 2 hours and 10 minutes while 80 percent charge takes a little over an hour, providing you're using a 22 kW fast charger, while a full charge from a 7 kW domestic wallbox takes about four hours.
The Twingo Z.E. is Renault's seventh EV after the Twizy quadricycle, the Zoe (now in its second generation), the Kangoo Z.E. and Master Z.E. vans, the Samsung SM3 Z.E. sedan sold in South Korea, and the K-ZE crossover available in China.
The difference with the combustion version is the blue elements in the front grille and the matching pinstripe that are found along the side and highlights on the alloy wheel centers. There's also some subtle 'Z.E. Electric' badge on the rear and the sides.
Join the newsletter to receive the latest updates in your inbox.