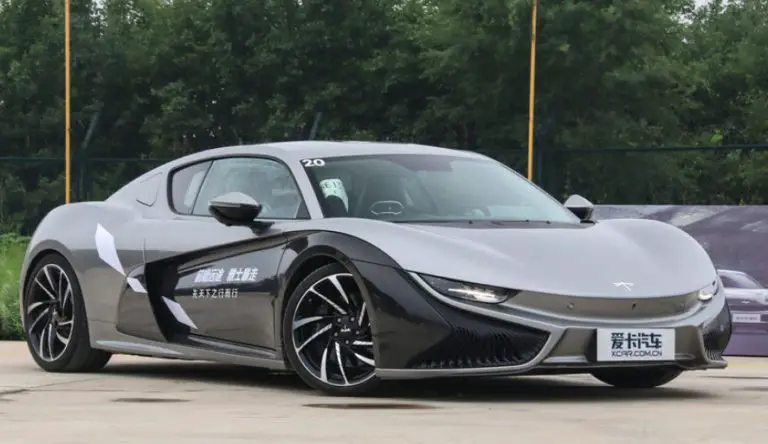 The Qiantu K50 is manufactured by Qiantu Motor, a company owned by CH Auto. This car gets its power from two electric motors , one over the axle and the other from rear axle. Each motor delivers 190 hp and 290 Nm respectively . There is a boost-function that pushes up these numbers to 218 hp and 340 Nm, it also has a 479 lb ft of torque and a range of 186 miles.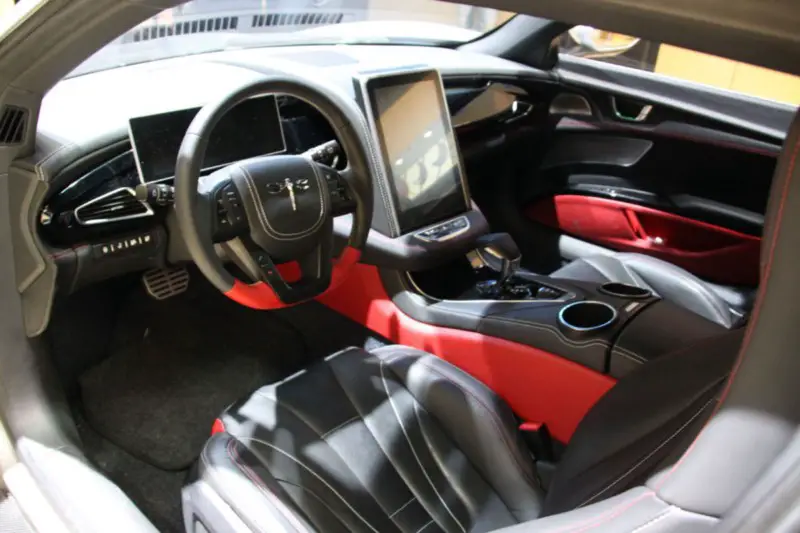 The coupé has a claimed top speed of 124 mph and a 0-62 mph of 4.6 seconds, the top speed is 124 mph. The interior has sport seats with mix leather with alcantara, and the steering wheel has a sporty flat bottom which has a Qiantu logo on the steering wheel, and a large tablet style measuring 15.6 inch touchscreen infotainment system on the dash board, a solar panel on the roof helps to power the car's electronics and a free-standing digital instrument panel. Main screen seems super sharp with a great graphic of the car. The car's body is made of aluminium frame and carbon fiber.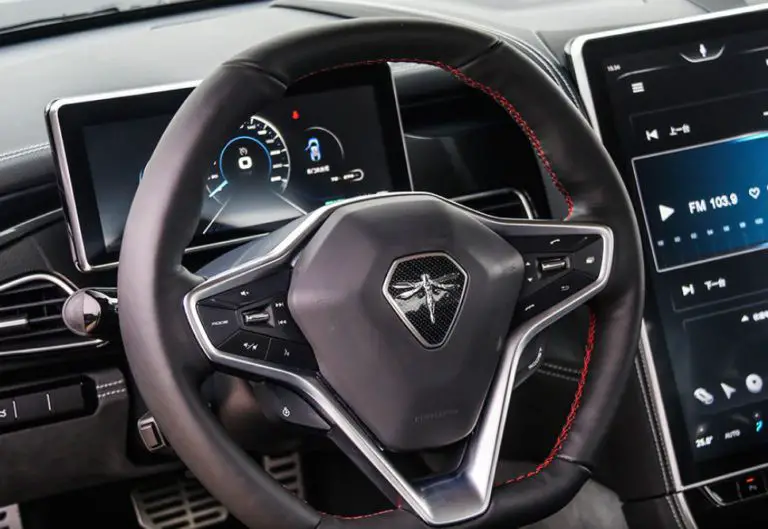 The car size measures 4634 mm /2069 mm/1253 mm , and wheelbase is 2650 mm . Curb weight is 1960 kilograms. The battery capacity is stated to be 41.1 kWh and 400 HP and 650 newton-meters of torque are sent from an electric motor to the rear wheels
Price is approximately $104,795
Join the newsletter to receive the latest updates in your inbox.