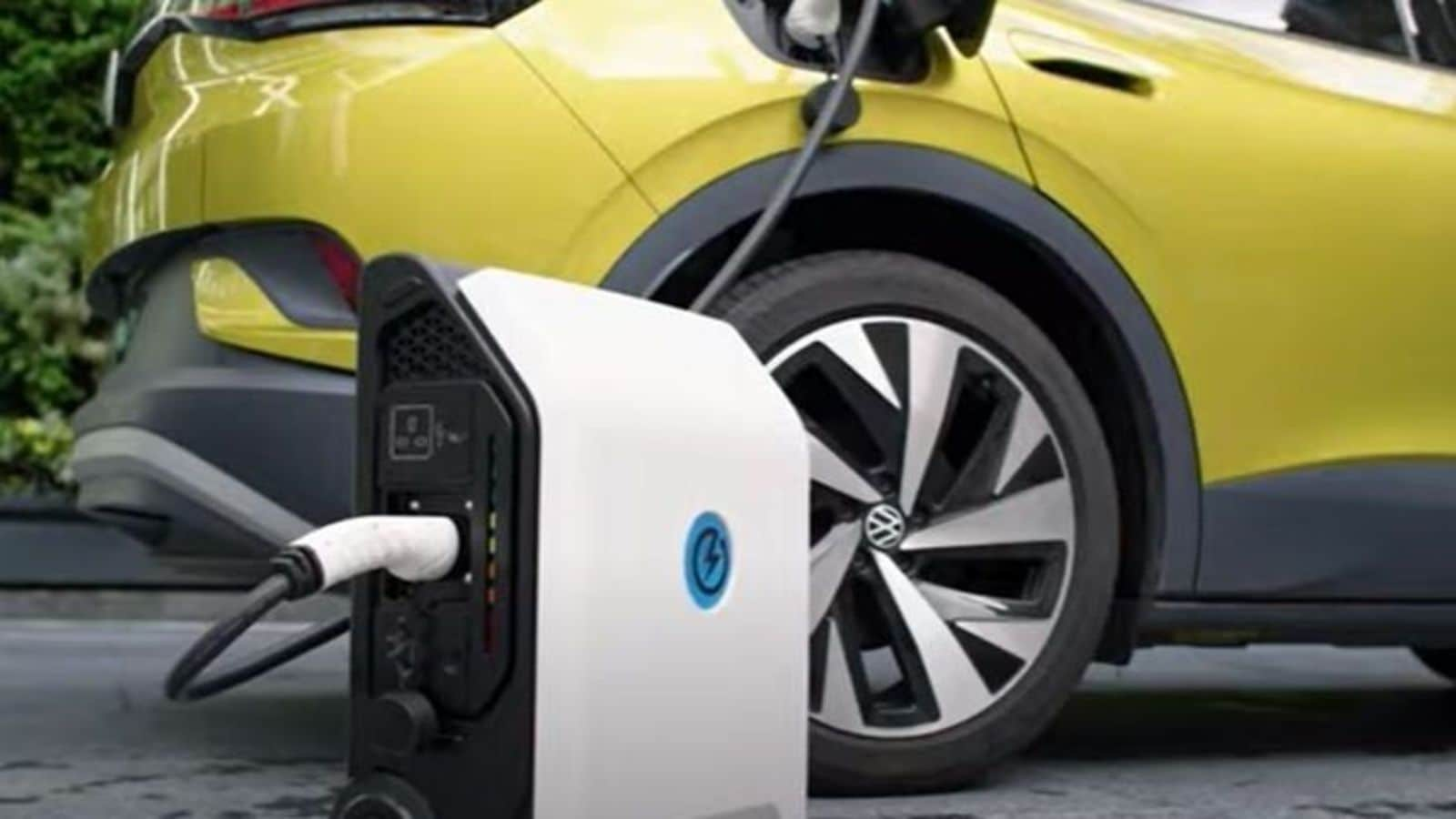 ZipCharge has announced that its portable electric vehicle (EV) charger, the ZipCharge Go, is expected to be available to fleets in 2023. The portable charger is now advancing to the validation prototype (VP) stage with designs released for manufacture and hardware testing well underway.
Fleet vehicles needing a fast turn-around will no longer require other cars to be repositioned or wait in a queue to use a fixed charger. In other words, it helps allay range anxiety through giving a top-up charge for another local trip, or if needing a bigger charge for a longer trip, enable the car to comfortably reach a DC fast-charger. The developers of the Go charger are also planning to extend their app and platform to include dedicated data dashboards for fleet managers to manage a suite of the units. The data gathered would allow fleet managers to monitor charging history as well as make informed recommendations that reduce operating costs and improve the total cost of the EV ownership equation.
The Go, says ZipCharge, removes a common barrier to EV ownership – by bringing the possibility of home charging to anyone who can not currently plugin at their house. ZipCharge co-founder Richie Sibal said: "Achieving this key milestone in the development of the portable EV charger is a major achievement by our small and dedicated team of expert automotive engineers.
"Drawing on the team's 170 years of experience in designing automotive electronic systems, including EV control systems, battery modules, power electronics, electrical architectures, functional safety, and wiring systems, combined with significant expertise in CAD modeling and design has enabled us to progress from the drawing board to design release in under nine months."
In the UK alone, 8.5 million or 40% of car-owning households are without designated or off-street parking, says ZipCahrge. Elsewhere, this figure reaches 60% for example in Italy, Spain, Hong Kong, Singapore, and South Korea and major cities in the USA, China, and India. ZipCharge co-founder Jonathan Carrier said: "We're already in advanced discussions with several large corporate fleets and listening to their requirements, along with product suggestions from our enthusiastic prospective customer base. "This feedback is invaluable as part of the ongoing development of our hardware and software, such as novel operating controls, safety features, and auxiliary power generation."
The company's engineers are currently at advanced stages of lab testing the portable EV charger's key system components, including the NMC lithium-ion battery cells and the ZipCharge-designed bi-directional AC-DC converter. This is to evaluate thermal behavior, charging performance, safety, durability, and full functionality to ensure a seamless and safe ownership experience for everyday charging.

The bespoke compact and lightweight bi-directional AC-DC converter utilizes the latest high-efficiency Silicon Carbide (SiC) semiconductors found in modern EVs.
When coupled with ZipCharge's innovative software it will enable the Go to be charged at home, using a standard single-phase supply in just over one hour. It can then be connected to an EV wherever it is parked and deliver 20 to 40 miles of range in around 30-60 minutes, depending on the capacity of the Go charger.
In the future, ZipCharge's portable EV power banks will create an intelligent energy management platform that provides flexibility and resilience for the national power grid. In tandem with hardware testing, the ZipCharge engineering team is also developing control software and a dedicated mobile application that will allow users to optimize the operation of the portable EV power bank.

This incorporates a suite of security features, including user authentication and the ability to remotely monitor, track and disable the Go charger from their mobile phone, anywhere, thanks to built-in 2G/4G connectivity. The diverse needs of personal customers and fleet users are also being considered, to schedule charging, track usage, and cost to charge, regardless of whether they have access to one Go charger or several hundred.
Reference
i) Fleetnews (2022) Portable electric vehicle charger expected early next year
ii) Bryce. G (2022) Why portable EV charging units – that can double as grid storage – are all the Go
Join the newsletter to receive the latest updates in your inbox.