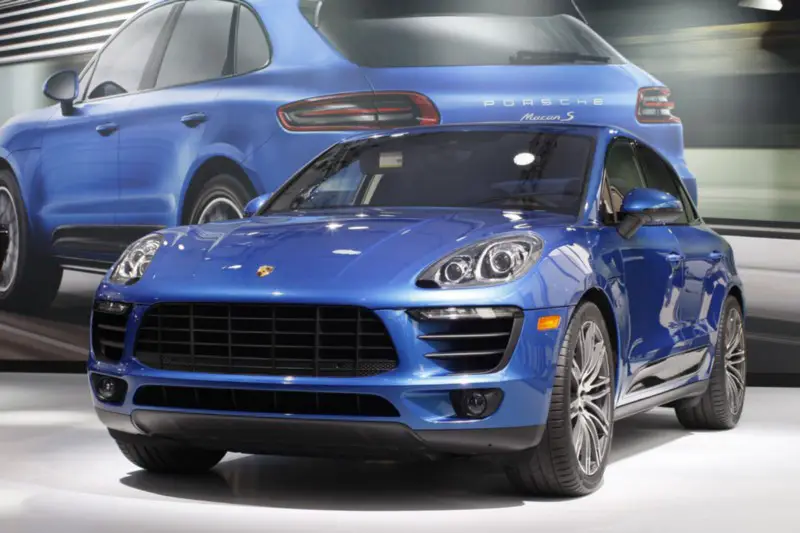 When a vehicle is redesigned, it usually includes powertrain and engine updates for the next generation. It's a good chance for automakers to hit the reset button and add more power, or more efficiency. But I can't recall a redesign like the one that the Porsche Macan will get, as Porsche has announced that its small SUV will become a fully electric vehicle in its next iteration.
The Macan EV will be the third all-electric car in Porsche's lineup after Porsche Taycan and Porsche mission E. Porsche is set to start making the Taycan sedan at the end of 2019. A crossover version of the Taycan, called the Cross Turismo, will go into production in 2020.
The battery-powered Macan will feature 800 volt charging technology that will allow adding up to 250 miles of range in as little as 15 minutes provided you can find an 800 volt charger along the way.The 800 volt technology is same as that Taycan, which means access to super-high-speed charging. With the right 350 kW charger, Porsche says , the Taycan's battery could add 60 miles of range every four minutes. The fast chargers a long way helps reduce range anxiety.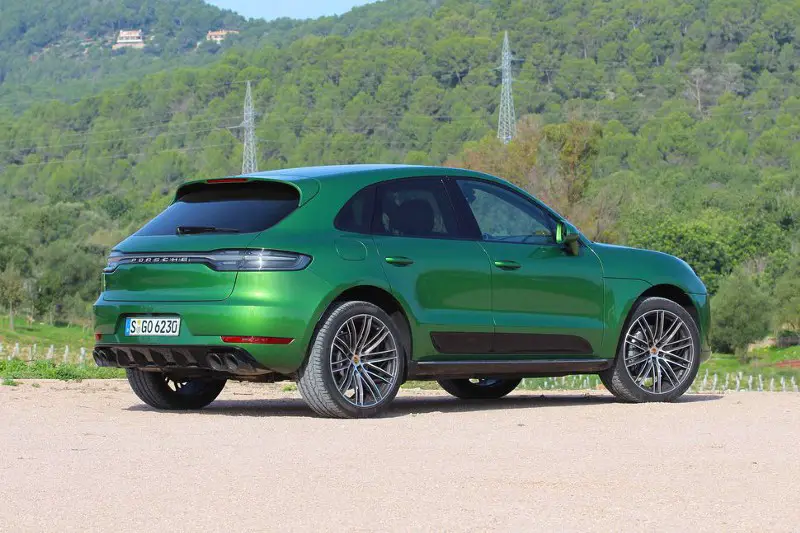 The Macan will be built in Leipzig, Porsche's core assembly plant for sedans and SUVs .The Mecan will arrive by 2022 and starting price will be approximately $51,150 .This Mecan is a threat to the upcoming Tesla Model Y.
The Taycan is due to arrive in the U.S. beginning very late this year, with the Taycan Cross Turismo due maybe a year later.
Join the newsletter to receive the latest updates in your inbox.