The General Motors will invest $2.2 billion into its Detroit-Hamtramck assembly plant to produce all-electric trucks and SUVs, as well as a self-driving vehicle unveiled by its subsidiary Cruise. The automaker will invest an additional $800 million in supplier tooling and other projects related to the launch of the new electric trucks.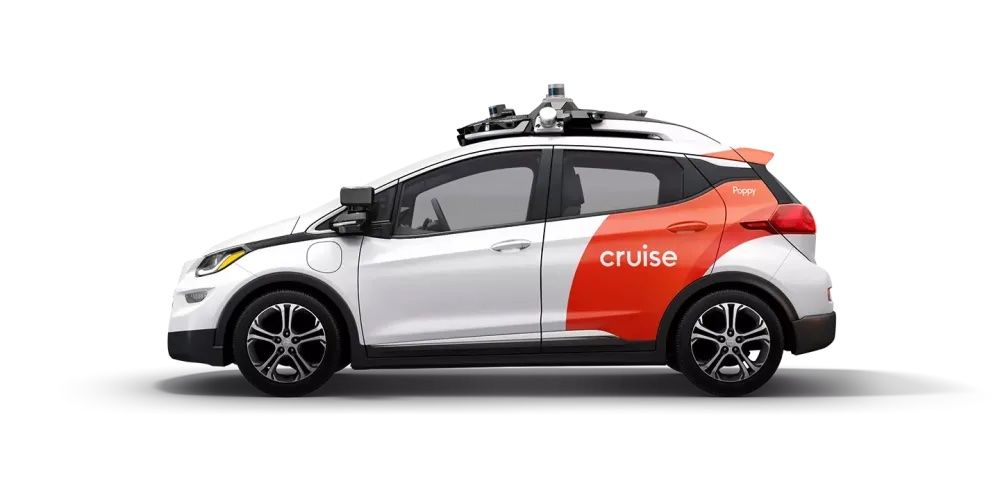 GM will kick off this new program with an all-electric pickup truck that will go into production in late 2021. The Cruise Origin, the electric self-driving shuttle designed for ridesharing, will be the second vehicle to go into production at the Detroit area plant.
Detroit-Hamtramck will be GM's first fully dedicated electric vehicle assembly plant. When fully operational, the plant will create more than 2,200 jobs, according to GM.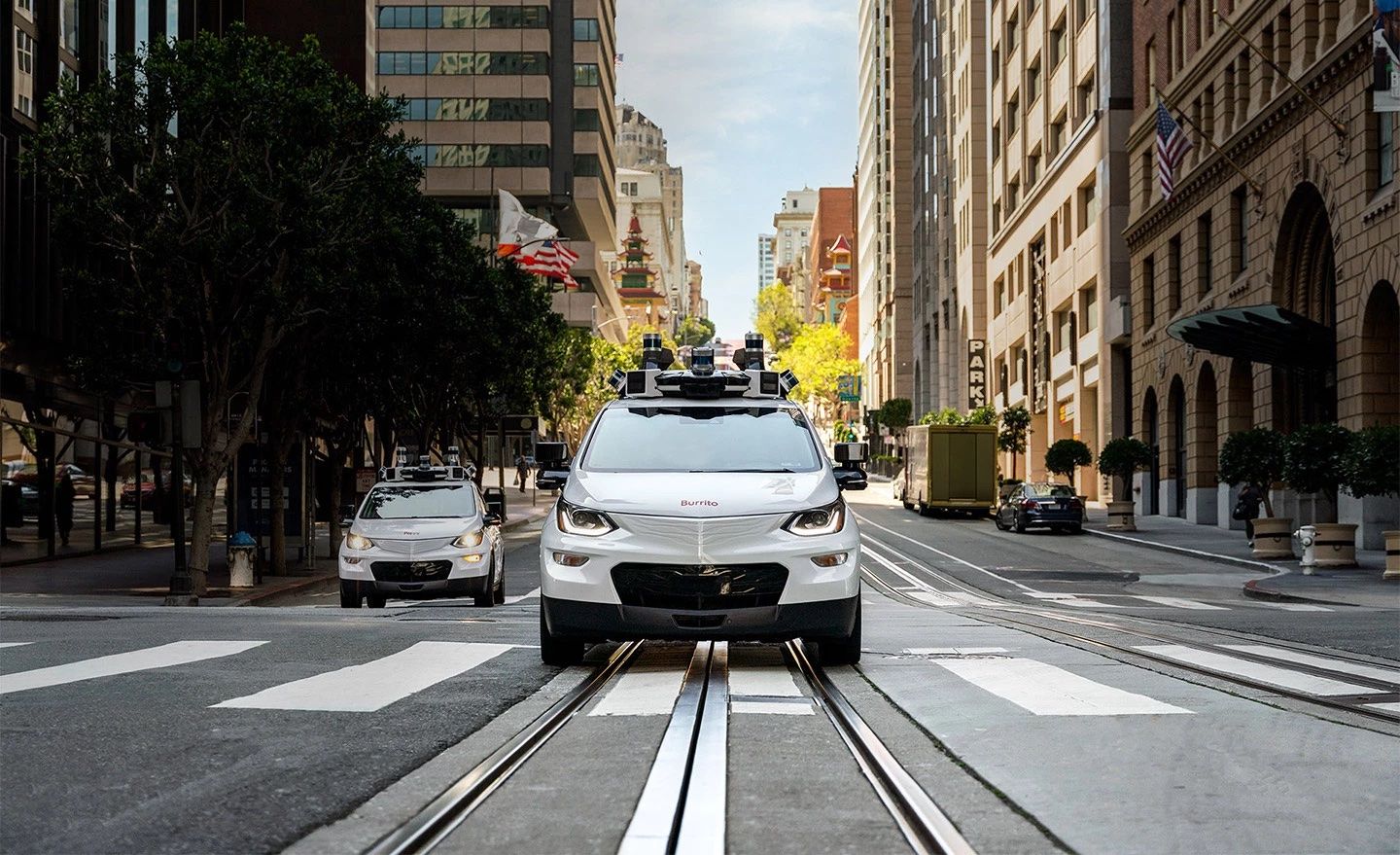 The investment announcement follows a recent spate of electric and autonomous vehicle-related news by GM, including the formation of a joint venture with LG Chem to mass produce battery cells for its electric vehicles. The two companies said in December they will invest up to a total of $2.3 billion into the new joint venture and will establish a battery cell assembly plant on a greenfield manufacturing site in the Lordstown area of Northeast Ohio that will create more than 1,100 new jobs. Groundbreaking is expected to take place in mid-2020.
This joint venture will supply battery cells for the electric vehicles manufactured at Detroit-Hamtramck. Detroit-Hamtramck employs 900 people who build the Cadillac CT6 and the Chevrolet Impala. GM plans to idle the plant for several months, starting at the end of February, as renovations begin.
Source: Tech Crunch
Join the newsletter to receive the latest updates in your inbox.