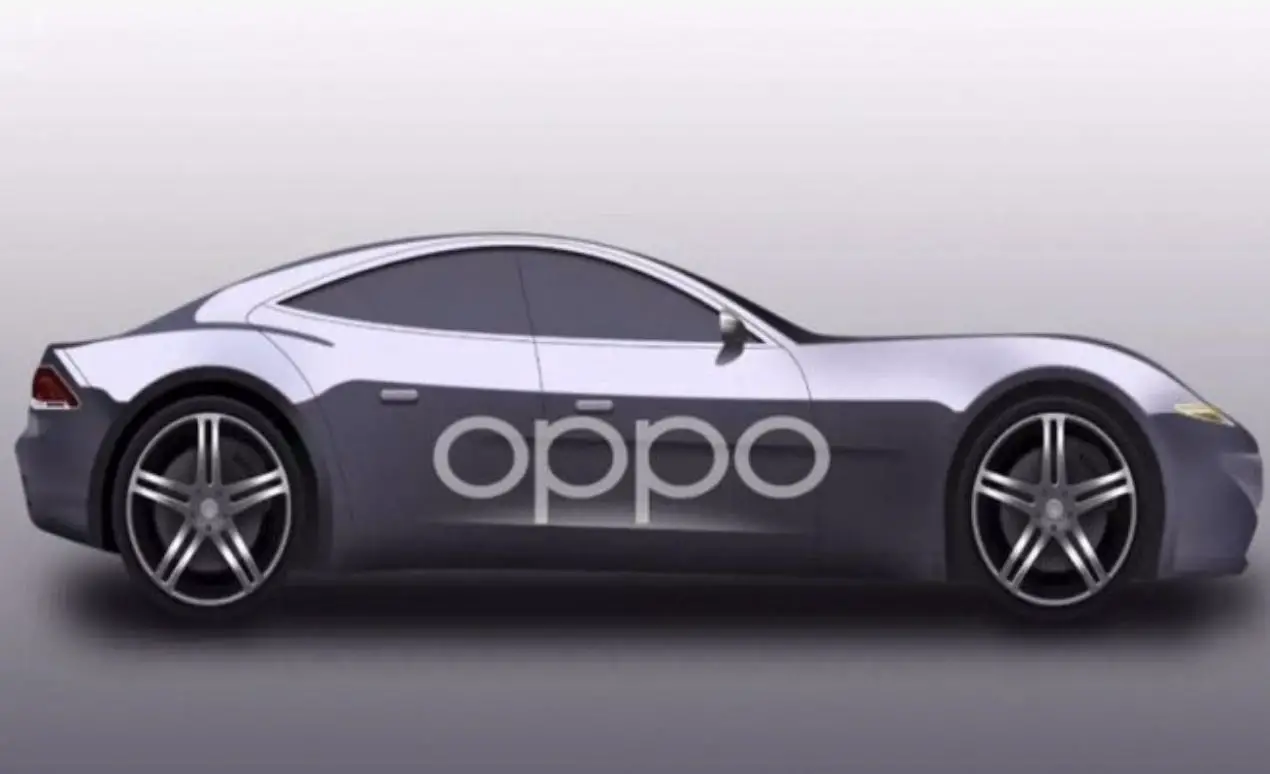 Oppo is a Chinese-owned smartphone company. The company plans to venture into the automotive sector. In a report to media companies, the company will enter the EV segment by building its electric cars.

Oppo follows Xiaomi, Huawei, and Apple to enter the growing global EV market. Reports suggest that Oppo has already begun hiring personnel for its new business venture, while also conducting investigations and discussions in car manufacturing.

The CEO Tony Chan has met Tesla suppliers and battery manufacturers. Recently, the company was also invited to attend a SAIC Developers Conference, which focused on the development of software services for smart electric vehicles.
Oppo is a subsidiary of BBK, the world's largest smartphone manufacturer, which also owns other brands such as OnePlus, Vivo, and Realme.
Although not yet formally established, the Oppo electric car project is on, for the electronics brand has also begun hiring talents from the car industry and it has planned to locate its automotive division in Chengdu, China. Moreover, it looks like Oppo will develop its electric car with high-level autonomous functions, for it has appointed 2 top executives from its software engineering team to head the autonomous driving division.

Oppo has not decided to work on an electric car out of the blue. The company has published patents related to autonomous and unmanned driving, cameras, distance measuring devices, and electronic equipment for car positioning.
Also, Tony Chan has previously claimed that Oppo will try building an EV in the future and that even in car manufacturing, as it does with electronic devices, Oppo will focus on areas where it can perform well.
Source: CarNews China(2021) Oppo plans to enter electric car market
Join the newsletter to receive the latest updates in your inbox.