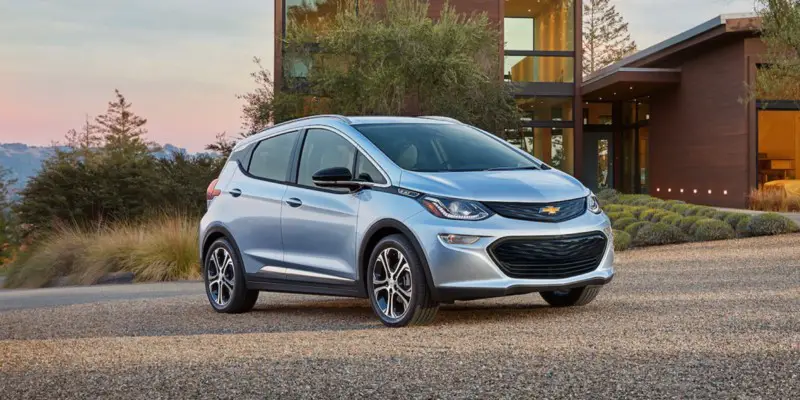 With the increase in number of electric cars in the market. The Opel made its debut at the Paris auto show and it quickly gained a lot of interest.This car looks a lot like the Chevy Bolt which is an electric crossover that offers 238 miles of pure electric range on a full charge. Built with the utility of a crossover from the inside out. Bolt has plenty of head and leg room, and with folding rear seats, it has 56.6 cubic feet of maximum cargo space. above all the Ampera is definitely worth taking a good look at.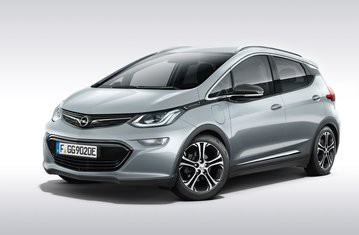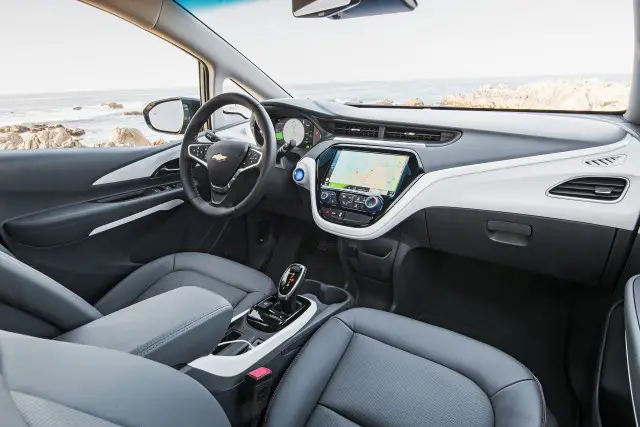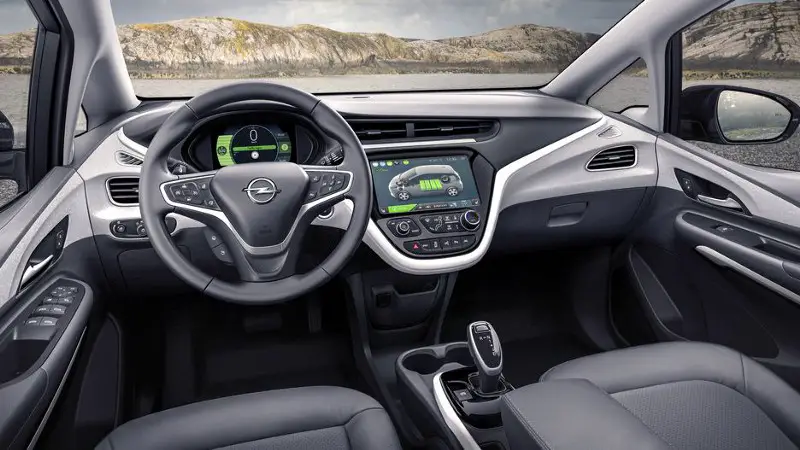 The most important thing to remember about this amazing little car is that it is not a hybrid. The Ampera is powered by a single electric motor that is rated at 200 horsepower and pumps out 266 pound-feet of torque. This is more power that a number of four-cylinder gasoline engines on the market. So much power that in acceleration testing, the electric motor takes the car from zero to 60 miles/ hr in just under 7 seconds. While the Bolt has Nickel -rich lithium -ion with a capacity of 60 kWh, 238 miles when fully charged, electric drive of 200 hp of motoring power 266 lb.-ft. of motoring torque and 12 volt with run down protection.

Under the floor of the Opel sits a 60 kWh lithium-ion battery pack that offers drivers a range of just over 200 miles on a full charge. If you plug the Ampera into a standard 240V charger, it can take up to 9 hours to fully charge it. However, there is an optional DC fast-charger available that will charge the battery pack to 80 % in less than an hour. The Bolt has a standard of 7.2 kW on board and charger of 240V. full charge takes 9.3 hours . The optional Dc charger charges up to 90 miles in 30 minutes.
Having the fast charger on board is advantageous since the car has navigation systems that helps you to locate nearby charging stations and give you the fastest route to them . This information is fed to you via a 10.2-inch MyLink full-color touchscreen mounted in the center of the dash. MyLink also gives you full hands-free smartphone integration, access to the GM OnStar emergency assistance system, a rear facing camera, and the Surround Vision system. This is a fun car to drive and offers exceptional performance and range. The Bolt has features uses four strategically placed cameras to create a view of the electric car. While maneuvering at low speed, all camera viewpoints seamlessly merge to transmit a clear side-by-side digital image to the large 10.2-inch diagonal screen, helping you to see both the area behind and around you. Just by looking at one screen, you get twice the view.
The Bolt has connectivity features such as :The interactive, standard 10.2-inch diagonal display makes it easy to view and quickly access real-time vehicle information, split screens and expanded views to allow you to navigate and retrieve your music contacts and others, multipurpose, connected center console with wireless phone charging and a compartment for stowing a tablet and Built-in 4G LTE Wi-Fi that connects up to 7 devices to access your apps , music or your work on the go.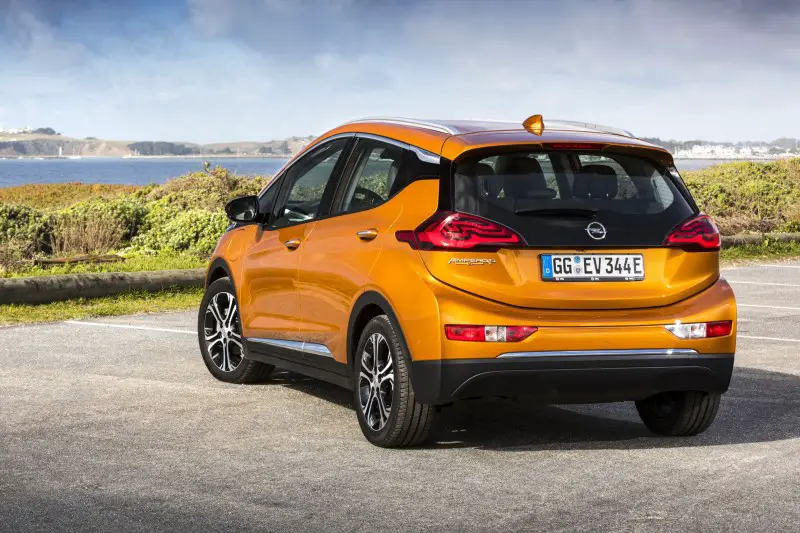 Chevrolet Bolt costs $37,500 while the Opel Ampera E costs $36,620
Join the newsletter to receive the latest updates in your inbox.