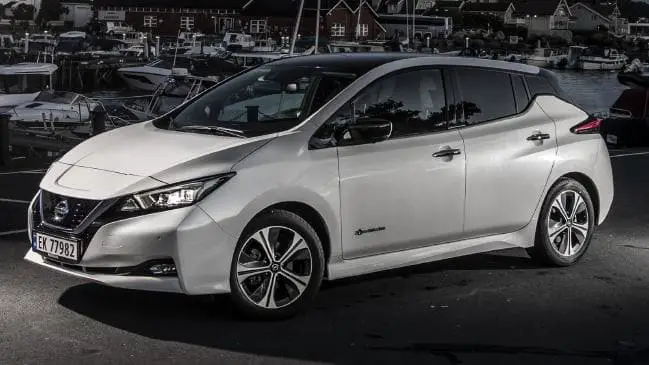 Increase in air pollution, noise pollution, traffic congestion, global warming and of course fatalities on our roads are some of the reasons why Nissan is going electric by introducing its second leaf of under $50,000 to the market.
Nissan Australia has launched the second generation all-electric Nissan Leaf in Melbourne Wednesday morning, introducing what is now the second pure battery electric vehicle priced under $50,000 onto the Australian market.
While the latest Nissan Leaf has been available for sale in overseas markets for a year, the introduction of the second generation of Nissan's flagship electric vehicle with a 40kWh battery and a real-world range of 240km is a welcome addition to Australia's limited choice of battery electric vehicles.
Available from a starting price of $49,990 before on-road costs, a cost that is likely to put making the switch to electric vehicles within reach of more Australians, the new Nissan Leaf will be released on the Australian auto market from August 2019.
The introduction of the new Leaf, which has at least double the driving range of its first-generation predecessor, presents another step towards making EVs more affordable.
Nissan Australia managing director Stephen Lester outlined the Leaf's leading role in Nissan's vision for the future of mobility, which it calls Nissan Intelligent Mobility.
Join the newsletter to receive the latest updates in your inbox.