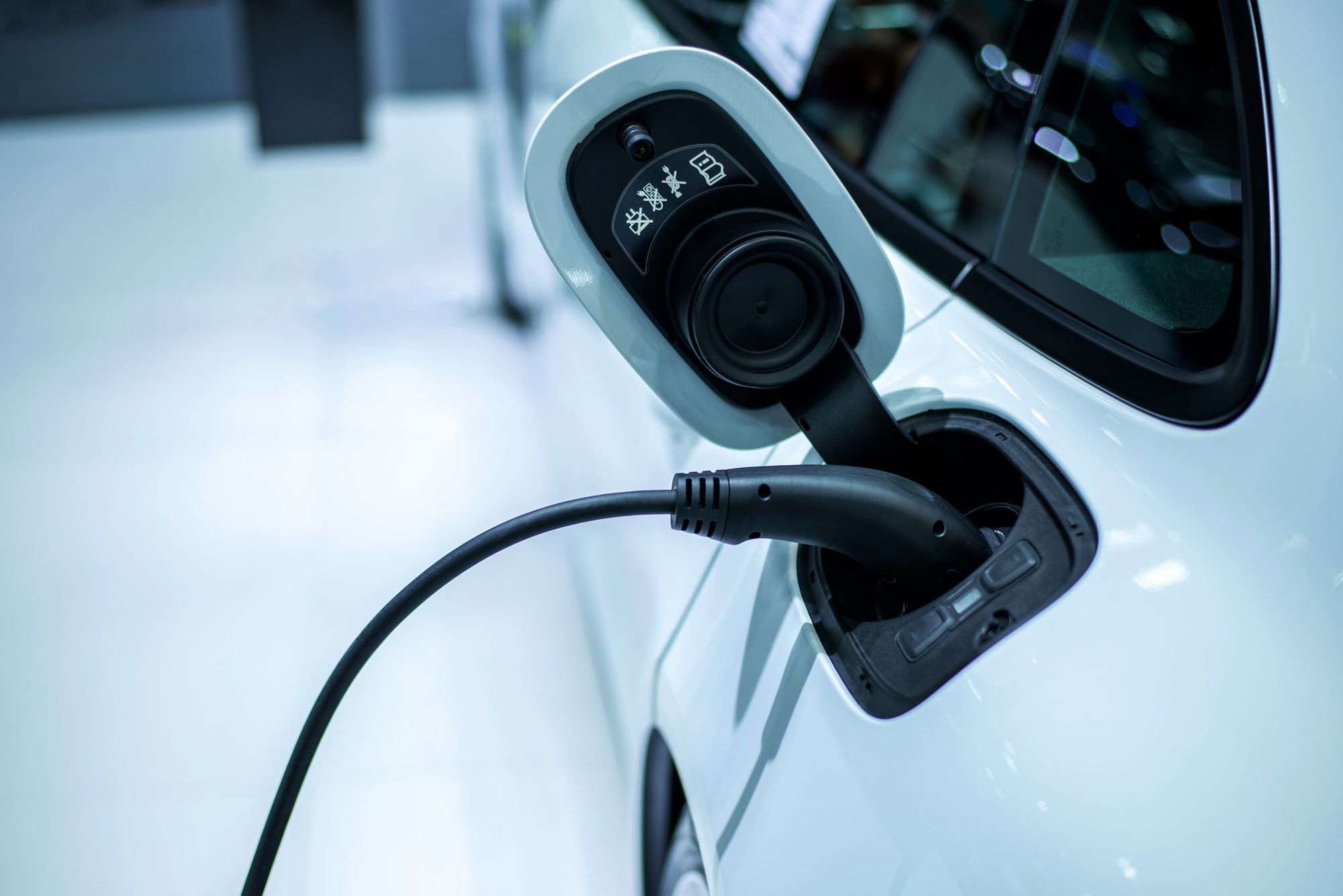 Nissan motor. co Ltd and Sunwoda a Chinese EV battery maker Co ltd will start studying battery development jointly for the next generation of EV. The two companies will also discuss the development of an efficient production system to ensure stable supply capacity for jointly developed batteries. The two companies plan to finalize the details of the agreement by the end of 2020.
Nissan expertise will join forces with Sunwoda to come with EVs with Further discussions by the companies will focus on combining Nissan's expertise in electric vehicles and battery technology with Sunwoda and its production capacity, with an eye to strengthening competitiveness in the Chinese market and globally. The companies are also considering the joint establishment of a secure supply structure geared toward future global business opportunities.
Nissan is expanding its global lineup of electric cars and e-POWER models. The company's e-POWER technology consists of an electric motor that delivers power directly to the wheels, and an onboard gasoline engine that generates electricity for the motor. Nissan will expand the award-winning 100% electric motor-driven e-POWER technology globally into the B- and C-segments. Nissan expects to sell more than 1 million electrified vehicles annually by the end of year 2023.
The two companies will also discuss the development of a battery production system that would allow stable supply capacity for the batteries.This will help increase more electric Vehicles in the market. A specialist in lithium-ion batteries, Sunwoda primarily produces batteries for consumer electronics and automotive products, while also sporting research and development capabilities.
Nissan's e-Power propulsion system consists of an electric motor that directly powers the wheels, while driving range is extended by a petrol engine that generates energy to top up the electric motor's battery. The technology is available overseas on models including the Note hatch and Serena people mover.
Under the bonnet of the Serena, the e-Power system produces 100 kW/320 Nm with a combined fuel consumption of just 0.05 L/100km, while in the e-Note it produces 80 kW/250 Nm, with around 700 km of driving range.
An increase in electrified Nissan vehicle sales could also have a positive effect on the Nissan Casting Australia Plant (NCAP) in Melbourne's south-east, which produces inverter water jackets for the Note, as well as die-cast aluminium inverter covers for the Leaf EV.
Join the newsletter to receive the latest updates in your inbox.