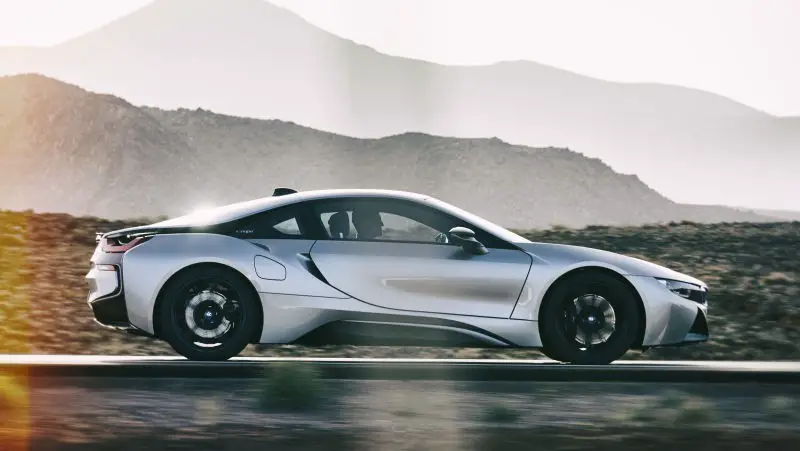 The current BMW i8 models (the coupe and the roadster) are hybrids, using a three-cylinder engine and an electric motor to power all four wheels. The next generation i8, however, might just ditch the reliance on gasoline once and for all.
An all-electric i8 might just be what BMW needs. If that happens, then BMW could compete directly against the upcoming Tesla Roadster, the alleged electric Porsche 911, and even the rumored electric Audi R8. Right now, the i8 occupies a sort of weird dead space of expensive, performance hybrid car that doesn't really make enough power for more people to care.
The i8's existing carbon fiber chassis lacks the modularity to support the popular skateboard-design that other automakers implement in their EVs.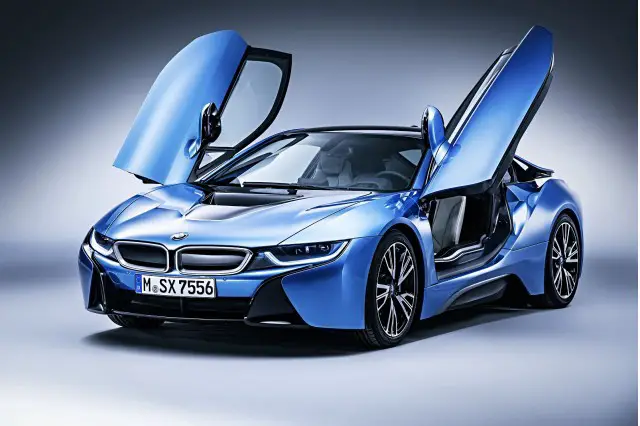 A decision about the future of i8 to be made later this year, while the market launch of the second-generation is expected by the end of 2023. The chance for BEV is higher than for PHEVs, according to rumors.
The estimation of the total sold BMW i8 is 20,000. The new i8 BEV would, of course, utilize a next-generation powertrain, under development for models like the BMW iNEXT.
Keep it here for more details when the car goes into production.
Join the newsletter to receive the latest updates in your inbox.