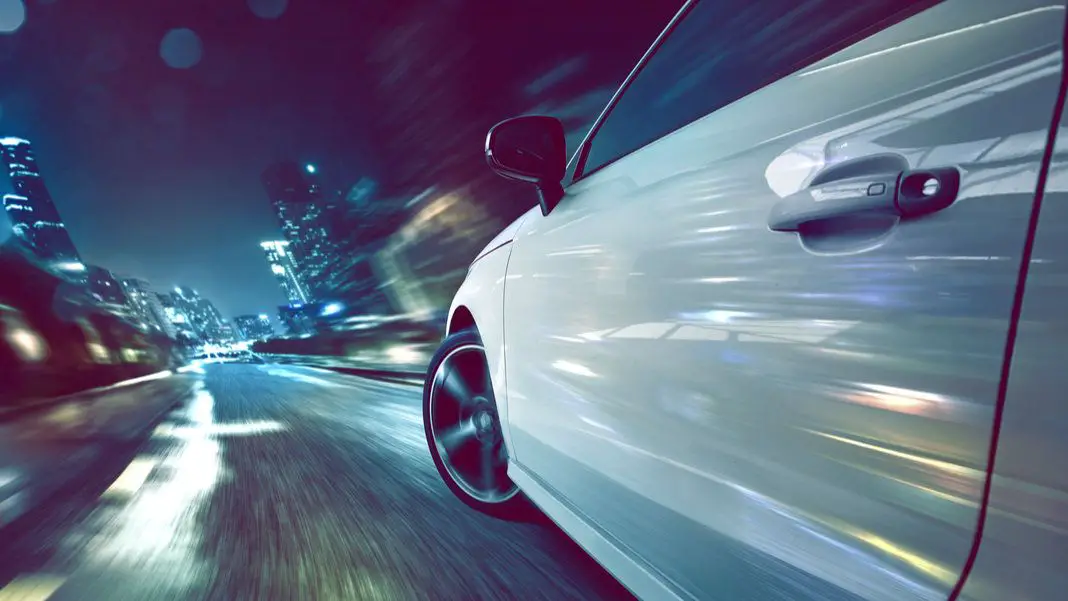 Several Automotive, utility, and infrastructure companies are planning to have technology that can allow electric cars, buses, and trucks to charge while on the move. This technology is known as dynamic charging; it involves under-road pads that transmit electricity wirelessly to the receiver mounted underneath cars and some larger vehicles overhead wires like those used by trams.
In France, for example, Renault SA has teamed up with Electricite de France SA to test dynamic charging on Paris's streets. In Sweden, Scania AB is developing a truck with utility E. ON. SE that can be charged overhead it is ready for production, another startup will soon also test wirelessly charged busses in the Israeli city of Tel Aviv.
Xavier Serrier, leading Renault's charging project, said charging should not be a problem and should not act as a block on electric vehicle use and deployment. Technically speaking, it works, he added.
How it works:
Induction charging: It involves transferring energy from one electric coil to another via an electromagnetic field.  It is mostly applied to automobiles and makes it possible to charge an electric car's battery by parking it over a special charging pad. For this to happen, the vehicle must have a receptor coil installed horizontally onto the chassis to receive the emitter coil's energy on the ground.
The dynamic induction charging works only with moving cars. It works only with moving cars. Therefore a car is driven over a series of emitter coils set into the road. Every time the vehicle passes over a loop, it receives electricity for a fraction of a second.
Embedding power lines inroads would be a significant infrastructure project. If charging was more effortless am sure many drivers will shift to electricity. Tesla has invested in the supercharger network; they are currently 861 superchargers worldwide and 5,655 chargers, and a hundred more coming. The station charges Tesla vehicles for free in half an hour or an hour instead of long hours as before.
Tearing up roads to embed power lines that can charge cars while moving seems unnecessary as technologies like the Superchargers continue to increase. But as electric vehicles grow too, drivers will want their experiences to be as flawless as possible, and that could include not stopping to charge your car.
Despite challenges, charging moving cars is the most exciting technology so far. However, smaller-scale applications like cell phones and medical implants might use the idea before being adopted in electric vehicles.
The testing stage for induction routes
European FABRIC project leads the experiments for the induction routes in Satory, greater Paris region( France), in which Renault ran two Kangoo Experiments Z.E   vehicles compatible with dynamic wireless recharging. This experiment showed that it was possible to deliver a charge of around 20 kW to a car being driven at 100 km/h.
It is estimated by 2022, the Island of Gotland in Sweden, courtesy of Israeli start-up ElectRon, will be home to the induction route going around 1.6 km.  It will supply electricity to electric buses and trucks between the airport and the center of Visby, the Israeli capital. Hence the local transportation authorities hope to slow down the carbon emissions.
The challenges of charging while driving
Dynamic induction charging poses many challenges because of the collaboration of several parties in highway infrastructures, the electricity grid, and the automotive world.  The technical aspects also require rethinking the size of charging devices, finance, building on the road, and the specific way the power will be transferred. It helps the electric cars not depend on batteries; dynamic induction charging must be shared worldwide to charge vehicles with different needs.
Join the newsletter to receive the latest updates in your inbox.