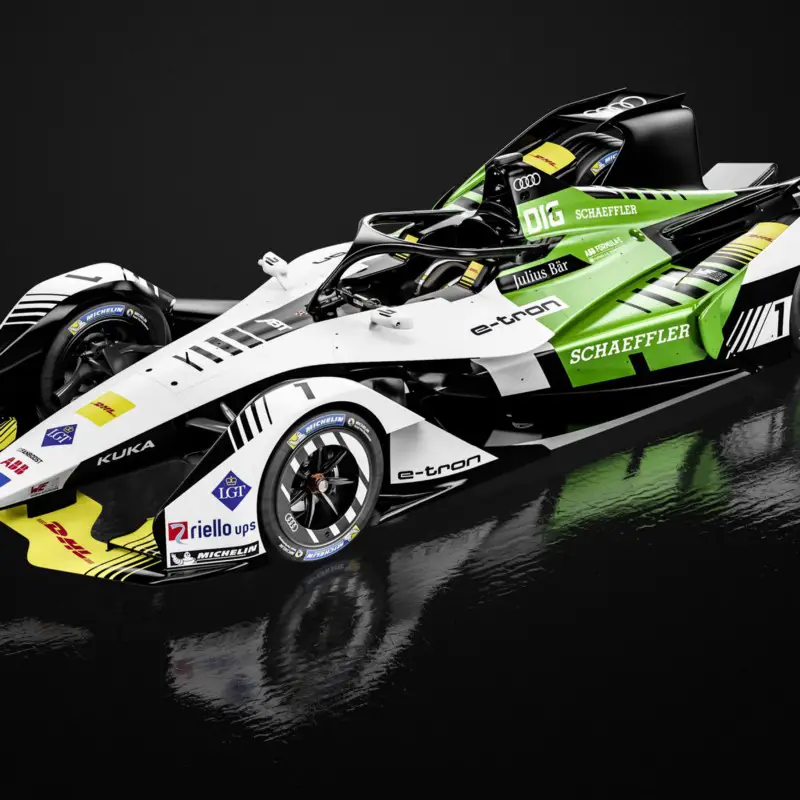 The new car Formula E electric feature a standard second powertrain installed on the front axle. The production timeline for the Gen3 cars will be a design specification approval from the FIA by October 2020.
The overall dimensions of 1770mm width and 5160mm length on the Gen2 car to 1700mm width and 5000mm length for the Gen3 model, with a new weight target of 780kg — down from the current 900kg.
The new Formula E car features a big maximum power upgrade, from 200kW to 250kW. This pushes the top speed to about 174 miles per hour, which is more than enough considering Formula E almost exclusively competes on tiny, twisty street circuits. That extra power will help the new cars shave the 0–60 mph time down to 2.7 seconds.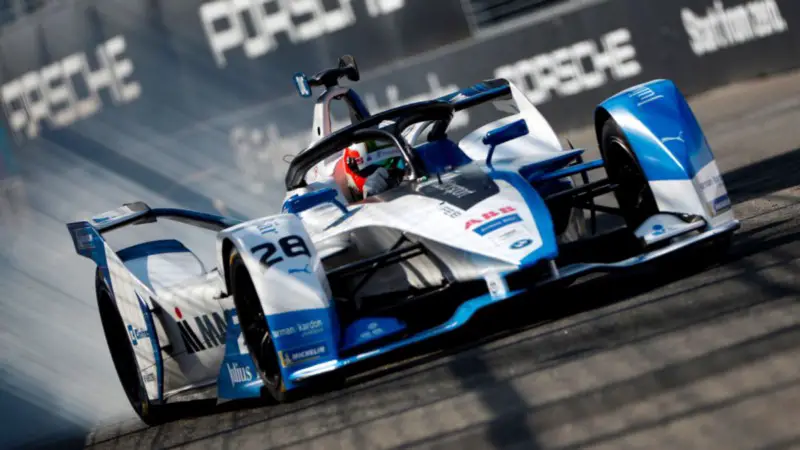 The Gen3 car must be capable of being fully charged in 45-minutes, with a 30s fast-charge ability. The fast-charging technology will mean a change to FE's sporting rules, with fast-charge pitstops set to be allowed.
Although the FIA documents state fast-charging sessions will be performed within the 30s and one time during the race. The attack mode race format system will continue to be used.
FE will be responsible for providing a bespoke car charging system
Join the newsletter to receive the latest updates in your inbox.