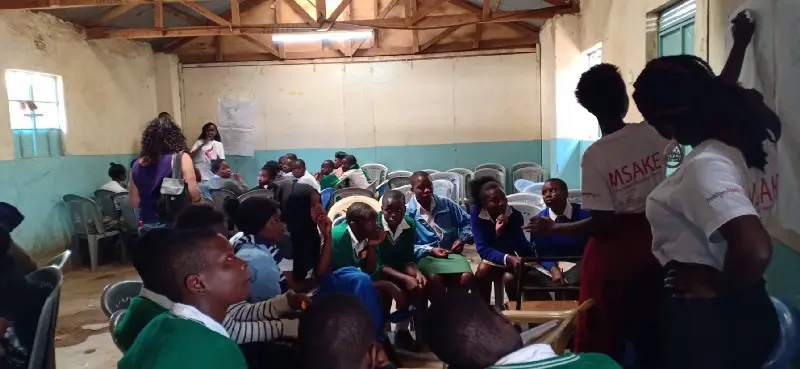 For some having a pad is normal, but for a girl in the Kibera having a packet is at the end of each month is a miracle. For those of us who call Kibera our home understand the pain of using mattress or rugs each month not because our parents/guardians are extremely poor but the finances they get at the end of each month can not spare 50 Kenyan shillings for a pack.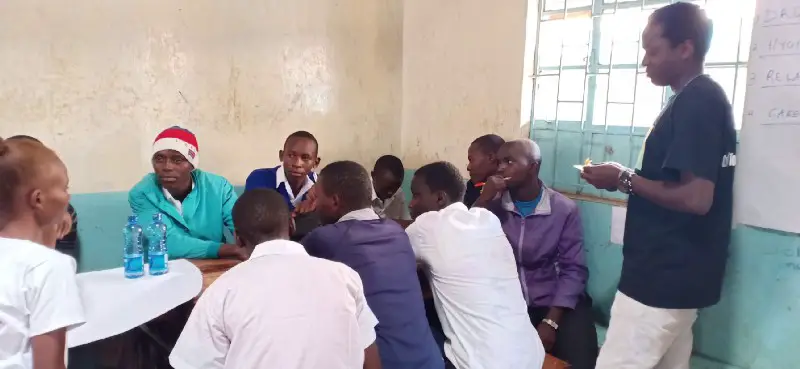 October 2019 was a milestone for us, with Freedom 4 girls coming to salvage the situation where they offered the reusable pads which can be used for 3 years or even more. With the partnership with Sister Strong, Freedom 4 girls and Medical students of various universities of Kenya came to Kibera, educated the girls on hygiene, sexual education, careers among others. The first phase saw 2 schools with a 100 students benefitting from the program( reusable pads) thanks to Freedom 4 girls.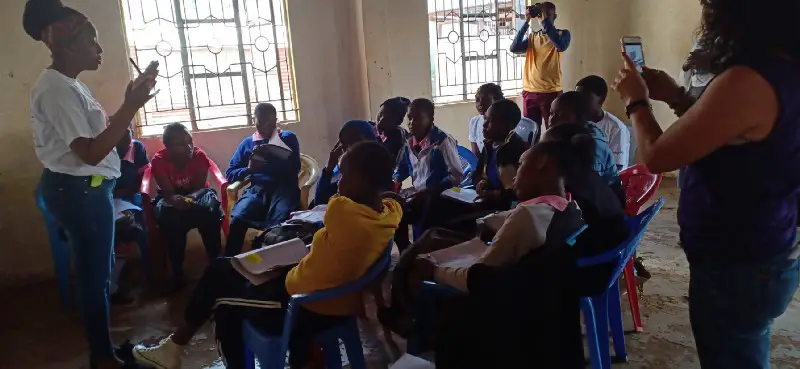 The second phase which was in February 2020 involved 200 students both the girls and boys from 3 high schools and 1 primary school, as usual, the session begins with educating the peers on different life sessions such as gender-based violence, drugs, sex education as well as menstrual hygiene, where the girls and the boys are separated. And the end of the session the boys were offered "briefs" while the girls were given the packs. The girls were taught how to use the reusable pads and how to clean them.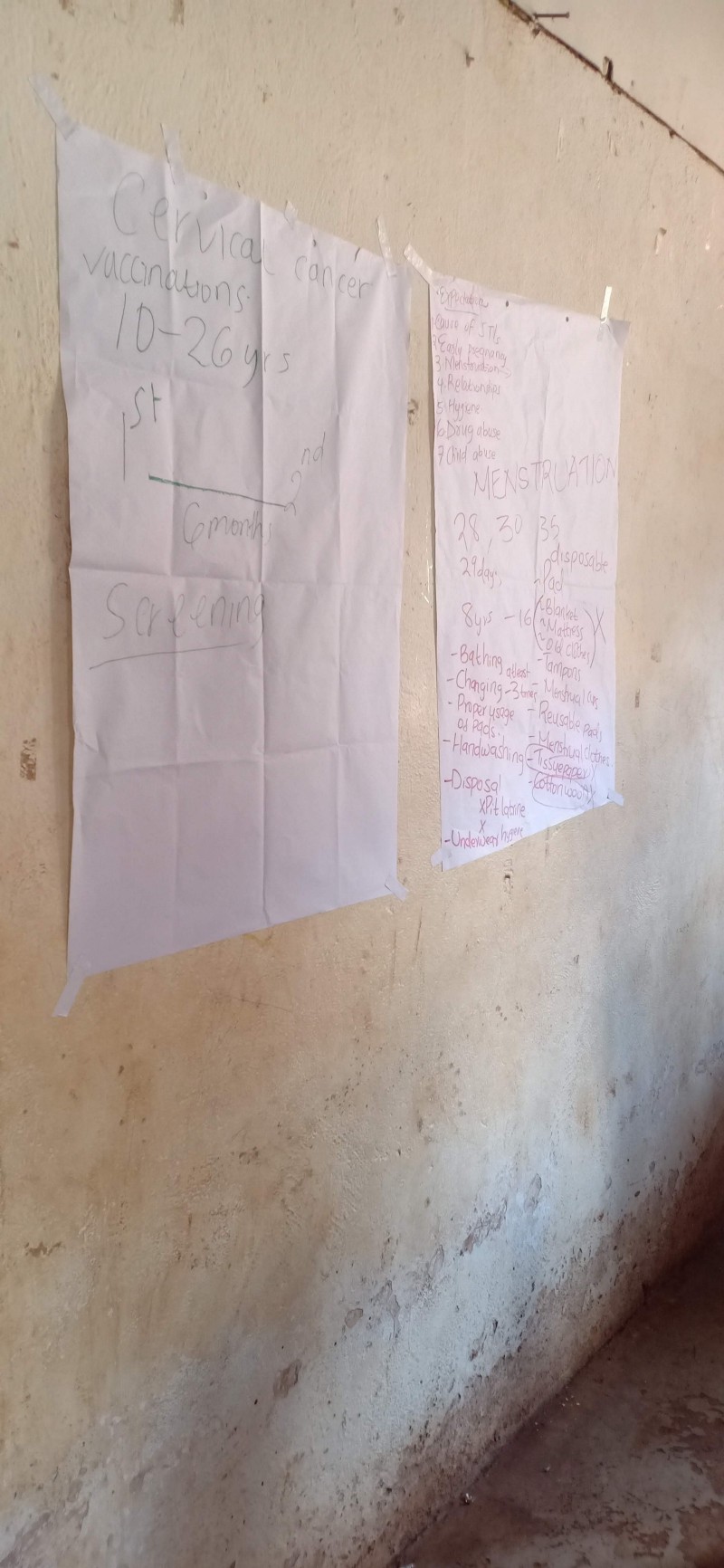 The first bunch of girls who benefited from the program gave their feedback which was encouraging. " the pads are very comfortable since they are made of cotton" said, one girl.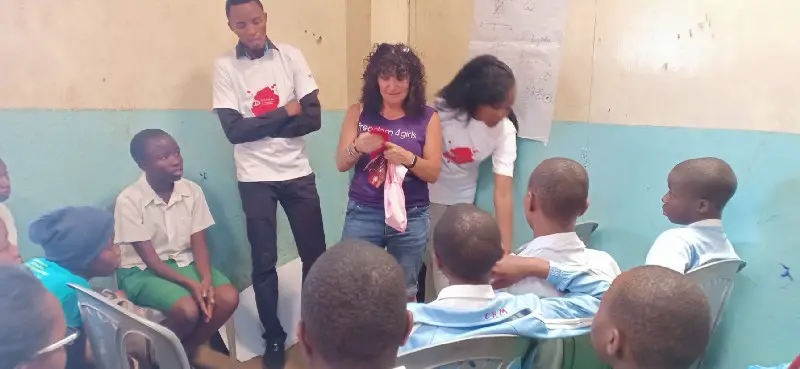 Special thanks to Tina- Freedom 4 girls and her team who agreed to come to Kibera.
Join the newsletter to receive the latest updates in your inbox.