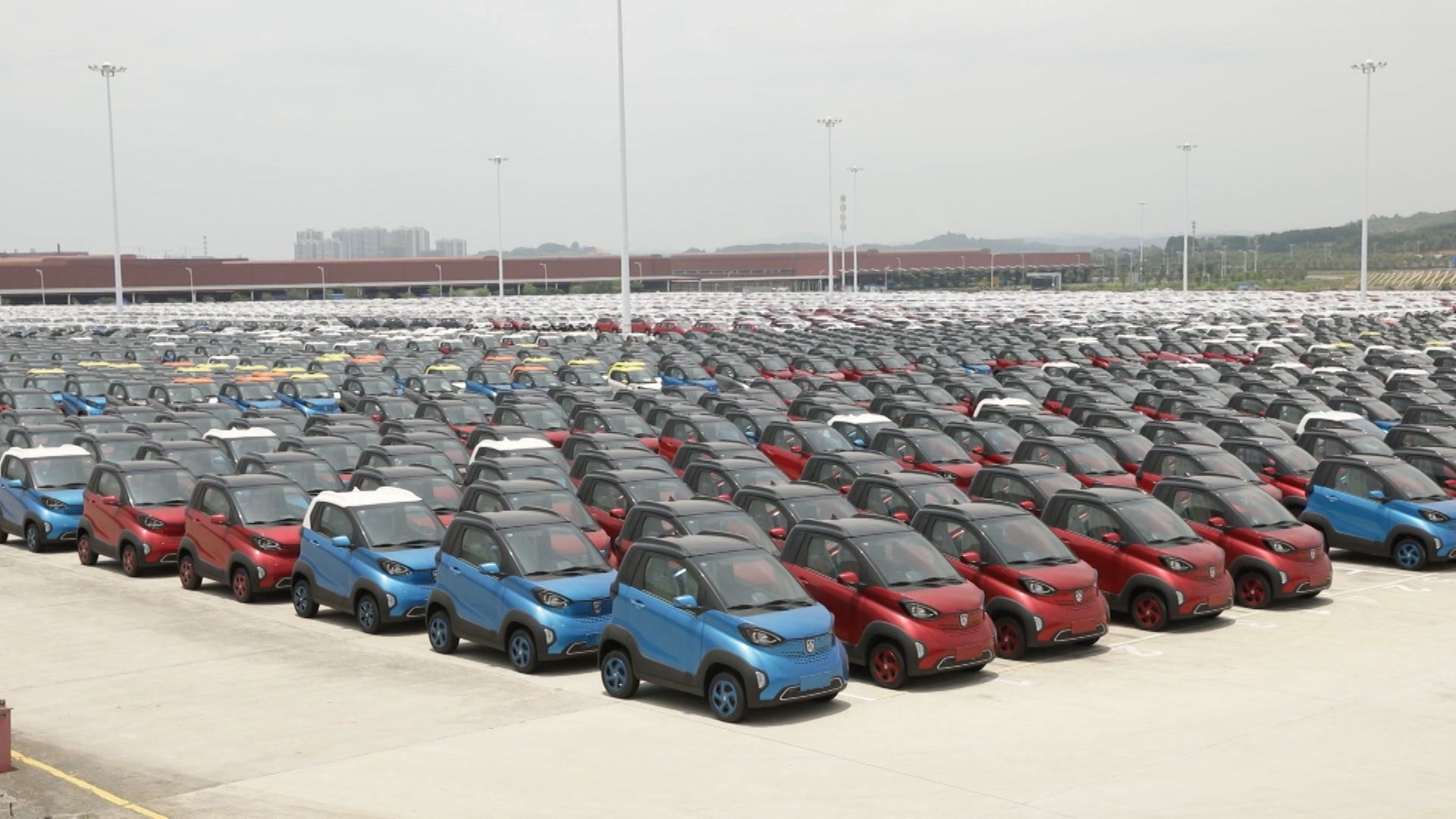 China is currently the hub of electric cars, there are several reasons  but it's primarily because China is a closed market; Chinese electric vehicles (EVs) have such a significant existing sales market that they don't need to go through the headache of looking outside the country for a market. They are keeping up with domestic demand basically on their own.
The latest findings come amid soaring demand for electric vehicles globally. China is leading the way and is now the world's largest electric vehicle (EV) market. China is the largest automobile manufacturer in the world, and in 2019 made 28% of all vehicles produced globally, according to the International Organization of Motor Vehicle Manufacturers. That output, however, serves China's domestic market almost exclusively. China exported roughly 3% of the vehicles it produced in 2019. It lags behind Japan, Germany, and the U.S. in selling its cars globally. in 2018, for example, China exported roughly one million cars abroad whereas Germany sold roughly 3.5 million overseas.
There are several possible challenges to China's EV boom, including limited infrastructure and charging stations. However, business and consumer buyers across the world have a wealth of options as there are now hundreds of EV models in the market. Without a doubt, the future of electric vehicles is looking bright in China and across the world.
The most popular EVs have been revealed in a new report by Nationwide Vehicle Contracts. The report was based on global electric vehicle sales from EVVolumes.com over the last three years, as well as Google search volume data for electric vehicles in 152 different countries.
It was published in the wake of electric car sales in July 2020 being up by 77% compared with the same month in 2019.Sales of EVs in 2020 are expected to hit 2.9 million. With US car maker Tesla still leading the electric charge it will perhaps come as no surprise that the vehicle topping the most popular list is the Tesla Model 3.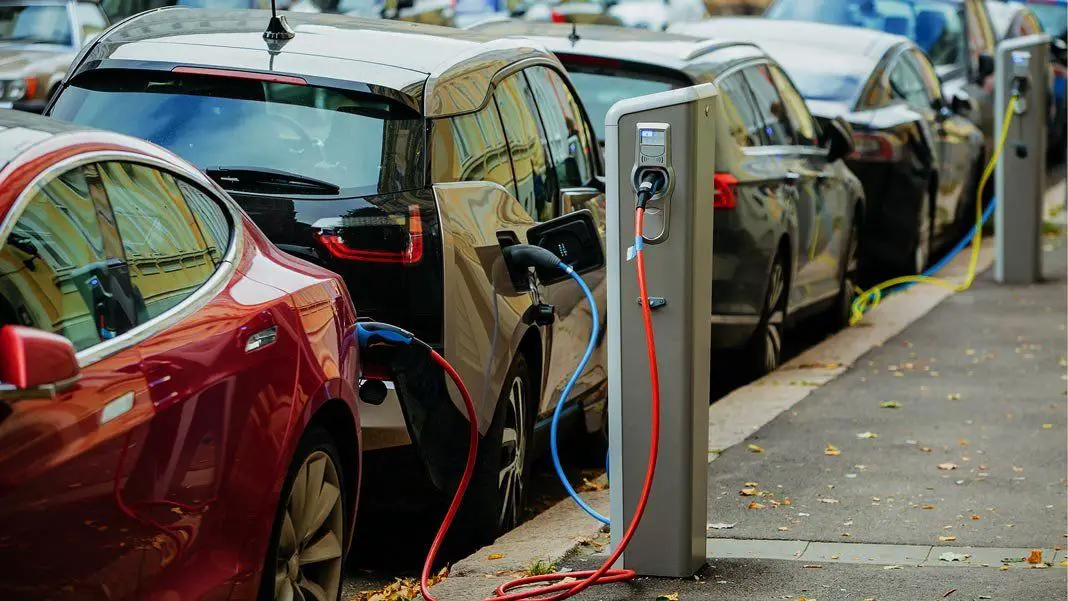 Data revealed the electric, four-door Model 3 is the most sought-after electric car model in the world with 1,852,356 global searches every month.
The Model 3, Tesla's' most affordable vehicle, can travel up to 348 miles on a single charge and takes just 15 minutes to charge up 172 miles at supercharger locations. Tesla appears more than once in the report's ranking of world's top 10 most desired electric vehicles too, with the Tesla Model X and Tesla Model S taking the third and fourth spot respectively.
As Jaguar Land Rover continues its journey towards electrification it will be cheered by the news that it's first all-electric car, the Jaguar I-Pace, made the top ten. The I-Pace, which has won a host of awards globally since its launch, claimed the number eight spot. Nissan's Leaf was runner-up to the Tesla Model 3.
Here is a list of the best EVs topping the list
1. Tesla Model 3 (1,852,356)
2. Nissan Leaf (565,689)
3. Tesla Model X (553,999)
4. Tesla Model S (524,479)
5. BMW i3 (347,333)
6. Renault Zoe (343,815)
7. Audi e-Tron (278,379)
8. Renault Twizy (166,459)
9. Jaguar I Pace (154,064)
10. Hyundai Kona Electric (136,329)
Source: Oil price
Join the newsletter to receive the latest updates in your inbox.