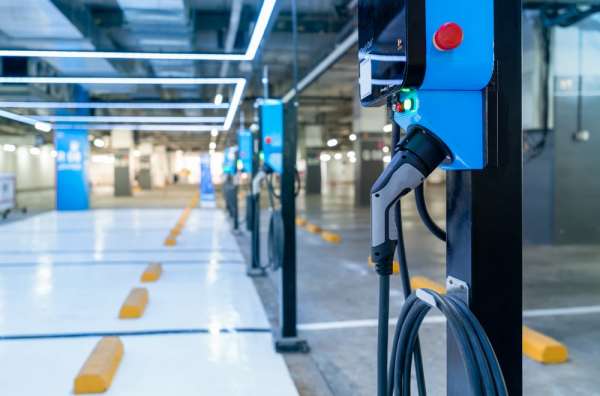 Kenya's e-mobility sector has advanced with an increase in companies and more electric vehicles on East African roads.  The e-mobility sector has 35 e-mobility companies and 1,350 registered electric cars.
The government is planning for a 5% increase in their electric car share by 2025; out of the total vehicles registered, 5% will be electric cars. Various efforts have been made in the same direction with KenGen planning to create electric charging networks and electric vehicle transportation facilities for the public. The main goal is to eliminate the use of ICE (internal combustion engine) vehicles that are harmful to the environment and instead opt for environment-friendly EVs.
In Kenya, electric vehicles are marking their presence, with so many startups opening up in the cities such as Nairobi. The future of Electric Vehicles in Kenya is hard to predict right now. But it majorly depends on the companies that are focused on producing electric vehicles. And the adoption of EVs in other markets from where the vehicles are imported into Kenya such as Japan and other countries.
In order to achieve the 2025 goal, there are steps that must be taken by the government. According to Kenya's 2019-20 Budget, the excise duty was reduced to 10% from 20%, however, this is not enough to bring substantial changes. For instance, there are no automotive production lines for electric vehicles in Kenya. And having an auto assembly factory will make it affordable to own an electric car. Currently, importing an EV is a costly deal with a 25% import duty, 10% excise duty, declaration fee, VAT, and other charges.
According to Africa E-mobility Alliance, the sector is driven by the potential to disrupt commercial and public transport, affordable electricity compared to fossil fuels, and innovative financing models. Despite the lack of robust policy support hindering mass adoption, the sector continues to grow, with 3.2 million kWh of electricity consumed annually.
The sector has attracted $50 million in investments and offers significant job creation and economic growth potential. With the proper policy support and investment, e-mobility in Kenya can transform transportation, energy, and socio-economic dynamics.
Kenya has companies like BasiGo and Roam producing electric buses and motorcycles respectively for use in the local market and in Africa.
BasiGo became the first company to launch an electric passenger bus in Kenya. Its buses can travel 250 kilometers on one charge.
Roam opened a 10,000 square metre plant in Nairobi earlier this year. It plans to produce 50,000 motorcycles a year.
Source:
i) Yunus Kemp (2023) Kenya: E-Mobility Is Increasing Despite Lack Of Policy Support – NPO
Join the newsletter to receive the latest updates in your inbox.