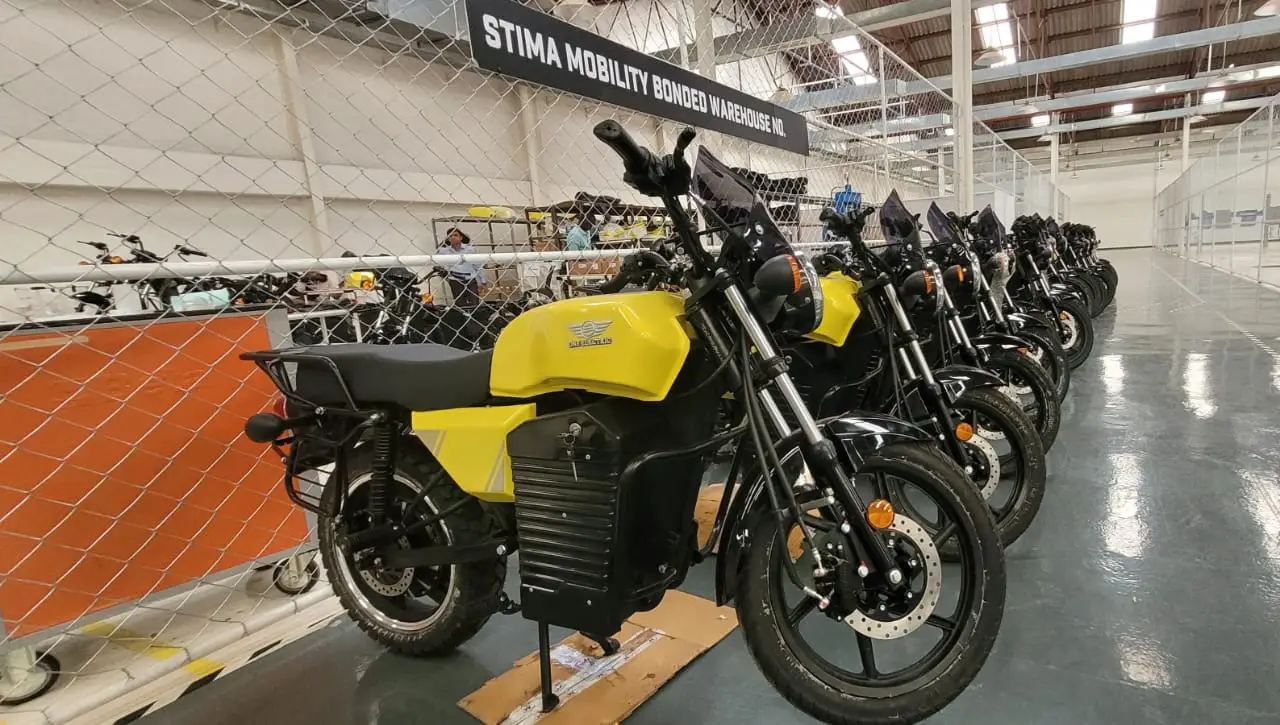 Kenyan vehicle manufacturer MOBIUS MOTORS has partnered with battery swapping technology specialist STIMA and India's leading electric motorcycle manufacturer One Electric, with the aim of accelerating the deployment of electric motorcycles in Kenya. Through this Partnership, MOBIUS MOTORS joins the existing partnership of STIMA and One Electric by taking on the local assembly of the CKD (completely knocked down) kits of OneElectric motorcycles which will be distributed by STIMA in the country.
Mobius Motors was registered in Kenya in 2011 and is known for its durable Vehicle for Africa, or Mobius II, which is designed for Africa's rough roads. The vehicle runs on gasoline but the new partnership aims to electrify Mobius' offerings.
Electric motorcycles are gaining popularity in Africa due to low maintenance costs and environmental benefits. However, the vehicles are still expensive for many consumers. The Mobius partnership aims to develop affordable electric models suited for the local market.
The assembly of One Electric motorcycles in Kenya will drive down the cost of electric motorcycles for the Kenyan moto-taxi (boda boda) market while generating employment opportunities and enhancing local value creation.
This strategic alliance leverages MOBIUS MOTORS' expertise in local vehicle manufacturing to boost STIMA's deployment in Kenya of One Electric robust, high-performing motorcycles, tailored specifically for the African market.
This new partnership marks the beginning of the ambitious scale-up phase envisioned by One Electric and STIMA. As a result of  STIMA's official gazettement as an assembler of electric motorcycles under the East African Community (EAC) duty remission scheme in July 2023, the inaugural CKD batch of STIMA-One Electric motorcycles has been assembled at MOBIUS Motors manufacturing plant, Sameer Africa in Nairobi.
With more than 1.5 million boda-boda riders in Kenya and a national electricity grid supplied with renewable energies by more than 90%, the Partnership contributes to the sustainable transformation of the Kenyan transportation sector, fostering local added value and job creation in alignment with the priorities and supportive measures of the Kenyan government.
Notably, the Partnership will contribute to the nationwide rollout of electric motorcycles, a commitment announced by President Ruto in preparation for Kenya's hosting of the Africa Climate Week scheduled between September 4th and 8th.
Kenya is geared towards green mobility as it races to reduce carbon emissions as part of the United Nations (UN) SD goal on climate change.
Join the newsletter to receive the latest updates in your inbox.