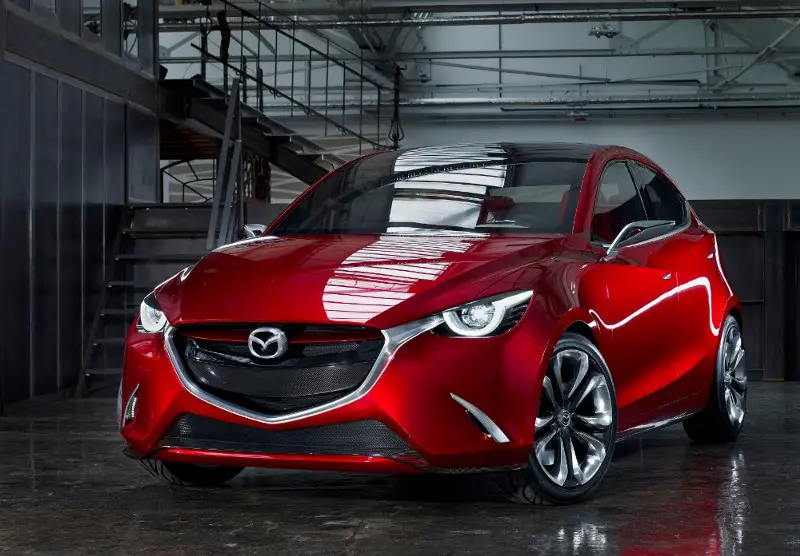 Mazda are expected to launch an entry into the electric market in 2019, with their own staple rotary engine technology a possibility of charging the battery. At the Geneva Motor Show, European R&D boss Matsuhiro Tanaka stated it would probably be a smaller car, as "bigger vehicles get too heavy with bigger batteries, and that doesn't make sense for Mazda."
Mazda are working on and they're looking at new technology to solve issues to keep in line with Mazda's current strategy. For example, a lighter material will be needed, as heavy batteries will affect the performance and economy that Mazda are focused on.
Currently Mazda have a Mazda3 Hybrid, which is only available in Japan. But from 2021 Mazda is expected to expand its range of plug-in hybrid models as well as electrified vehicles. Keeping these to Mazda's nimble, lightweight design is the main concern. But with both performance and economy possible with rotary, we could see a electrified rotary powerplant helping to push Mazda's electric range. And with a new rotary engine rumored to be coming soon code-named "SkyActiv-R", it might make sense that the technology incorporates Mazda's electronic cars.
Join the newsletter to receive the latest updates in your inbox.