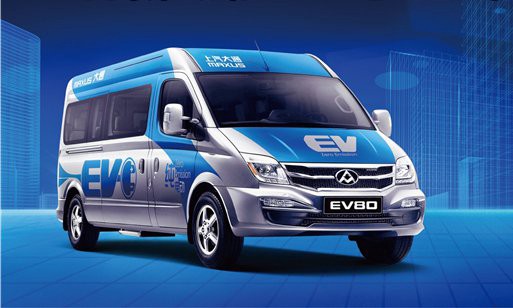 This light commercial vehicle manufacturer is a subsidiary of China's largest vehicle manufacturer the SAIC Motor. The Maxus EV80 van is a fully electric van.The batteries for the electric motor are under the floor making the load space big for you to transport more load.
The standard panel van features a cargo area length of 3,300 mm, width of 1,770 mm and height of 1,710 mm which ca be accessible through wide-opening rear and side doors. The maximum load capacity is 950 kg. The EV80 is powered by an electric 100 kilowatt (kW) / 320 Newton Metre (Nm) permanent magnet synchronous motor, attached to a 56 kilowatt hour (kW.h) lithium iron phosphate battery which can be fully charged in two hours from a 30 kilowatt DC charger. As a unique feature in this class, the vehicle is equipped to enable both AC and DC charging capability as standard, for optimal flexibility. Standard AC charging takes seven hours, in-line with the industry standard for plug-in vehicles. The total range of the car is up to 200 km.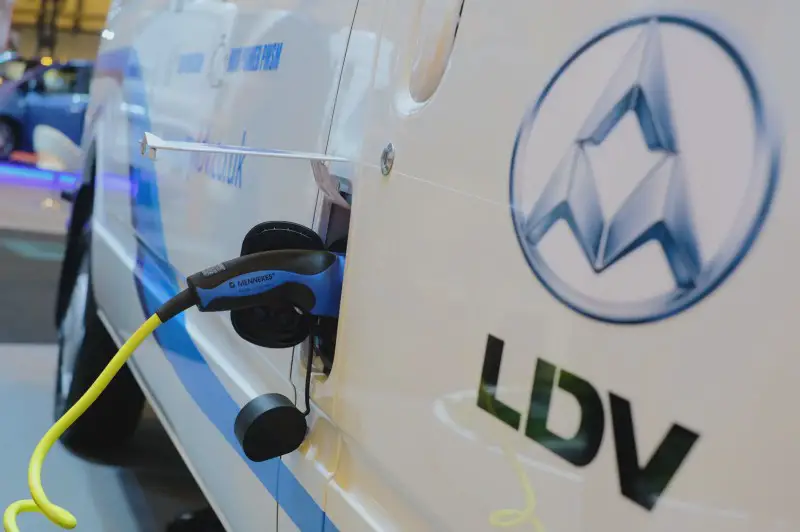 Features found in the EV80 include remote central locking, air conditioning and electric windows.Single sliding side door, Easy-clean non-slip cargo floor, Load area lighting ,Electric heated door mirrors,Eight-way adjustable driver's seat and Dual passenger seat. The safety features include includes halogen headlights, daytime running lights, two airbags, manual air conditioning and an electric park brake.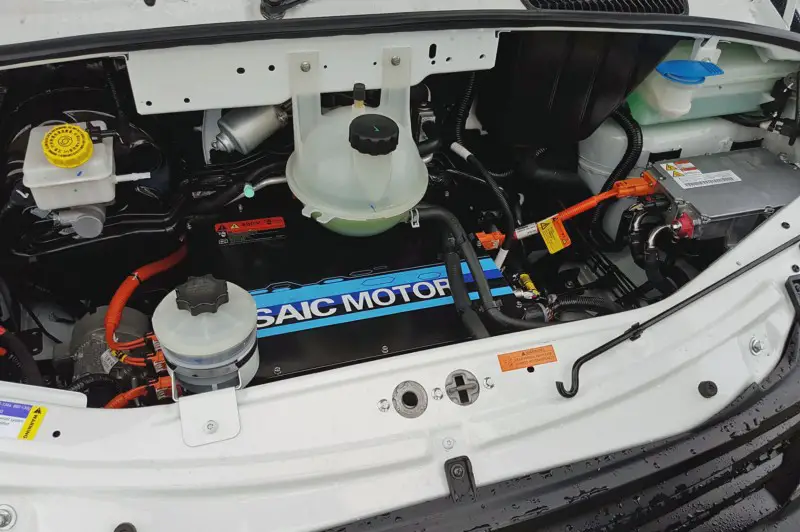 The performance tails off as you go faster, but while LDV quotes 0–62 mph in a glacial 24 seconds it never feels that tardy. Going electric ditches all the diesel thrashing and vibration, making the EV80 much quieter therefore making it joyful to drive .Although you will have to get used to hearing some unusual electric drive train noises, which are usually better masked than they are in the LDV.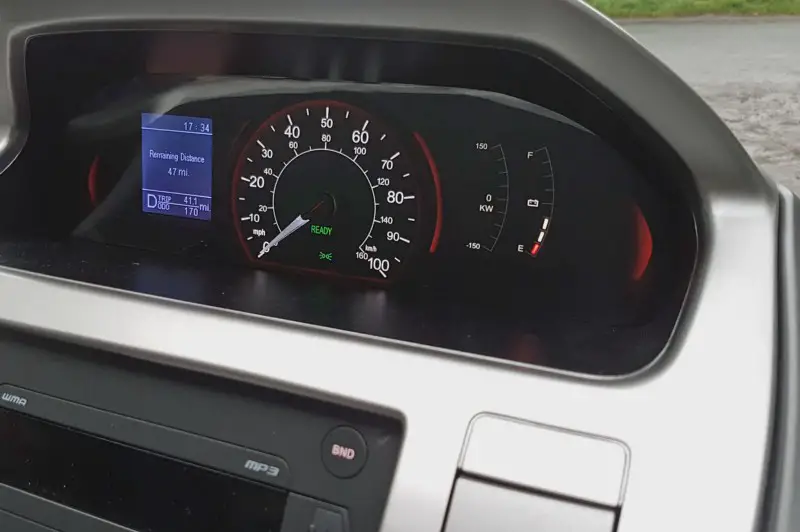 The standard EV80 model can be used as a passenger bus, transporting eight people plus the driver. The wheelchair-accessible EV80 is additionally equipped with a bespoke lift system and can accommodate four wheelchairs, or a single wheelchair with up to seven other passengers.
Join the newsletter to receive the latest updates in your inbox.