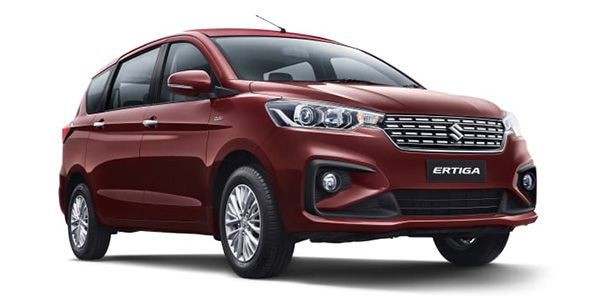 Most companies right now are planning to develop affordable electric vehicles for the Indian market and Suzuki is no different. The new vehicle may differ from the existing Ertiga model when it comes to size and may even sport a new brand name.
Suzuki Motor Corp. plans to tap the popular multi-purpose vehicle Ertiga to build its second electric vehicle for India as global automakers accelerate efforts to sell more eco-friendly vehicles in a country that is home to some of the world's most polluted cities.
The electric Ertiga may differ in length from the petrol and diesel variants of the car.Suzuki has been trying to develop affordable EVs for India on its own and will head the development of its second EV.

The electric Ertiga may differ in length from the current petrol and diesel versions of the vehicle. It might also sport a new brand name there are plans to make finalize this.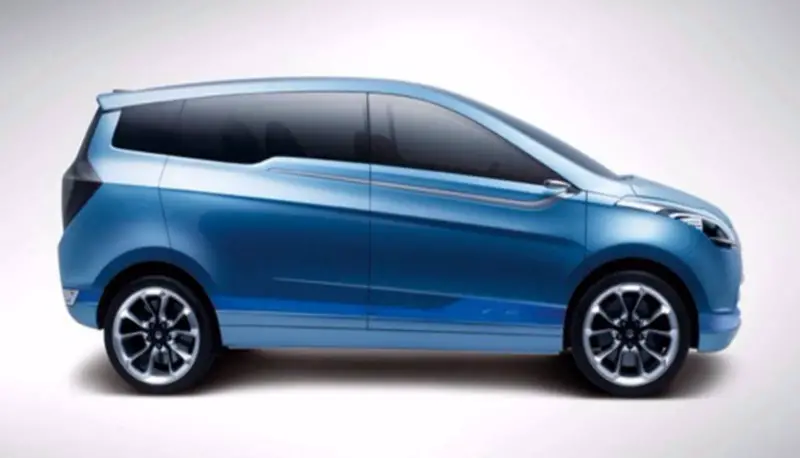 Suzuki will be among several automakers working towards introducing electric cars in India. Their plans have received a boost from incentives unveiled in the Union budget for fiscal 2019–20 that includes income tax rebates for electric car buyers and exemption from customs duty on imports of lithium-ion cells.
Mahindra and Mahindra Ltd is the largest electric vehicle (EV) maker in India, though its sales volumes are limited. It is working on electric versions of its KUV100 and XUV500 sport utility vehicles (SUVs). Tata Motors Ltd recently launched the EV version of its Tigor compact sedan, but only for commercial users. South Korea's Hyundai Motor Co. introduced the Kona SUV on 9 July, becoming the first automaker in India to offer a long-range battery in an EV.
The competition will grow, with MG Motor India, a unit of China's SAIC Motor Corp., set to offer its eZS electric SUV by the end of December.
The Ertiga has been one of Maruti Suzuki's most successful products since its introduction in 2012. Engineers from Suzuki had initially shortlisted the Ertiga and the Ciaz sedan for an electric version. They later opted for the multipurpose vehicle after discovering that major changes would have been required in the sedan to incorporate an electric power train.
Furthermore, Maruti Suzuki will develop and sell electric vehicles with Toyota, according to their agreement. This could very well translate into some affordable electric cars in the near future. The specs of Maruti Suzuki Ertiga electric have not yet been revealed, however, being an SUV, it is expected to offer long-range battery with a huge amount of torque.
Join the newsletter to receive the latest updates in your inbox.