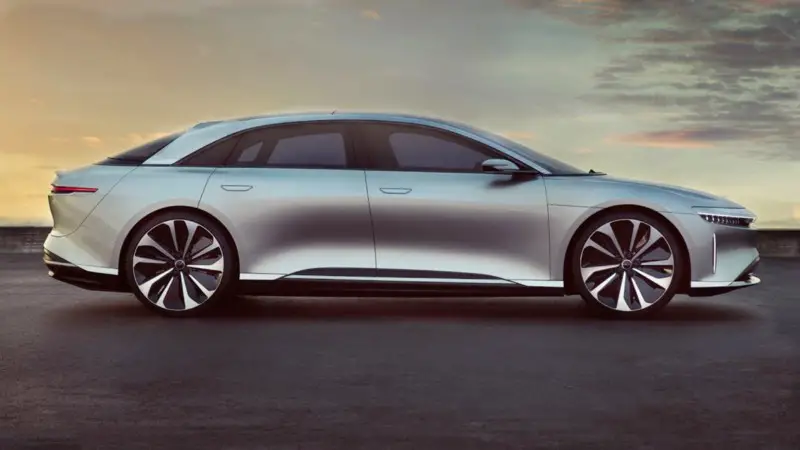 At the first glance the Lucid Air the car does not look like the first company car. Its interior and exterior is a design to die for.When you dive deeper into the car's has a combined power of 1000hp and 400 miles of range, therefore amazing power and battery capacity. Lucid Air being a brand new car from a new company Lucid Motors you might doubt how well the car is equipped and if it will help you in coping with your daily basis.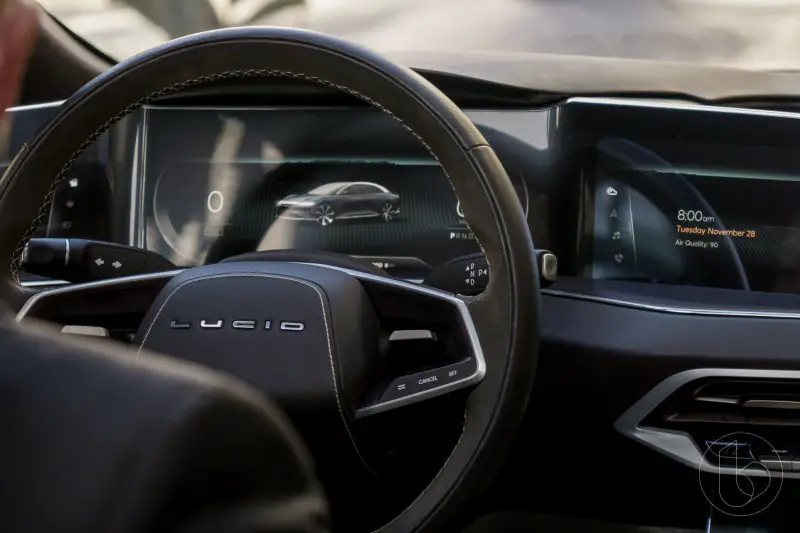 The car has voice commands which help you to stay focused when driving. However, the voice commands are becoming irrelevant on this car since this car can drive autonomously( This means the vehicle can safely drive itself under specific conditions but the driver will need to intervene when need be
) which is the new safety standards. The software upgrade include mobile phone connectivity . On the surface it looks nice.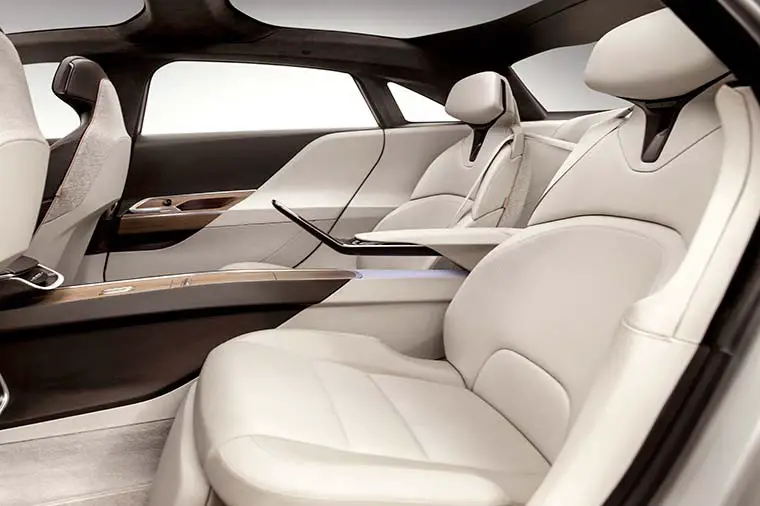 Lucid Air has a Li-Ion battery packs with 130 kWh, good for a range of 400 miles. The acceleration of 0-60 will come up in 2.5 seconds, and top speed will be 200 mph. More importantly, their car is fast. And comfortable, no sound insulation, no dashboard and lots of wires hanging all over the place. But the car is roomy, which is one of the main draws of the Lucid Air.The base Lucid Air offers a 240 miles of range, rear wheel drive and have 400 horsepower through a single electric motor.
TECHNOLOGY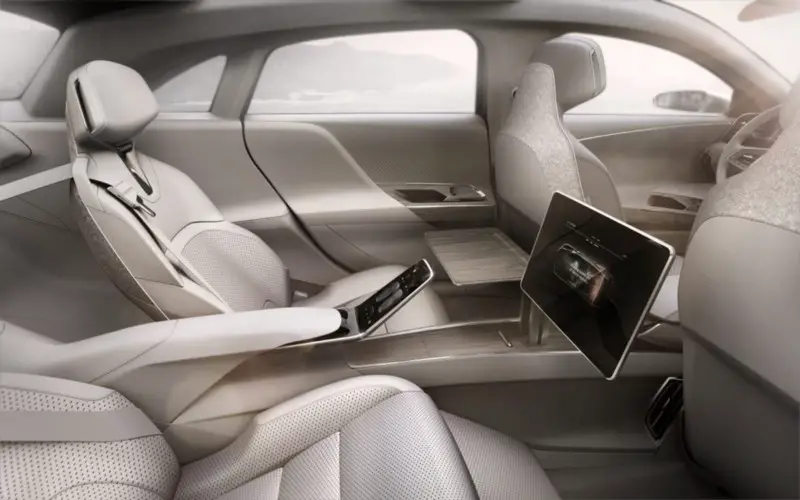 The Lucid Air has 3 touch screens within the driver's line of sight. The one located in the center of the car that displays less critical information can retracted into the dashboard when not in use. The other two flank the central instrument panel. There is another touchscreen available for rear seat passengers to adjust heating and cooling as well as sound system settings.
Price $100,000
Join the newsletter to receive the latest updates in your inbox.