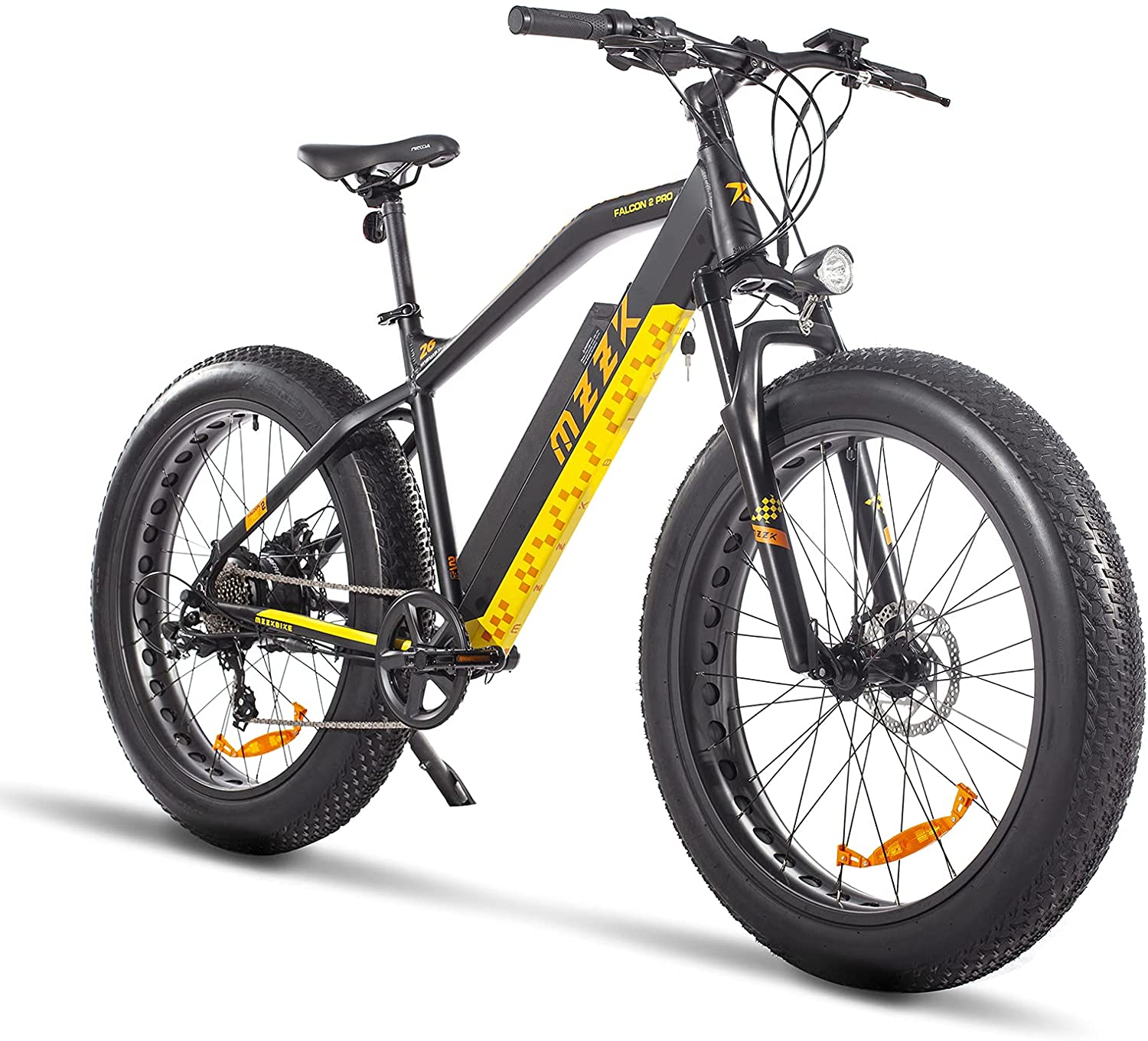 There has been a lot of talk about electric vehicles in Kenya, and the conversation is about sustainability. Companies such as BasiGo have already dived into the space and have since launched two electric buses for test purposes in Nairobi. Opibus also found its first bus.  It is an exciting space, as a whole, because developed nations are already way ahead of us, and others such as the UK are planning to phase out gas-powered vehicles by 2030.
Kenyan taxi-hailing app Little Cab introduces electric bikes and scooters. The two-wheelers will be fitted with a geofence, a location-based technology that restricts movements or uses within a virtual perimeter. In this case, the locations where the service will be available.
The customer can rent the bikes for the time they want and then give them back to the company.  The long- and short-term rental models had not been revealed before.
Here are some of the specifications of electric bikes
First, electric bikes have, well, an electric component. However, they can be manual too. 'That means you pedal, and on every pedal, it boosts a bit so you do not really get tired. E-scooters are electric only and you do not have too much effort.
Little will provide e-bikes with a pedal and motor drive.
The maximum speed of the e-bikes will be 30 km/hr. This speed is controlled Little. However, what Little has done is limit the speed to 15 km/hr for the period under test.
In terms of longevity, Little says that the bikes and e-scooters are quite sturdy. The bike will go without service for nine months then afterward either write it off or give it a major uplift. To be honest, this is a very short period to have the electric components written off or upgraded, but that could change in the coming days.
Little is piloting the service on one of the campuses of the University of Nairobi. The plan is to bring e-bikes to all major universities in the country. Nonetheless, for now, the bikes will be inside university campuses.
The IoT software that controls e-bikes is developed by Little, or rather, Craft Silicon. The electric assets, for now, are being sourced from China, but the plan is to assemble them locally.
Little has a team on the ground that will be charging the bikes at night. On a full charge, the bikes can go up to 40 km.
Little plans to charge Sh20 per hour charge for the micro-mobility vehicles and restrict them to a maximum of two hours per single ride. The expansion follows an investment of Sh540 million ($5 million) received from investors for growth in the next five years which also includes expansion into Ethiopia.
Plans for a mass rollout of light vehicles for users in Nairobi CBD have been delayed by safety concerns. Mr. Budhabhatti said the plans to expand into Ethiopia have been hampered by ongoing conflicts in the Tigray region.
Mr. Budhabhatti says the expansion into Ethiopia slowed because of conflicts but things have stabilized and we hope between now and quarter four we will see substantial progress. The firm now joins ride-hailing competitor Bolt, which introduced electric tuk-tuks, and e-bicycles on its platform last year.
Join the newsletter to receive the latest updates in your inbox.