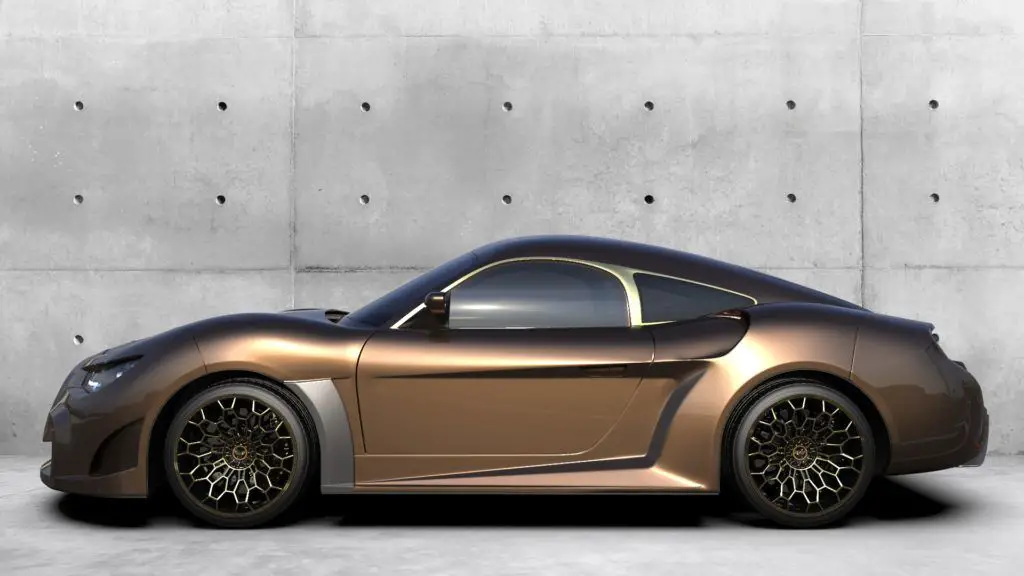 Several countries are putting efforts to have their electric cars manufactured locally; Lebanon is recent to have a locally manufactured electric vehicle. Lebanon car company EV Electra limited will launch the country's first EV to venture to the markets on February 21. This move will open and create a broader market for environmentally-friendly driving options.

Lamice Saade, Drivetrain Development Manager at EV Electra Ltd, said it is not about having electric cars or not in Lebanon. It will be the only available option starting 2030 when all manufacturers will shift their production to electric cars, healthier for the environment and less costly than regular ones.

EV Electra was founded by Jihad Mohammad and is the first company in the Arab region to manufacture electric vehicles. It started its production in 2017 and in 2020 launched its first EV Quds capital, then Quds EE. The first EV will be launched on Feb .21 named Rise; the name is inspired by last year's explosions that killed at least 200 people and left 6,000 injured. EV Electra hopes the Lebanese capital will rise from its aches.

Electra sources its battery from its sister companies in Europe, but its research and development center in Beirut designs battery packs and engines. The company plans to start manufacturing EVs locally to suit customers' needs, said Saade.
Lebanon's economy isn't doing well, but Saade said the government plans to remove subsidies on fuel soon, which will create a good opportunity for all people to move to Electric vehicles. Additionally, Electra is looking at the infrastructure and locations to place electric chargers of the country's electric cars. They are targeting malls, universities, public places, and municipalities to cover a big area with chargers to facilitate their use of their EVs.

The EV price will be 30,000 U.S dollars per car; Rise will be the most affordable EV produced by Electra. The company has plans to have more affordable solutions for its customers.
On January 23rd, 2019, Lebanon introduced its first full-sized Electric car at the IMPEX Badaro Showroom. The EV launched was the Chevrolet Bolt, one colour white and the other grey metallic.The Bolt can go up to 520 Km range on a full charge;  If you drive the Bolt in Lebanon, you can use it for ten days without recharging it if you move for 50 Km per day. Another exciting aspect of Bolt is power. It gives out 204 HP and has a torque of 350 Nm, which is 20 Nm compared to that of the V6 Camaro.

Torque is the rotation force of the wheels. It's what g makes you feel as if you being pulled back when you are accelerating. The Bolt manages a 0 to 100 in 7.3 s, but the most rewarding feeling of driving would be instant torque, the sense of power as soon as you put your foot down.

Electric Vehicles are still expensive compared to petrol cars. EVs mostly do not focus on offering a lot of extra luxury bells and whistles; Bolt wins. Bolt has won a minimum of 37 awards so far.
Join the newsletter to receive the latest updates in your inbox.