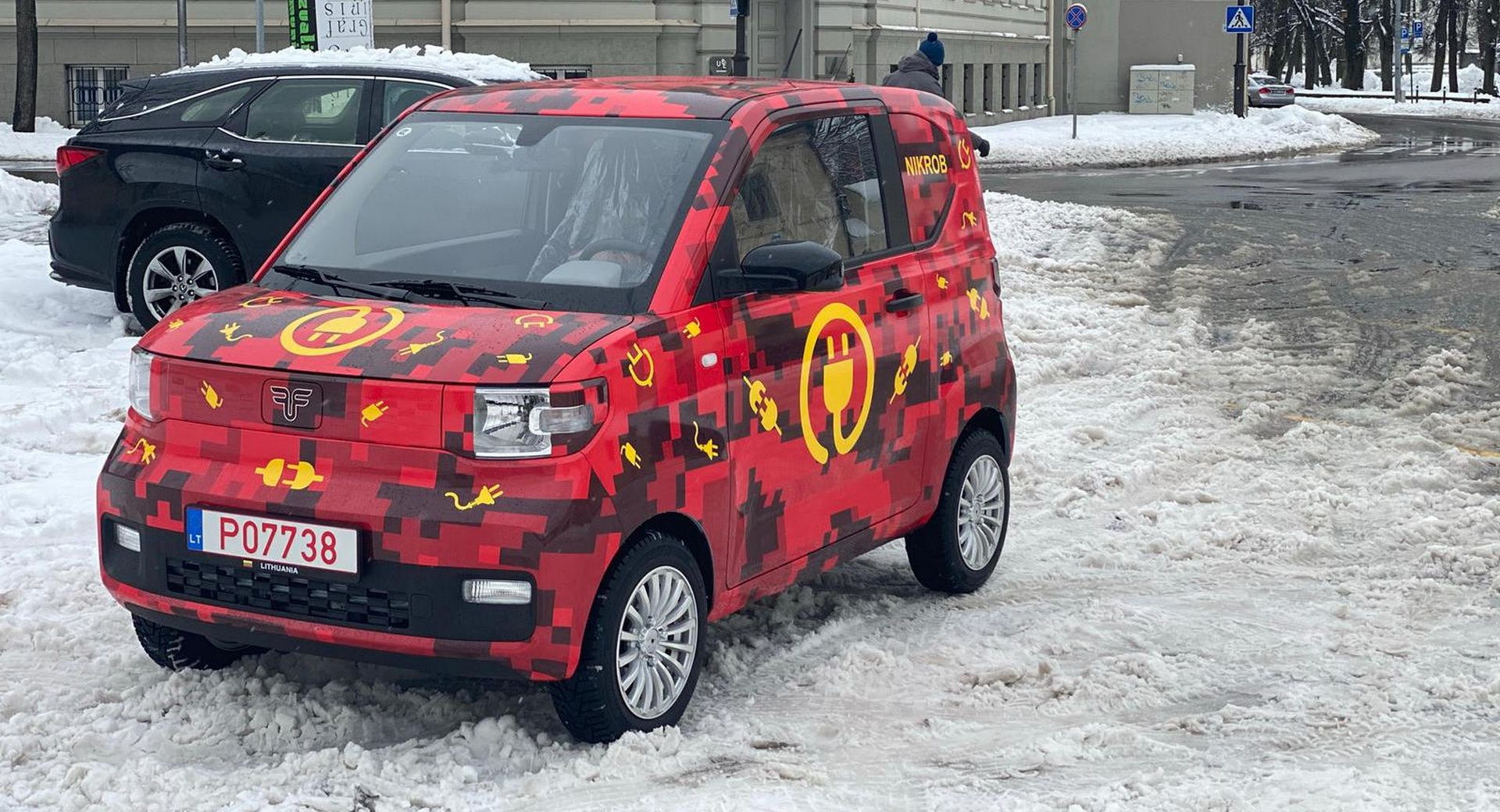 Dartz Motorz  is an automotive company officially registered in Tallinn, Estonia, but with headquarters in Riga, Latvia, it has announced its intention to sell electric cars under the brand name "Freze".
Previously the niche automaker had  tried to acquire rights for "Russo-Balt", which is a Russia's oldest automotive brand that emerged in Tsar-governed country before the Socialist Revolution. However, the attempt was unsuccessful, prompting Dartz to acquire the brand name "Freze" instead.
The Freze name comes from Pyotr Freze, a Russian engineer and owner of a carriage company who in the late 19th century teamed up with Evgeny Yakovlev, the owner of an engine company, to develop the Yakovlev-Freze, Russia's first car. It was presented for the first time in 1896 but never had much success.
Dartz Motorz represents a constituent part of Dartz Grupa and specializes in production of armored off-roaders, like the Prombron model shown in the gallery here. These cars largely rely on components provided by General Motors. The company's project list on its website mentions a "Freze EV" without supplying any additional information. An anonymous source reports that this name refers to a China-made electric car, which is currently in its earlier design stages.
Details on the collaboration between Dartz and its Chinese partner will be announced in the near future, but we know the first modern Freze will be an electric SUV with a rugged design and production handled in China. Keep it here for more updates soon.
Join the newsletter to receive the latest updates in your inbox.