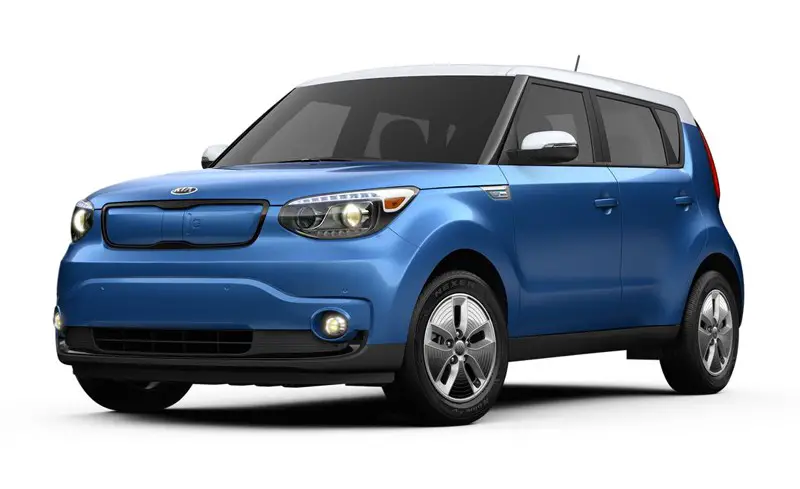 The all-electric Kia Soul EV comes with a lithium-ion polymer battery that provides an impressive EPA-estimated range of 179 km on a full charge. Tap the accelerator and tap into the near-silent thrust of the 109-hp electric motor that produces 210 lb.-ft. of instant torque. Two charging ports are located behind a sliding door in the front grille. Its flat design and location beneath the floor means there's minimal battery intrusion into the cabin. This helps Soul EV provide plenty of interior space, while also contributing to its low centre of gravity and agile handling.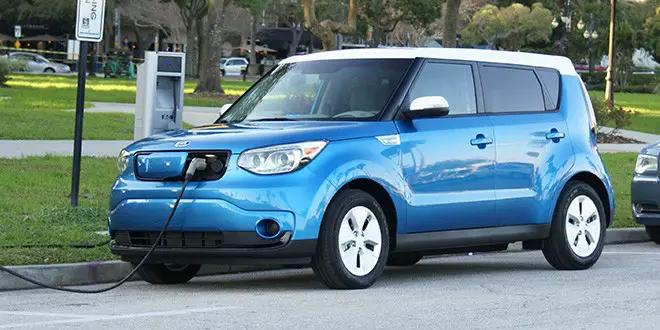 The cars battery capacity is 75 Ah, battery power of KWh and battery range of 178 km. For the car to be fully charged it takes 5. 1 hours with a 120 V or 240 V for a 480 V charger it takes 23 minutes to charge up to 80 %. It is recommended to carry a charger on board while driving , the on board charger has 6.6 KW. It can seat 5 people, acceleration to 100km/h (60mph) in 11.2 seconds, and a range of 111 miles which is 178 km.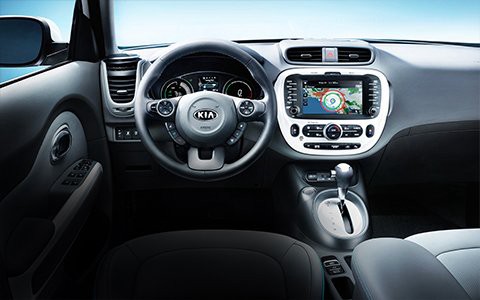 You do not have to worry driving during the cold weather because the steering wheel and the front seats are heated. The car has screen at the centre that displays the battery charge ,status and the next charging station, It also lets you adjust the climate control and select your sound track. The convenient integrated navigation system has a vivid 8-inch multimedia interface. Call-up a destination, find a point of interest, locate charge stations or type in an address on the touch screen and Soul EV will guide you there. An available sonar system in the front and rear bumpers gives audible and visual warnings if it detects certain objects close to your vehicle when you're parking .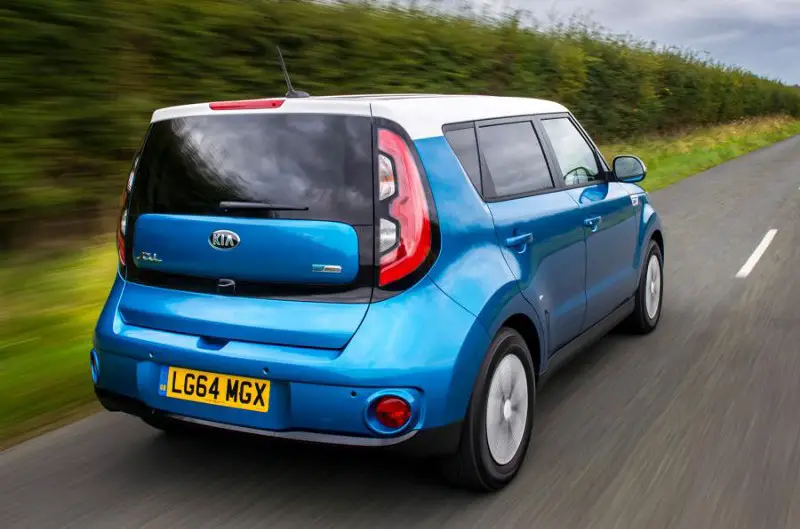 Price: $33,950
Join the newsletter to receive the latest updates in your inbox.