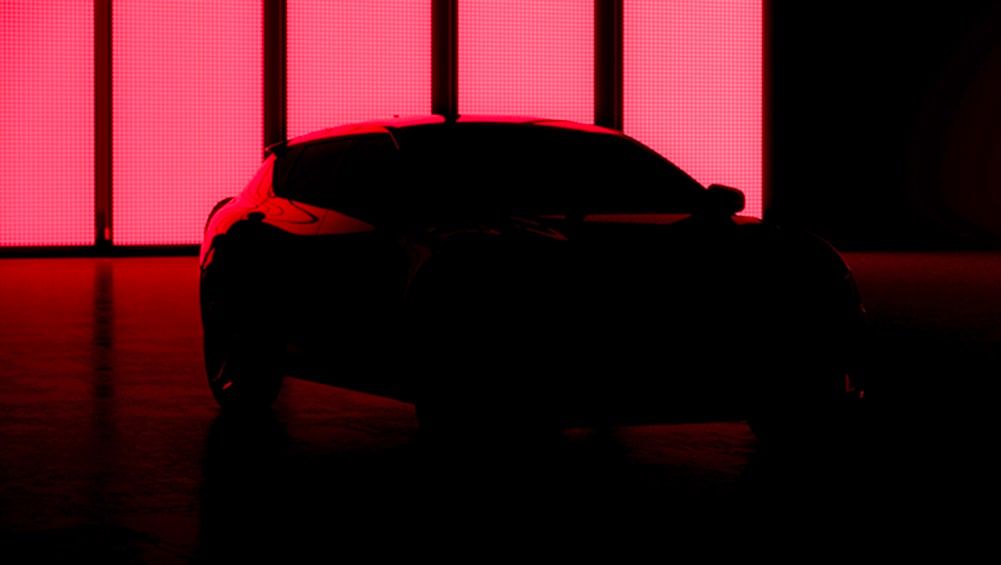 Kia CEO Ho-Sung Song confirmed the upcoming fun-focused Battery Electric Vehicle(BEV) when he addressed the international media. He said they are planning to launch a high-performance version of electrified models, which will include its first EV, which will be launched in the first quarter of the year 2021.

The first Kia model will be based on the Hyundai Group E-GMP platform and share many similarities with the Ioniq5; the shape and name are still unknown. A teaser shows nine vehicles with one of the two far-right models likely to be electric motorsports cars due to their low stance and sloping roofline.

It's uncertain whether it looks like Model 3, Model S, or Roadster, but Hyundai 45 concept inspired the Ioniq 5 and is suspected the same as the upcoming Kia EV model. What is currently known is that the EV will have the Kia badge instead of being marketed under a Performance or electric sub-brand, says Mr. Song.

Song added that the car is under the brand Kia; they will not use a sub-name and launch it under the Kia brand.

Kia, head of the global brand and customer experience, Artur Martins, explained that the South Korean brand does not see value in a dedicated sub-brand. Its performance vehicles like the Stinger because its philosophy to fun-to-drive cars is different from others.

Artur says the high performance of Kia is about the excitement to drive, not much into other details compared to other car brands; it's different from other electric cars. Therefore, they will not track all cars' performance, but consumers can experience and be happy to drive using it to run daily errands with family.
More details to follow...............
Join the newsletter to receive the latest updates in your inbox.