10 percent reduction of excise duty on motor vehicles that are fully powered by electricity will help promote the use of clean energy. Excise tax refers to an indirect type of taxation imposed on the manufacture, sale or use of certain types of goods and products.
Excise duty is a system introduced by the Kenya Revenue Authority (KRA) to safeguard excise tax revenue through the application of excise stamps which has security features. The tax is currently applicable to beer, spirits, tobacco, and wine.
Kenya is developing standards for imported electric vehicles and motorcycles, to ensure they are environmentally friendly and safe. The Kenya Bureau of Standards (KEBS) said that only automobiles that do not emit carbon monoxide and other noxious substances will be permitted into the country.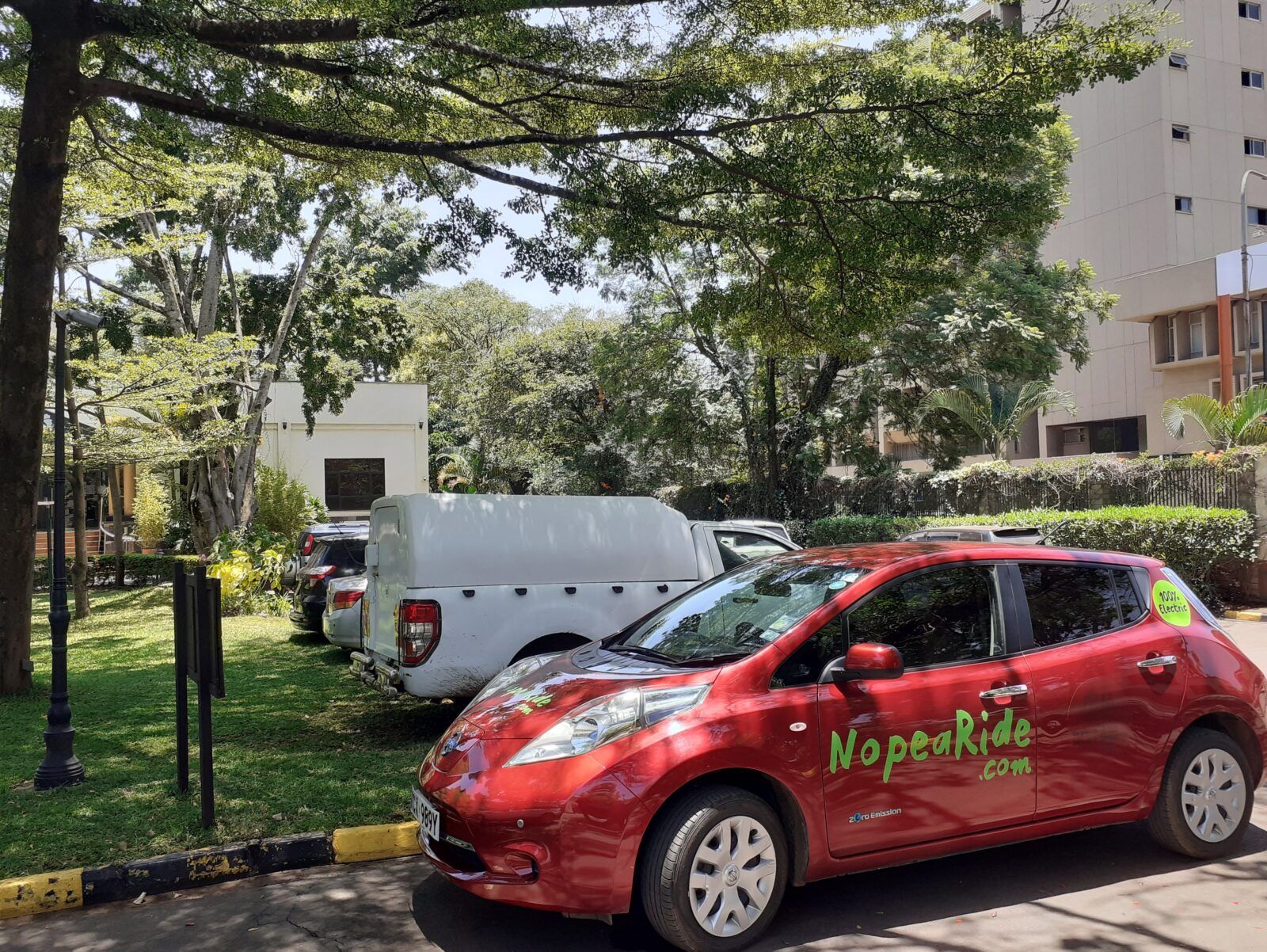 With the 10 % reduction, it means you can import an EV to Kenya thanks to KEBS.electric vehicles (EV) have been on the roads for years now and as the cost of production reduces more countries may follow France's footsteps to rid cities of diesel-powered vehicles.
The first electric car was on the road 120 years ago, but sadly it was too expensive to make and the internal engine was mainstreamed. will electric cars come so easily, based on private sector infrastructure set-up?
Join the newsletter to receive the latest updates in your inbox.