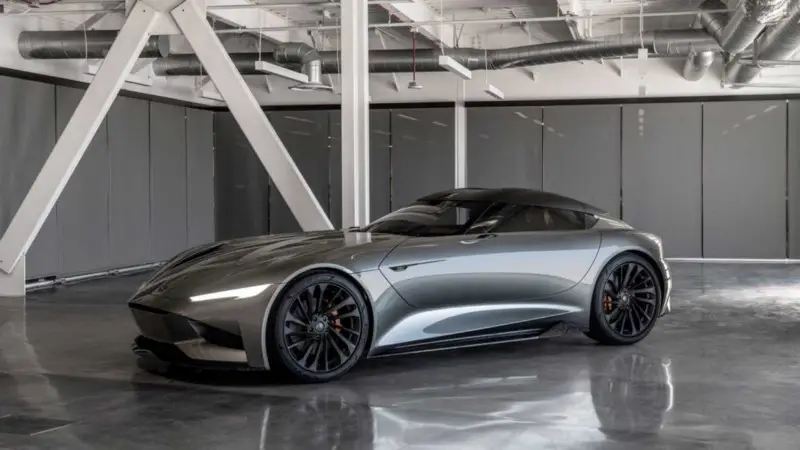 The Karma Automotive was formed in October 2015 and the Fisker brand and trademarks were not included in the purchase. However, In 2007, Fisker Automotive was founded by Henrik Fisker and his business partner Bernhard Koehler. Since then Karma has been making efforts to come up with different cars that will fit customers' needs. The first EV was the Fisker karma( Revero) which has done well so far in the industry.
SC2 is a two-seater coupe with 1100 horsepower, all-wheel drive, 350 miles of range, and a 0–60 mph time of just 1.9 seconds.
Karma says the SC2 is supposed to represent the future of its brand. Currently, the only production car the company makes is the Revero, a hybrid based on the now-defunct Fisker Karma sedan. This new concept packs a 120kWh battery mounted in the center tunnel, sending energy to all four wheels via two electric motors, one at each axle. There's also torque vectoring, a motorsports-style push-rod suspension setup, and carbon-ceramic brakes.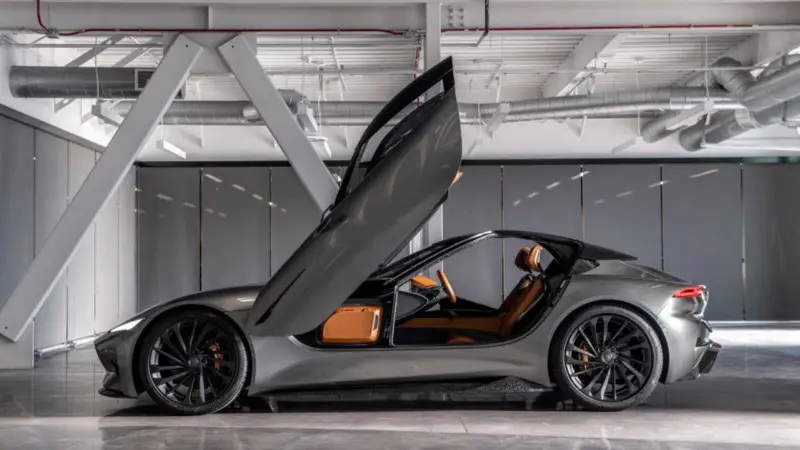 This car could be having the largest butterfly doors ever seen in any car so far. It also comes with HD cameras and lidar sensors that can digitally capture the car, among other things. The tech can record and then re-create previous real-life drives which are then replayed while the car is parked.
The car is available for display from November 22 through December 1, 2019.
Join the newsletter to receive the latest updates in your inbox.