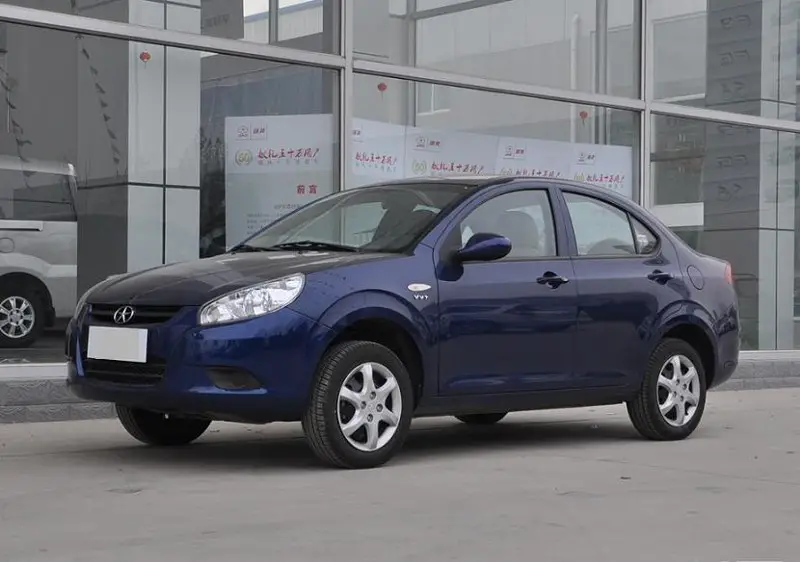 The JAC J3 EV all-electric car was launched in China in 2010. It has a range of 130 km (81 miles) and Top Speed of 161 kph / 101 mph. Between 2010 and 2011, a total of 1,585 of the first and second generation models were sold in the country. A third generation, called the JAC J3 iev, was launched in September 2012. During 2012, the J3 EV was the second best selling pure electric car in China, after the Chery QQ3 EV. In 2013, about 2,500 JAC iEV (J3 EV) were sold making it the highest selling pure electric vehicle in China of 2013.
The dimensions are 4155 mm/1650 mm/1445 mm, wheel base is 2400 mm, J3 EV is developed base on J3 platform, the quality is only 1200 kg. The mas speed of J3 EV is 95 km/h, it only need 6 seconds from 0 to 50 km/h. It can seat up to 4 people .Battery type is lithium-ion ferrous phosphate and its battery capacity is 19 kWh which can be recharged in 8 hours.
Join the newsletter to receive the latest updates in your inbox.