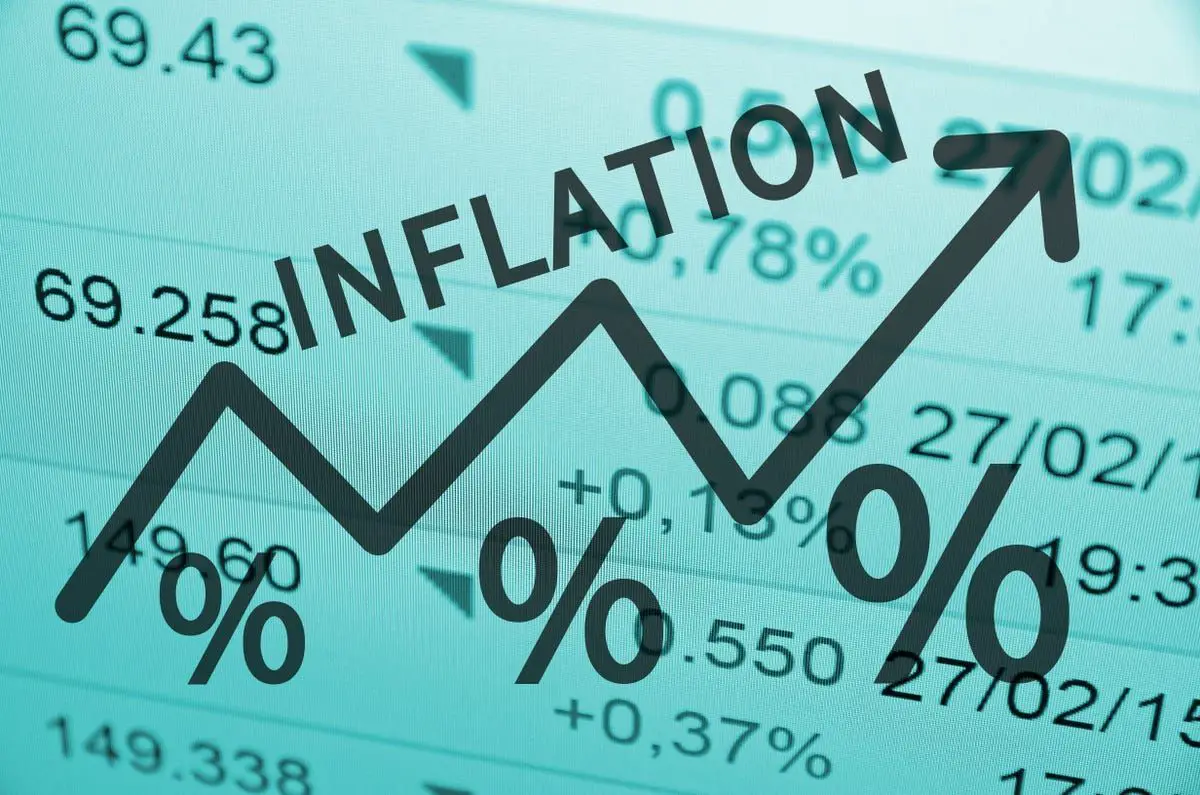 Last year was an unusual year for the automotive industry. Customers demanded new cars but the manufacturers could not meet the demands because of the shortage of semiconductor chip shortages and supply chain problems. Therefore the price for both new and used cars hiked. In 2022 the scenario is expected to be much like last year but there is hope for improvement. According to Ivan Drury, a senior manager at Edmunds the competition for new vehicles will be fierce as inventory shortages persist in 2022.
Along with shortages and supply chain issues, drivers also have inflation to thank for continued price hikes for cars in 2022. The USA Labor Department said overall consumer inflation soared 7% in 2021, a huge increase in nearly 40 years. Used car and truck prices, a main driver of the surge, shot up 37% last year, with the average used vehicle now costing $29,000, according to Edmunds.
Shoppers today must contend with a limited selection, dealership markups, little to no discounts, and a greater sense of urgency to move quickly on a deal. With all these considerations, here are some reasons for the change and tips on how to navigate.
i) Consider an electric car
Drivers across the U.S. have good reason to watch the negotiations over the Build Back Better Act, the November version of which contained substantial tax breaks for owners of electric and plug-in hybrid vehicles.
Even without the federal tax credits, fierce competition among EV makers Tesla, Ford, General Motors, BMW, Hyundai, Toyota, Honda, Volkswagen, and others are beginning to drive down prices in the category. According to Wards Auto Intelligence,  Electric cars, Hybrid, and plug-in hybrids accounted for 8.2% of all light vehicles sold in the U.S. in the first half of 2021. Electric cars accounted for 2.3% of those sales, hybrids 4.9%, and plug-in hybrids 1%.
Tip: If you're planning on purchasing a car that you intend to drive for the next ten years, electric and hybrid vehicle options give you a lot to consider.
ii) Vehicle shortages mean higher prices
Vehicles that make their way onto the lot are more likely to be in more expensive trims and either marked-up in price or with numerous dealer-installed accessories that achieve the same effect. And if that wasn't enough to contend with, you'll find that dealerships are much less likely to come down on price since they know there aren't many other options available.
Tip: Casting your net out farther to increase your options. Not every dealership is marking up vehicles. If you see one you like, be prepared to move quickly because it may not be there the next time.
iii) Leasing will be less enticing
Edmunds analysts said leasing is becoming less popular for a couple of reasons. As inventories remain low and the cars in stock tend to have more options, they're less likely to be targeted by automakers' leasing programs because these vehicles typically suffer higher depreciation than their mid-to lower-level-trim counterparts.
Tip:  If you want to lease, do proper planning and research. You can also consider buying out your lease, as it will likely be a better deal since the initial price might be of decades before the current market value.
iv) Used vehicles may not offer relief.
Many new-vehicle shoppers turned to the used market for a better selection or respite from the higher new car prices. But this, in turn, caused its shortage and record-high prices. Prices for 1-to-3-year-old vehicles will also often approach or exceed the price of what they would cost brand-new.
Tip: Second-hand may be pricier, but they come with a warranty, are often in better condition, and you're more likely to get a subsidized interest rate.
v) Order directly from the manufacturer.
One way to avoid the markups and dealer add-ons is to order the vehicle from the manufacturer. It ensures that you get exactly the color and options you want, provided you're willing to wait roughly six to eight weeks.
The basic idea is that ordering a vehicle saves the dealership on lot fees and insurance for cars parked on- or off-site, and it can then pass the savings on to the consumer.
Tip: The easiest way to order a vehicle is to use an automaker's website to build the vehicle configuration you want and then send that information to your preferred dealership.
What's Causing Inflation?
The COVID-19 pandemic caused a shock to the world economy, disrupting supply chains and contributing to major delays in shipping. Labor shortages and surging consumer demand have only exacerbated this problem. With many items in short supply and the cost of shipping going up, prices are increasing.
You may have noticed a hefty increase in the cost of a vehicle, food, or fuel over the last few months. The latest data from the Bureau of Labor Statistics (BLS) shows gasoline alone is up 58.1%, and energy prices are up 33.3% over the last year. Used vehicle prices are up 31.4% for the year, and new vehicle prices have increased 11.1%. Food prices have also increased by 6.1% year over year. Meat, poultry, fish, and eggs collectively are up 12.8%.
But the supply chain disruptions driving much of the current inflation won't last forever. The Federal Reserve Bank and many experts believe inflation is more temporary than long-term. There is a need to work on the supply chain.
Ref:
i) CBS news (2022) Inflation is driving up car prices. 6 tips for buying in 2022.
ii) Alex Gailey ,Alex Gailey (2022) Inflation Hit a 40-Year High in December. Here's What Costs More, and How to Plan for It
Join the newsletter to receive the latest updates in your inbox.