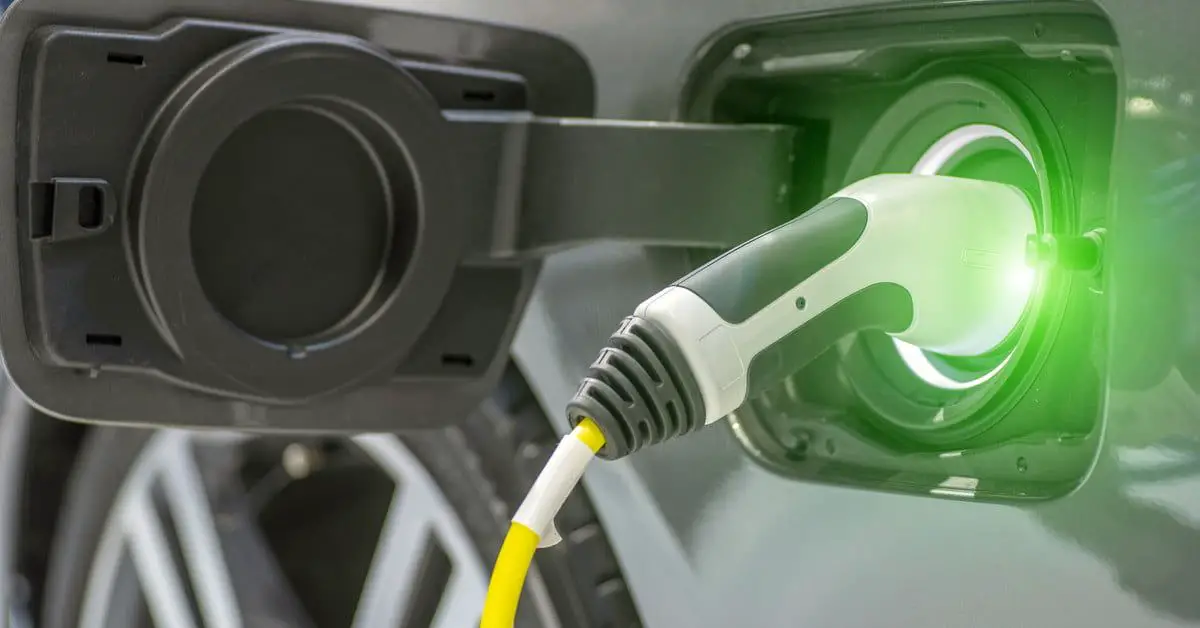 Hyundai plans to bring an affordable, entry-level electric vehicle to market in Europe, however, this plan may not happen soon. The company launched its popular Ioniq 5 crossover and plans to launch more electric vehicles onwards.  
There are currently few affordable entry-level electric vehicles such as  Hyundai Kona Electric, Kia Soul EV, and Kia Niro EV. However, the Ioniq 5 – as well as the Kia EV6 – are the brands' first purpose-built electric cars that ride on a global platform specifically developed for EVs.
While the Ioniq 5 crossover is a Tesla Model Y rival, Hyundai will bring the Ioniq 6 sedan to market next, which will compete with the Tesla Model 3. In just a few years, the South Korean brand aims to launch the Ioniq 7 three-row SUV. There are currently few fully electric three-row SUVs available.
According to Hyundai Motor Europe marketing chief Andreas-Christoph Hofmann, the brand has committed to bringing an all-electric entry-level car to market in Europe down the road. However, Hofmann was clear that the "battery-powered minicar" is going to take some time to develop into a version that can go into production.
Small cars are popular in Europe, and automakers like Volkswagen Group aim to bank on this fact as they plan their future EV lineups. Automotive News Europe reports that VW Group is targeting starting prices at around €20,000 (~$20,500) for entry-level electric cars from Cupra, Skoda, Volkswagen, and other brands under its umbrella.
According to Hofman, Hyundai is aiming for a similar starting price once it's ready to bring its affordable mini EV to market. He said at an Automotive News Europe Congress in Prague.
Source:
i) Stephen Loveday(2022) Hyundai Confirms Small, Affordable Electric Car Coming For Europe
Join the newsletter to receive the latest updates in your inbox.