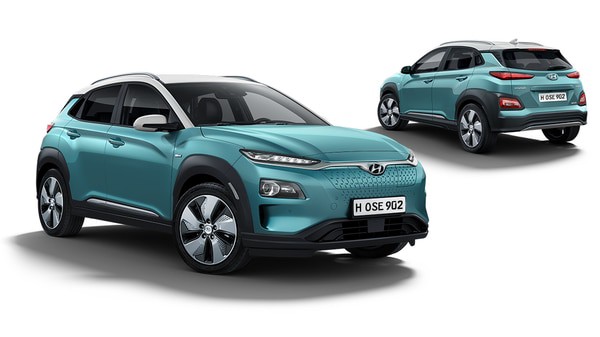 The South Korean manufacturer becomes the first one in India to launch a long-range battery electric vehicle (BEV) in the SUV segment. Hyundai's Kona can cover 452 km in one single charge and is considered one of the best long-range e-SUVs in the world, along with Nissan's Leaf.
To beat the range anxiety and lack of charging infrastructure in India, Hyundai will provide two chargers- a portable one and AC Wall Box Charger to its customers along with the vehicle.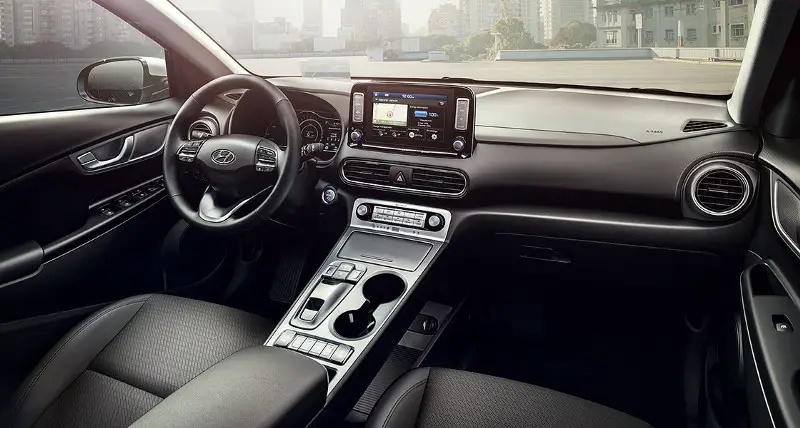 The Kona will be sold by 14 dealers of Hyundai in 11 cities and the company is also collaborating with Indian Oil Corporation Ltd (IOCL) in four cities( Mumbai, Delhi, Chennai, and Bengaluru )to set up charging stations with fast chargers in select fuel stations.
Also, all the dealerships of Hyundai eligible for selling the Kona would be equipped with chargers in their showrooms and service stations. The company is also offering a warranty of three years with unlimited kilometers on the Kona. On the lithium-ion battery, Hyundai will offer a warranty of eight years up to 160,000 km. The Kona SUV comes with a battery of 39.2 KWh advanced lithium polymer battery. Most of the existing electric vehicles in India come with batteries less then 20 KWh.
According to Seon Seon Kim the managing director and chief executive, of Hyundai Motor India, India is ushering in a new era of clean and connected mobility and Hyundai is leading the space of future mobility globally and will bring in the most relevant technology in the clean mobility space in the Indian market.
It is the first long-range green SUV with a capacity of 452 km in one charge, enhancing the customer confidence in electric mobility. Kona electric has received worldwide recognition and will be the most conducive e-vehicle for the Indian market," said Kim.
At the moment, Hyundai Motor Company sells the Kona Electric SUV in developed markets like the United States, Europe, Australia, and Korea.
Join the newsletter to receive the latest updates in your inbox.