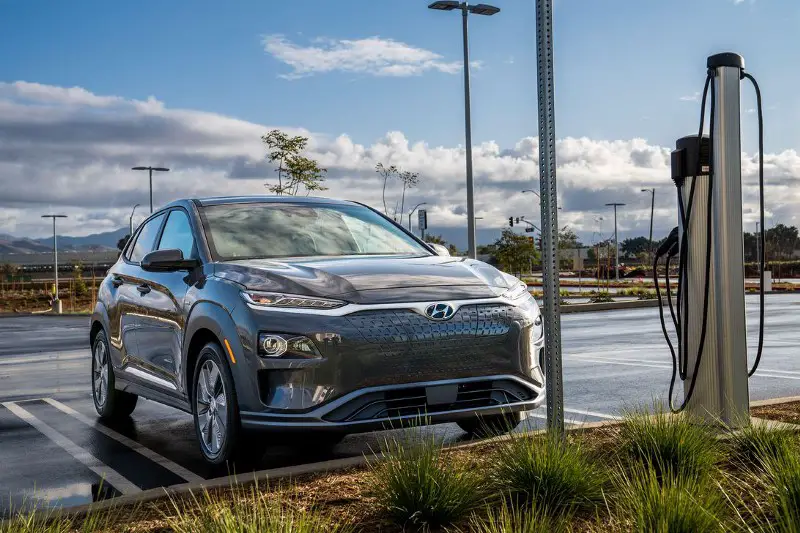 Hyundai already has a few electric cars in its stable, but the company announced that an electric model built on its own dedicated EV platform will make its debut in 2020.
Hyundai already has the Ioniq Electric and Kona EV, those cars are based on older, existing models. This new model will be the first on Hyundai's own EV platform. The firm will expand its line-up through the development of its first dedicated all-electric vehicle platform, the details of which are still under wraps. However, Hyundai says the new architecture will allow it to produce "multiple models with longer driving ranges".
A variety of powertrain options are currently being developed, and the firm is plotting fresh hybrids alongside new EVs. Fuel cell technology is due to play an important role too. Much of the planned expansion will see new hybrid SUVs and large vehicles take their place in Hyundai's line-up. Plug-in four-wheel-drive powertrains will be developed, and front-engine, rear-wheel-drive cars building on Hyundai's plug-in technology have also been touted.
Join the newsletter to receive the latest updates in your inbox.