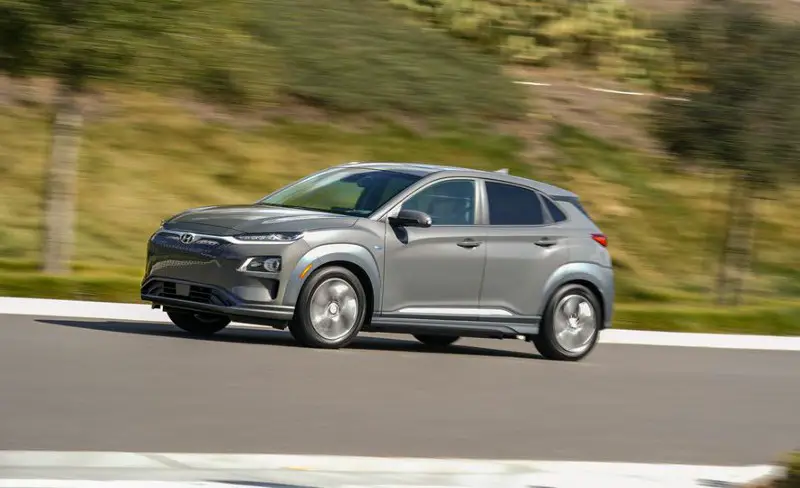 The Hyundai Kona Electric is the first of a new breed of EVs, with stronger range. The Kona is powered by a 201-hp electric motor that controls the front wheels only since there is no all wheel drive option (4WD). An electric motor drives the front wheels, powered by a 64.0-kWh battery pack. The Kona Electric has earned a 120-MPGe and a driving range of 258 miles . The battery pack is 64 KWh. The pack is larger than that of the Bolt EV which uses 60 KWh and with a range of 238 miles with the same 120 MPGe as that of Kona Electric.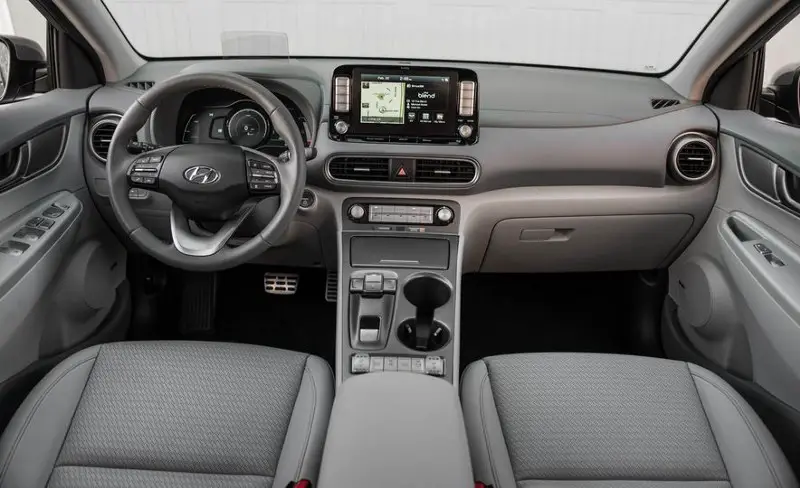 There are several levels of charging the Kona Electric, one of the quickest is the level 3 which has 100 kilowatt quick charger which can recharge a battery to full charge for 54 minutes. A 50 kilowatt level 3 charger replenishes the charge in 75 minutes while the slowest charger which is 7.2 kilowatts that is found on board replenishes the battery in 9 hours and 35 minutes which is a bit longer.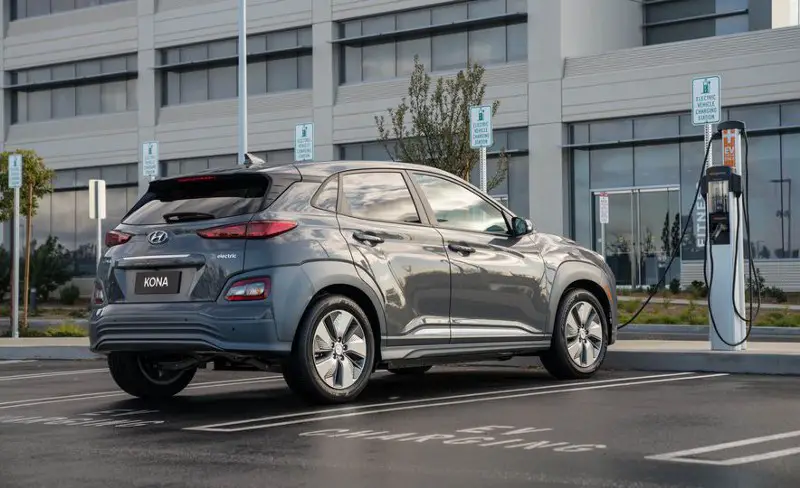 Apart from the 64 kWh there is the 39kWh model has a 134 brake horsepower electric motor, while the 64kWh edition beefs that up to 201bhp. That's enough for good performance. The Kona weighs 1.7 tonnes and does not feel fast as its acceleration is 0–62 mph and time is 7.6 seconds , it is a good car for routine use in town. The cabin is large enough, neatly and functional , and there is also modest space in the rear seats for adults. The infotainment is dominated by the eight-inch touchscreen, which is quick to respond, as well as featuring Apple and Android connectivity for those who want it.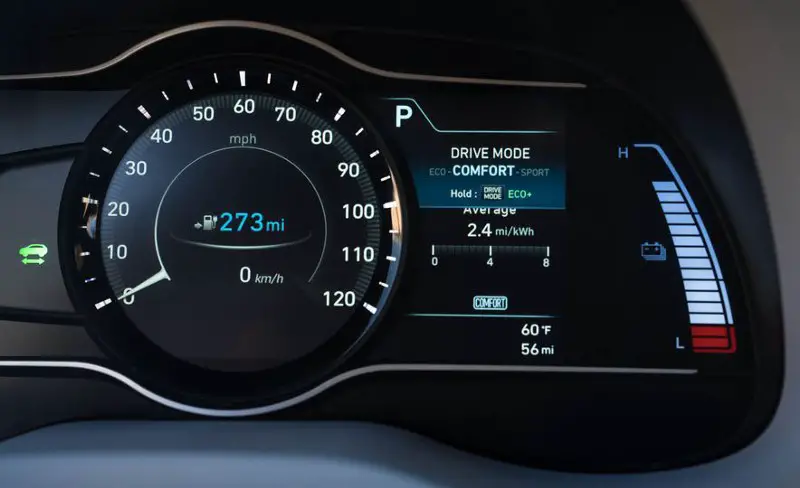 The Kona has a floating roof, the slim daytime running lights (DRLs) and separate LED headlights. Safety features include; Autonomous Emergency Braking (called Forward Collision-Avoidance Assist in Hyundai's universe), Lane Keeping Assist (LKA), High Beam Assist (HBA), and Driver Attention Warning (DAW). It will also warn you of vehicles in your blind spot, there's cross-traffic alert, and you can fit it with a head-up display.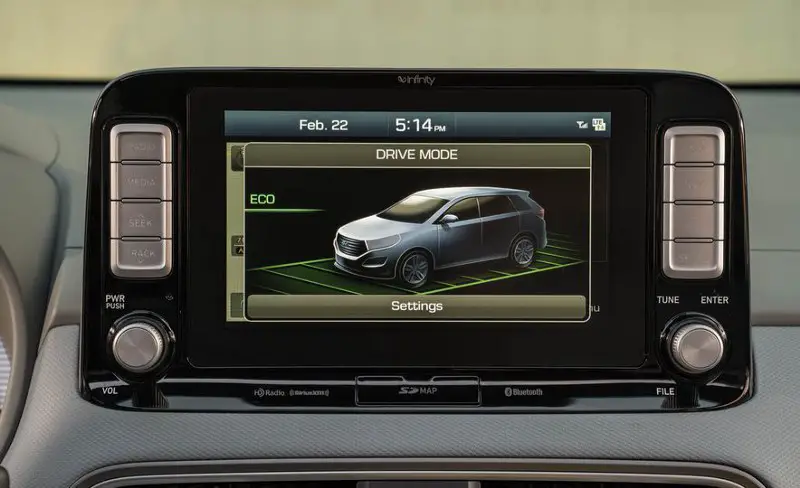 Price is approximated to be $ 25,000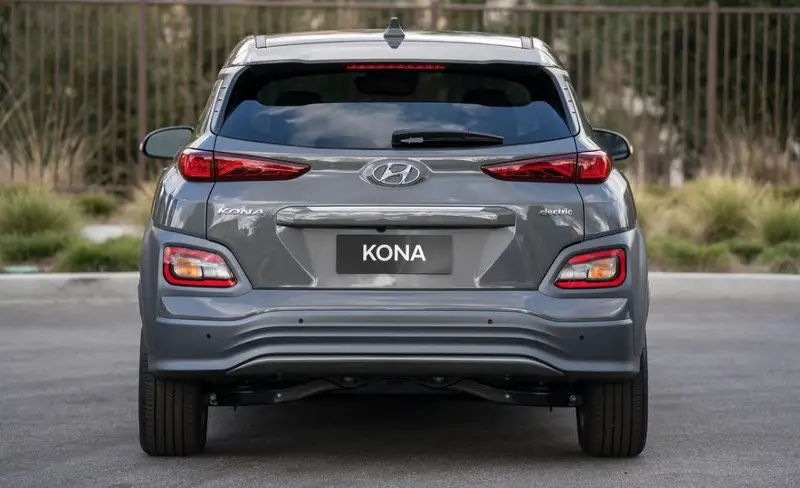 Join the newsletter to receive the latest updates in your inbox.