Rimac has reached a new level of evaluation and recently, Hyundai Motor Company and Kia Motors made a collaborative €80 million growth equity investment in the company. Hyundai Motor will pour in €64 million, while Kia Motors will invest €16 million in the company to form a technical partnership and collaborate on two high-performance electric vehicles by 2020.
Rimac teamed up with Pininfarina for the Battista and with Aston Martin. Croatian performance EV brand Rimac is now joining forces with the Hyundai and Kia Founded in 2009, the company behind the fully electric Concept_One and Concept_Two supercars will allow the two South Korean brands to make use of its know-how regarding the development of high-performance EVs.
Mate Rimac, the company's founder and CEO, says that about four to five years ago, the company started developing components for small-scale manufacturers. Koenigsegg and Aston Martin are their clients and now, the components being developed are in series production. Last year, the company has been transitioning from prototyping and small-scale production to large-scale production. It is now working on the development and production of large series components for companies like Hyundai and Porsche.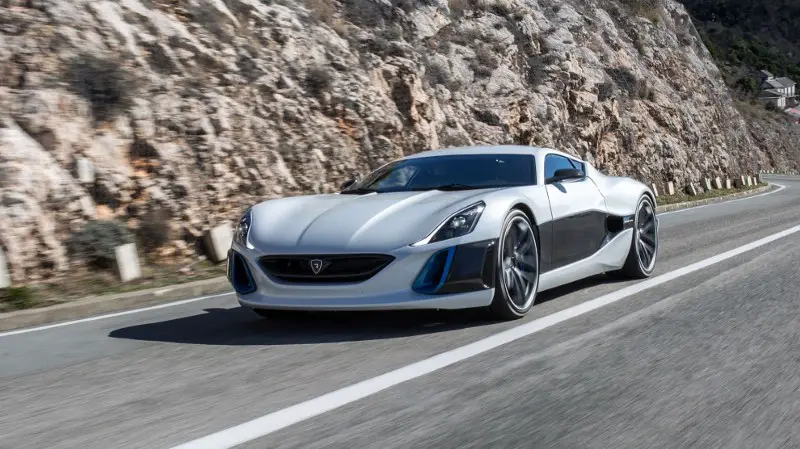 Tesla vs Rimac
Rimac shows great promise with its notable battery tech that has more emphasis on power output, while batteries created by Tesla aim at delivering a longer range, hence they are denser. While the two companies are working on some aspects, Rimac is making a name for itself in the hypercar space. Just recently, a Koenigsegg Regera equipped with Rimac made gear set a world record by going 0–400kmph and back to 0 in 31.49 seconds.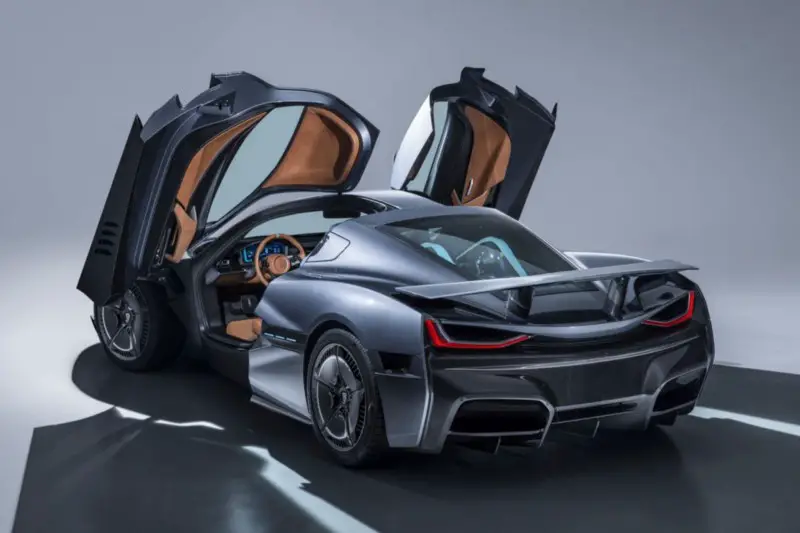 Rimac is currently working on its second hypercar called the Rimac C_Two, which is equipped with a 120 kWh battery pack. A Lithium/Manganese/Nickel chemistry is used on the battery pack that has 6,960 cells and cylindrical 21700 form-factor. Paired with four permanent-magnet motors, it is capable of delivering a whopping 1.4 megawatts (1,914 hp) of power that can help achieve top speeds of 412 Kmph.
Join the newsletter to receive the latest updates in your inbox.