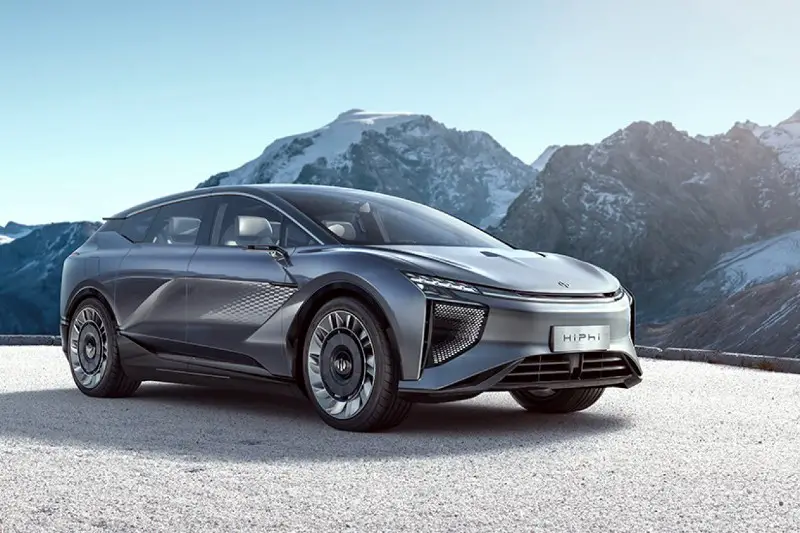 The HiPhi 1 is an electric SUV from China that draws inspiration from the Tesla Model X. It is made by a Chinese company called Human Horizon or HH for short. The HiPhi 1 electric SUV has a range of 400 miles/643 km and is powered by a 268 HP electric motor paired with a 96kWh battery. It also has a 0–62 mph time of 3.9 seconds.
HiPhi 1 features 50 inches of screen area, automatic electronic doors, 562 sensors, Level 3 autonomy and a lot more. The SUV can also talk to smart roads with the help of Car to infrastructure (C2X) communication to detect any problems. There is no word on the pricing for HiPhi 1 yet. The electric SUV was unveiled in Shanghai, China, and is slated for a 2021 launch. It'll launch globally sometime in the future.
The HiPhi 1 is a six-seat premium super-car inspired electric SUV that majors on tech. Specifically, the way it speaks and adapts to its users as well as the world around it. HH claims the HiPhi 1 has the world's first Human Oriented Architecture, which uses AI to learn what its passengers want, then adapt any number of systems accordingly.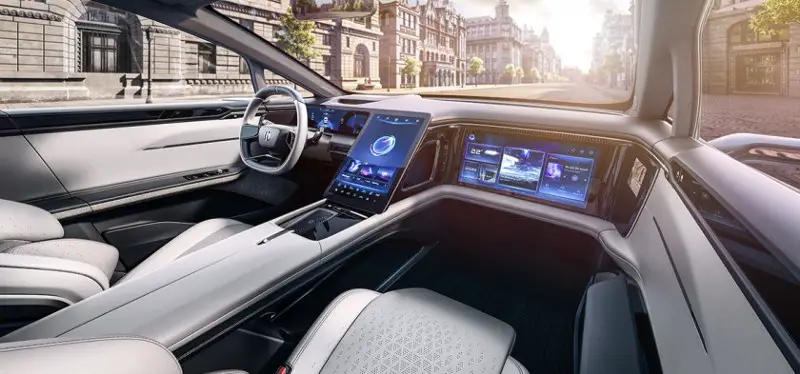 It's also the first car equipped with a 5G-ready vehicle-to-X communication system, and is fitted with some 562 sensors of various sizes and types making it theoretically capable of L4 autonomous driving. Then you have the headlights, which use thousands of LEDs to project symbols onto the ground.
The interior is particularly outrageous comes with 50 inches of display spread over nine screens. Access can be granted by facial recognition when the car sees you approach, one of the electrically-operated 'NT' doors opens-up automatically. The seats look rather good, too.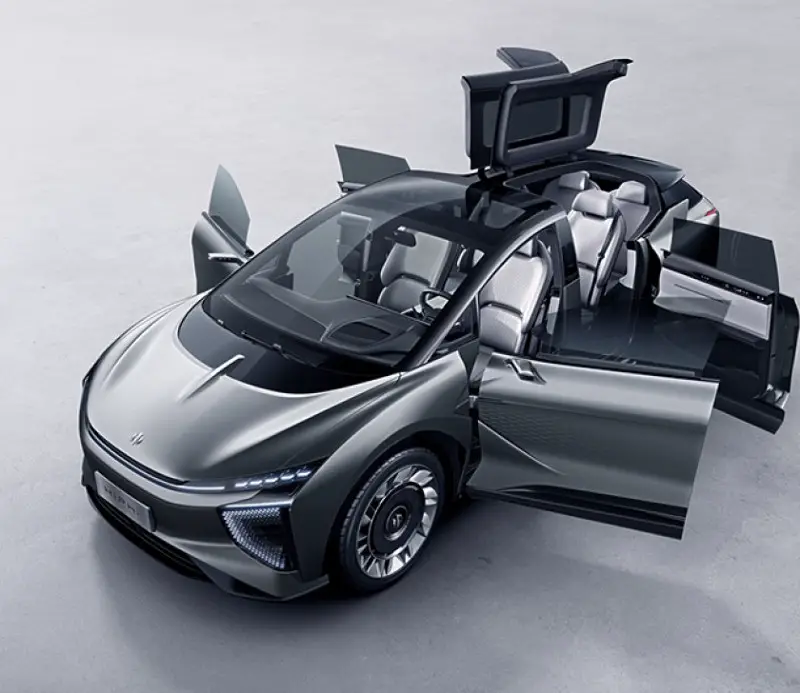 The car will analyze all sorts of information about the traffic signals, public transport systems, other vehicles and your own driving behaviors, churning through a learning algorithm that self-improves over time. In theory, this will enable all sorts of smart capabilities, from aerodynamic close-follow convoys on the highway, to perfectly timed rendezvous with aircraft or mass transit devices, to instant re-routing when other vehicles or infrastructure report delays, road hazards or accidents, to little things like slowing down to make sure the light goes green before you reach an intersection.
Join the newsletter to receive the latest updates in your inbox.