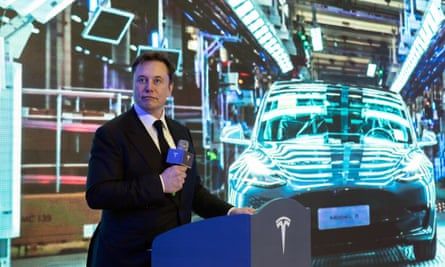 CEO Elon Musk will present information about how the company is able to come with a million range battery and potentially share news on what's happening next in its never-ending quest to extend vehicle range.
You can tune in to watch a live stream of the Battery Day event on Tesla's own website. It'll begin directly after the 2020 shareholders meeting which starts at 4:30 p.m. ET. Tesla will live-stream both events, so if you're interested in the business side of things, you can tune in to that as well. But the real news will come from the Battery Day presentation. Musk teased the event at the beginning of the year but had to postpone it because of issues related to the pandemic. From the event we expect news about a long-life battery pack that has a million-mile-range before needing to be replaced and news about cell production and how the company is working to reduce the cost of cells for their packs.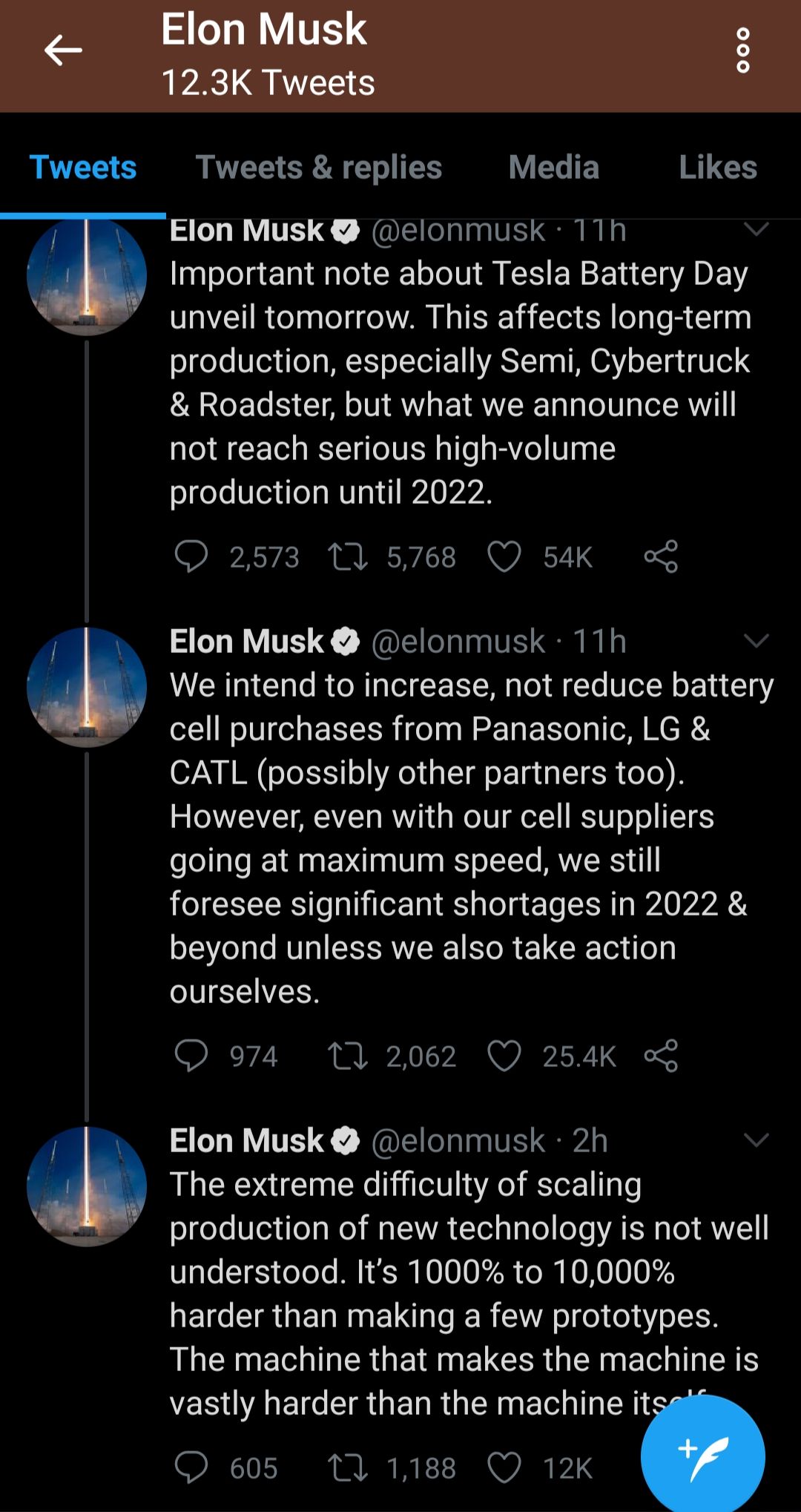 On Monday Musk  took to twitter and  hyped builds around the event, tweeting, "it will be very insane." He also said Tesla will "take action" of its own, not just rely on battery suppliers such as Panasonic.
Join the newsletter to receive the latest updates in your inbox.