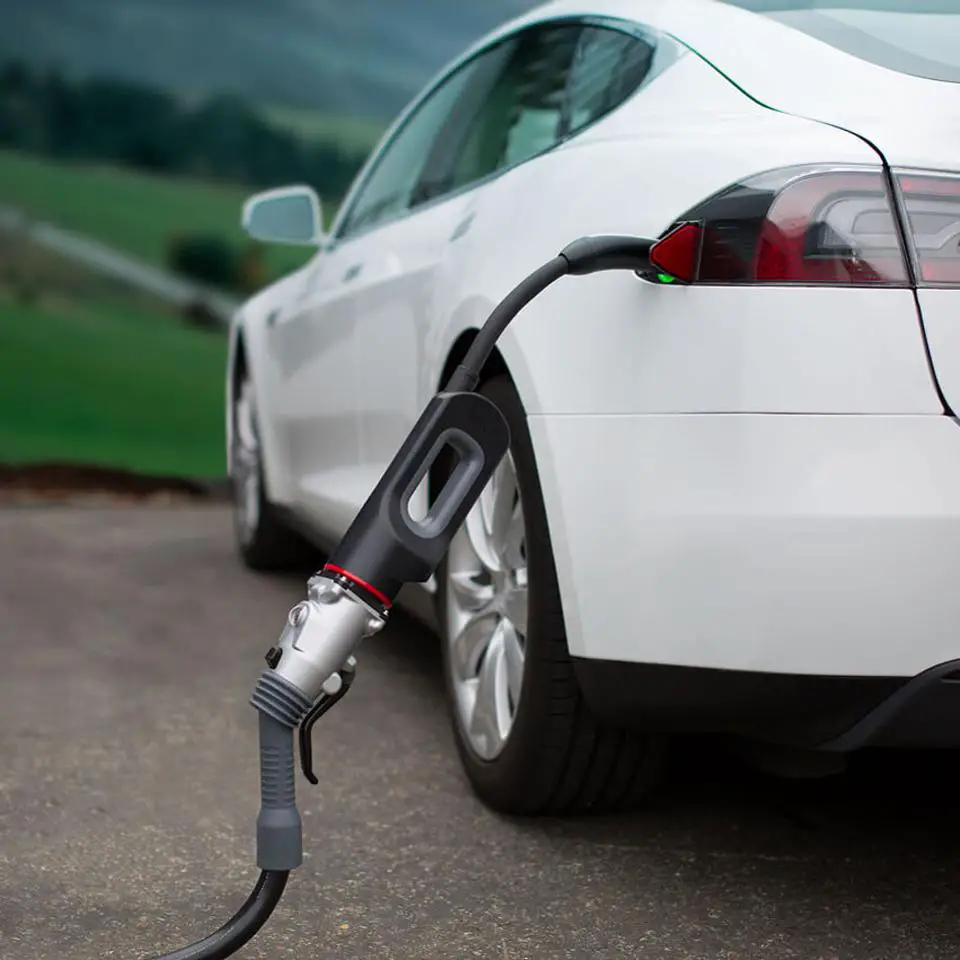 At the beginning of the year, General Motors announced its plan to sell only electric vehicles by 2035 and make 30 different models of automobiles without the traditional combustion engine. After the GM decision, a week later Ford revealed it will invest more than $20 billion into its EV program and that it would only offer electric cars in Europe by 2030. By 2025, Jaguar will become an all-electric luxury line of vehicles. Meanwhile, Tesla, the world's biggest EV maker, is expanding its manufacturing factories near Austin, Texas, where it will build not just sedans and trucks but also, potentially, batteries.
As the  Electric manufacturing companies are speeding up the production, U.S  car buyers are increasingly switching to electric cars.  With more than a dozen new electric vehicles and SUVs set to hit U.S. showrooms this year, sales to reach record levels in 2021, industry analysts say. Here are some of the way to make EVs affordable for all:
Driving state agencies, electric utilities, and startups to install thousands more EV charging stations in public places- For drivers to be able to move around without running out of charge.  Currently, chargers are constructed in office building garages, retail outlet parking lots, highway corridors, and apartment complexes.
The private charging companies build stations where electric cars can circulate, not in places with limited EV adoption. This will help as the EV industry goes mainstream it will ensure that all drivers can join the transition to zero-carbon transportation. Advocacy groups and government agencies nationwide are working to close gaps in existing EV programs, which have broadly struggled to reach both people in low-income neighborhoods and worldwide.
Increase EV awareness- Few people know about EVs, there is a need for awareness. This is especially true in low-income communities and communities of color in which EVs usually haven't been advertised.
Effective community engagement regarding EVs will require trusted messengers. Partnering with community-based organizations will help build trust and ensure EV materials and messages are culturally sensitive, relevant, and available in key languages.
Diversify EV market- As the EV market is expanding so will jobs in EV manufacturing, repair, and maintenance, charging station installation, and other related sectors. Many businesses that provide goods and services will benefit from the growth of the company.
For fully transformational, clean energy technologies, like EVs, have to be accessible to all members of every community, especially those who stand to benefit the most.
Educate Auto Dealers about EVs- Auto dealers act as gatekeepers to EVs and can be essential partners in increasing EV access in underserved communities. Dealers have little information about electric cars,  the benefits of electric vehicles, and also available incentives. Dealers also make less money on EVs than on gas-powered vehicles because EVs need less maintenance and parts. For example, EVs don't require routine oil changes or changing parts like air filters and gaskets.
Equitable EV policies help educate auto dealers on EV benefits and incentives, especially incentives for low-income consumers. Additionally, they provide financial incentives to dealerships for selling EVs to low-income consumers.
Join the newsletter to receive the latest updates in your inbox.