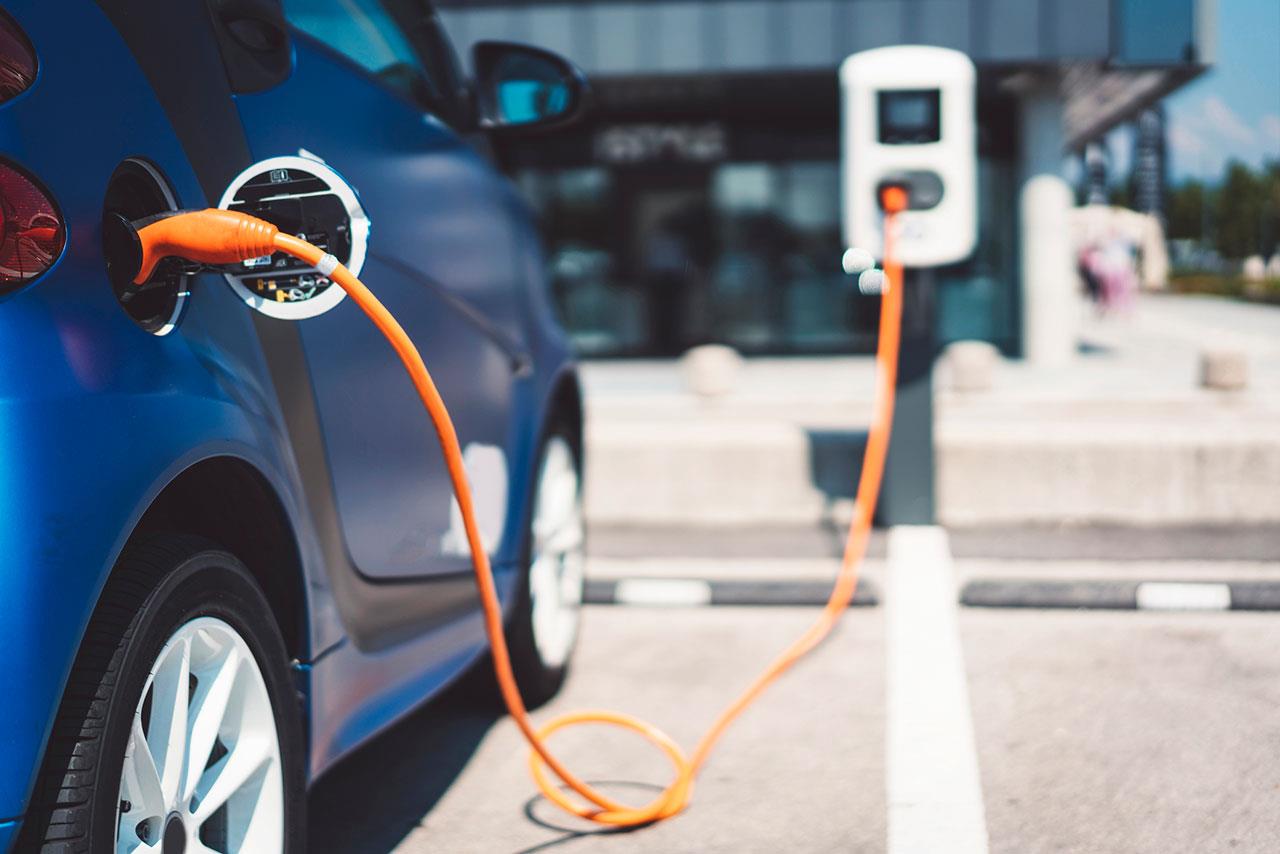 The electric vehicle market is gaining speed, a new car is not in most people's budget. High-income households purchase more new cars than low-income households. Over 90% of vehicles brought into most African countries are used vehicles from Asia, America, Europe, and the Middle East. Only a handful of countries in Africa have outlawed the importation of used vehicles. These are Egypt, Morocco, South Africa, and Sudan. The rest have age restrictions on the maximum age of a vehicle that can be imported. These age caps range from 5 years to 10 years.
Some countries apply a penalty fee for vehicles that are over 10 years old. A few others have no age cap at all. Used vehicles are then able to land at prices that are more affordable for the large majority of low to middle-income consumers, resulting in the growth of used vehicle imports in some markets at rates of over 10% per year. So it's important to start tracking the used EV space in Africa as it presents the quickest route to accelerating EV adoption based on the availability of EVs. Some early adopters in several African countries that allow these imports had been importing their own EVs independently and directly from overseas. We are starting to see more and more used car dealers stocking used EVs and not just bringing in EVs per order.
Transport is an integral component of the energy system, and in Sub-Saharan Africa, the demand for transport has been increasing due to population growth and economic development. For a clear demonstration of the increased demand for EVs, emissions from transport in Africa grew by 84% over six years last decade until, in 2018 in Sub-Saharan Africa, 15% of final energy consumption was demanded by the transport sector.
However, a global system change is underway for road passenger transport. The transition from polluting internal combustion engine vehicles to low-emission electric vehicles. Sub-Saharan Africa will not be immune to this transition, especially as a region that currently depends heavily on the import of second-hand vehicles; not to mention the emission and air quality benefits electric cars can offer. Yet, by 2019 only 500 electric vehicles were on the roads in South Africa. For  Africa to switch to electric vehicles innovative thinking and context-specific approaches and technologies, different from those in High-Income Countries, electric vehicles could offer benefits to governments, the power systems, and vehicle owner-operators in Sub-Saharan Africa.
In most of these markets, used Nissan Leafs dominate as they are the ones that are readily available in the traditional source markets such as Japan. The Nissan Leaf has sold over 480,000 Leafs since 2010, second only to the icon of electromobility, the Tesla Model 3, which has sold over 500,000 units. Most importers target the very early models from 2011 to 2014 which land in the respective countries at price tags between $9,000 to $16,000 depending on age, mileage, and battery condition. These models are famous for the much-publicized accelerated battery degradation due to the Leafs' lack of an active thermal management system. Most consumers don't mind, as they are using the Leafs for their daily round trip commutes which don't go beyond 30 or 40 km in most cases.
More affordable, second-hand electric cars can help to serve the needs of a broader consumer group. But where do we stand right now with the used electric car market? For example, Germany, the largest passenger car market in Europe by new sales. Over the past five years, registrations of used passenger cars were about twice as high as new car registrations and were two and a half times higher in 2020.
For the electric passenger car market specifically, the development looks a bit different.  In 2020, they were 10 times higher. This is not a surprise due to the European Union's tighter CO2 emission standards for new passenger cars since January 2020 and increased subsidies in Germany for the purchase of a new electric vehicle since mid-2020.
As the used electric car market is slowly evolving, providing incentives similar to those offered for new cars seems to be a crucial element to broaden up the market to a wider consumer group. Additional incentives for lower-income households can help serve an even broader market, guaranteeing equal access to electric vehicles beyond the rich.
Source
i) Katherine A.Collett, Stephanie A.Hirmer, HolgerDalkmann, ConstanceCrozier, YacobMulugetta, Malcolm D.McCulloch (2021) Can electric vehicles be good for Sub-Saharan Africa?
ii) Remeredzai Joseph Kuhudzai (2020) It's Happening! Car Dealers In Africa Are Starting To Stock More Used EVs
Join the newsletter to receive the latest updates in your inbox.