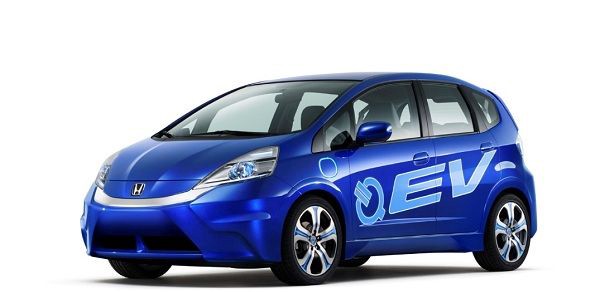 The Honda Fit EV has a 20.0 KWh battery which is the second lowest in all the electric cars that are in the market. However, the car has fast accelerations. You have the option of driving in sport, normal, or Eco modes, which alter the power delivery and range to some degree. Eco will not get you to Vegas, but it might get you rear-ended. The Fit has the most noticeable noisemaker for safety. It's a transporter-beam thrum that rises and falls with speed causes noise while driving.
The Honda Fit EV offers quick acceleration and even quicker charging going from fully depleted to 100 percent in just three hours. Boasting 189 lb-ft of torque, this electrified five-door hatchback handles well on the road and makes for a great everyday driver. And with a combined EPA rating of 118 MPGe and a range of 82 miles, you'll never have to worry about enjoying your Fit too often.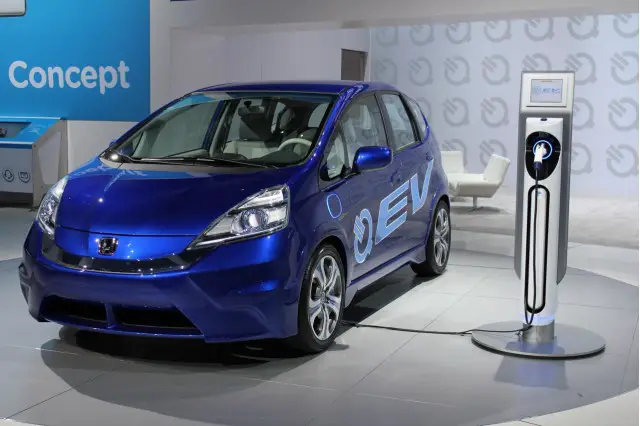 Honda cut a middle path with data, employing some rudimentary display screens in the navigation and instrument cluster but without going above or beyond. A simple meter with illuminated blue hash marks indicates how much power the traction motor is consuming relative to the accessories, while dull analog needles read out the battery state and power. It also has 2 graphs which provides consumption history while the navigation screen displays range on the map once you drill down into its menus. It also will show you the nearest charging stations. It's not as easy to access as the Leaf's, but at least it's there.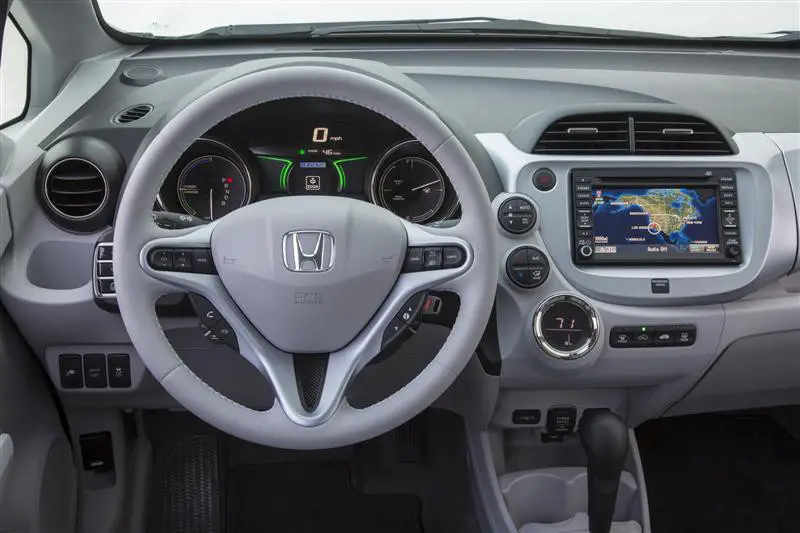 The car is however not in production but seems to be a good car for small faily to help in daily activities.
Price $36,625
Join the newsletter to receive the latest updates in your inbox.