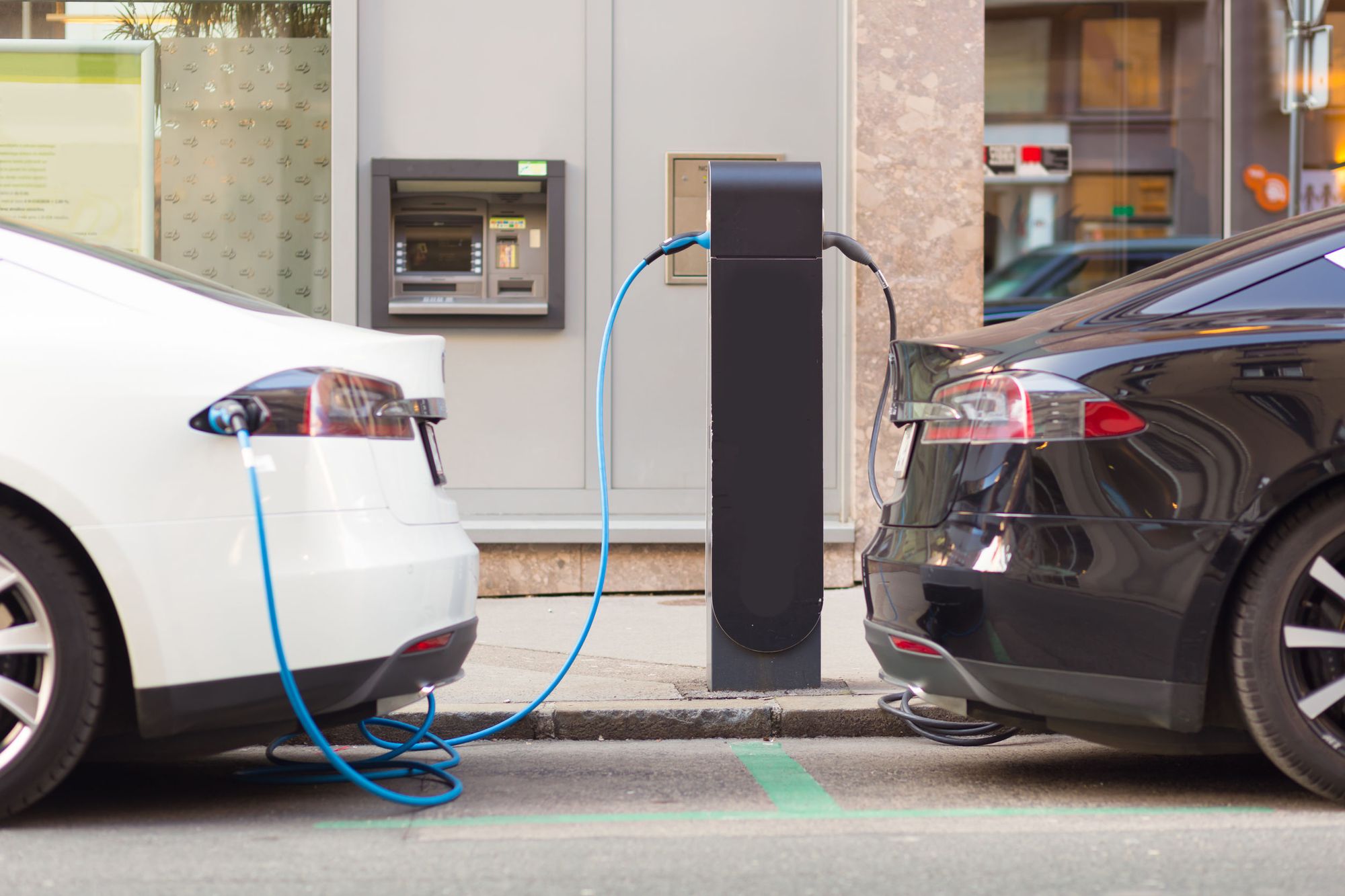 England prime minister has announced the new laws which require homes to install charging points by next year. The government said the move will see up to 145,000 charging points installed across the country each year. New-build supermarkets, workplaces, and buildings undergoing major renovations will also come under the new law.
The UK announced that government will ban gasoline-powered car sales after 2030. This move will add around 145,000 new charging points for EVs each year. The UK plans to move trucks, busses, and other transportation methods to electric. Due to this impending change, more chargers are necessary.
"The force driving that change won't be government, it won't even be business, it will be the consumer. It will be the young people of today, who can see the consequences of climate change and will be demanding better from us."
But Labour said the announcement does not address the "appalling" geographical divide in available charging points. "London and the South East have more public car charging points than the rest of England and Wales combined. Yet there is nothing here to help address this. "Nor is there help so lower and middle-income families can afford electric vehicles or the investment required to build the gigafactories we need," Labour said.

The government said the new laws will "make it as easy as refueling a petrol or diesel car today". It said "simpler ways to pay" to charge vehicles through contactless payments would also be introduced at "all-new fast and rapid charge points".
Britain currently has about 25,000 charging points, but the Competition and Markets Authority has said it could need 10 times as many before 2030. The switch to electric vehicles is part of the UK's strategy to hit climate targets, with cars and taxis accounting for 16% of UK emissions in 2019.
Several major car manufacturers, such as Jaguar and Volvo plan to go all-electric from 2025 and 2030 and Ford has said all vehicles sold in Europe will be electric by 2030. However, four of the world's biggest carmakers, Volkswagen, Toyota, Renault-Nissan, and Hyundai-Kia failed to sign a COP 26 summit pledge to only sell zero-emissions cars and vans by 2035.
UK electric car sales are growing, with about 10% of cars sold in 2020 being electric, up from 2.5% in 2018.
Source
i) Michael Race (2021) New homes in England to have electric car chargers by law.
Join the newsletter to receive the latest updates in your inbox.