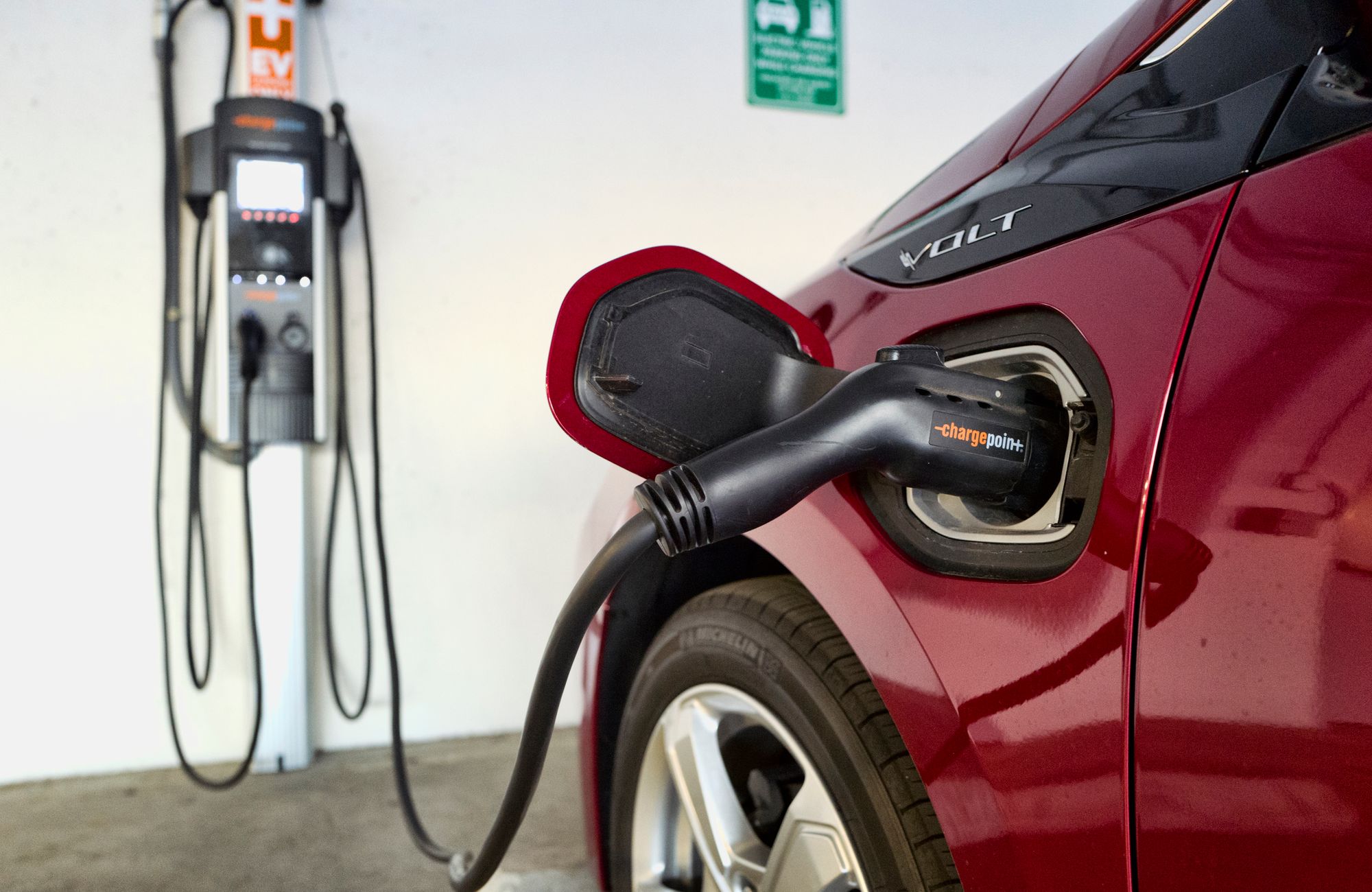 Google Maps is getting a new augmented reality tool in the coming days that lets you use your phone camera to find out what's around you. The feature, called Search with Live View, is arriving with other features including accessibility icons and a mechanism to find the right kind of EV charger.
With Search with Live View, you'll be able to hold up your phone while walking around London, Los Angeles, New York, Paris, San Francisco, or Tokyo, and Google Maps will show relevant information about what it's seeing through your camera. That includes landmarks, street names, restaurants, ATMs, and hotels. All people have to do is tap on the camera icon next to the microphone in Google Maps.
The change is an example of how Google is trying to transform its services to use modern technology, combining the data-gathering abilities of our phones with the power of its massive databases of information. Typing some text to find out information is helpful, but Google's advances here with cameras and AR are geared to make sense of the world around us in a more direct way.
Another notable Google Maps change is for electric vehicle owners who need to charge their cars. The updated Google Maps will let you filter charging station information to find plugs that are compatible with your EV or find fast chargers.
Battery on arrival
When you search for a place on Maps, you'll find your car's estimated battery on arrival.
Once navigation starts, your battery on arrival will continuously update as you drive.
Charging Assistance
When you navigate to a destination:
If you won't reach your destination without charging, and you require only one charging stop, you'll be prompted to select a charging station along your route.
If you won't reach your destination without charging and it requires multiple charging stations, they'll all be automatically added in along your route. The charging time will be included in the duration of the trip.
To add a charging station to your route:
Tap Add charging stop.
Select a charging station.
Search for charging stations
You can search on Maps for compatible plugs with your car and choose what shows up in your results by:
Charger types
Payment networks
Charging speeds
You'll find a recommended minimum charging time if you add a charging station along the route. Charging times vary by the car's battery on arrival, the car's charging capabilities, and the station's charging speed.
Source:
i) Google maps help (2022) Use Google Maps features built into your electric vehicle
ii) Imad Khan (2022) Google Maps Gets New AR Features, Accessibility Icons, EV Charging Info
Join the newsletter to receive the latest updates in your inbox.